Amazon Kindle App For iPad Approved In App Store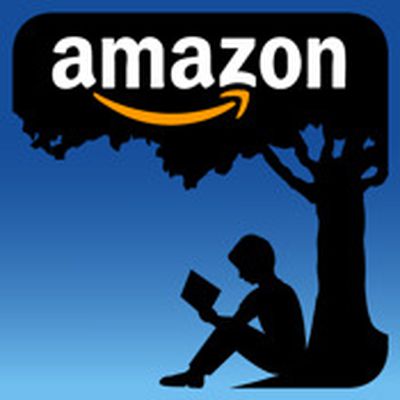 Just in time for the iPad's release tomorrow, Apple has approved an update to Amazon's Kindle application to include support for the iPad (iTunes link).
The Kindle app is optimized for the iPad, iPhone, and iPod touch, providing users the ability to read Kindle books using a beautiful, easy-to-use interface. You can discover and read over 450,000 books in the Kindle Store, including the latest best sellers and new releases. You can also read your Kindle books on your Mac, PC, BlackBerry, Kindle, and Kindle DX. Amazon Whispersync automatically syncs your last page read, bookmarks, notes, and highlights across all of your devices, so you can pick up right where you left off no matter what device you are reading on.
Notably, the app is a "universal" application, meaning the same application can be used across all iPhone OS devices including the iPad, iPhone, and iPod touch.
Amazon had previously announced that it was preparing an iPad-optimized version of it's Kindle software, which will now compete with Apple's iBook application.
The iPad goes on sale tomorrow at 9:00 am at Apple's U.S. retail stores.