Free Netflix iPad App to Offer Streaming Video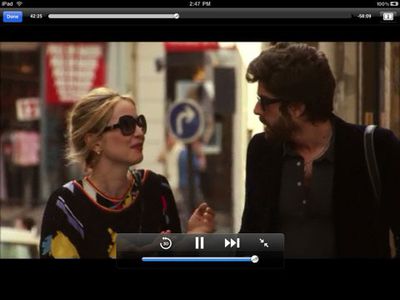 As
noted by AppAdvice
, one of the launch apps for the iPad App Store will be a
Free Netflix application
that will allow current Netflix customers to stream video directly to their device. The authenticity of the app is
confirmed on AppShopper
. From the app description:
Get Netflix on your iPad. Just download this free app and you can instantly watch TV shows & movies streaming from Netflix.
- Watch as often as you want
- Its part of your unlimited Netflix membership
- Resume watching where you left off on your TV or computer
- Browse movies and manage your Queue right from your iPad
Not a Netflix member? Join today and get a 2-week free trial.
The Free Netflix application will be available in the iPad App Store on launch.