Best Buy Preps for April 3rd iPad Launch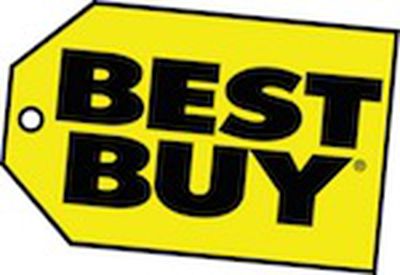 Consumer electronics retailer Best Buy has reportedly begun preparations for the launch of Apple's Wi-Fi iPad models on April 3rd, providing its retail store employees with details of events leading up to the launch. Sources report that the iPad will initially be carried only at Best Buy locations offering devoted "store-within-a-store" Apple Shop sections. Approximately 675 of the company's over 1000 U.S. locations offer such dedicated sales areas for Apple products, and other locations and bestbuy.com will not carry the iPad at launch.
Best Buy locations will also not be opening early on launch day, as the company believes that it would offer little benefit due to a lack of sales competition while incurring additional operational expense. It appears at this time that only Apple and Best Buy will be carrying the iPad in retail stores at launch.
Display materials for the iPad launch are reportedly scheduled to arrive at participating Best Buy stores early next week, and store planograms indicate that two notebooks and an iMac will be displaced from the usual Apple Shop layout to accommodate four iPad demo units and associated accessories for display.
Reports curiously indicate that the demo units encompass four separate SKUs, while Apple is launching only three Wi-Fi iPad models on April 3rd. The identity of the fourth model to be demoed is unknown, although it is possible that stores may be receiving a Wi-Fi + 3G model, scheduled for launch in late April, for demo purposes.
Apple is obviously also gearing up for next week's iPad launch, with many customers today noting preauthorization holds being placed on their credit card accounts for iPad pre-orders.