Rupert Murdoch Confirms Plans for Wall Street Journal iPad Application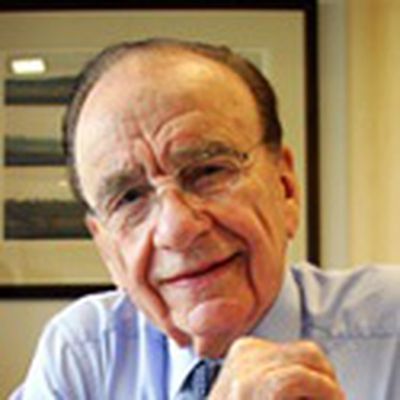 The Wall Street Journal reports (subscription required) on comments from Rupert Murdoch, Chairman and CEO of parent company News Corp., who noted that the newspaper will be present on the iPad and that Apple has provided the company with access to one of the tablet devices. The newspaper's iPad device is apparently kept under very tight security overseen by Apple itself.
Mr. Murdoch said the Journal planned to be on Apple Inc.'s iPad tablet computer. "In fact, we've been allowed to work on one, and it's under padlock and key. The key is turned by Apple every night," he said in response to a question. "But we will be on that with The Wall Street Journal." Mr. Murdoch said he believed in a year or so there will be a half dozen or more devices on which consumers will be able to receive newspapers and other media.
Apple CEO Steve Jobs recently traveled to meet with executives at The Wall Street Journal and other publications in order to sell them on the promise of the iPad. Jobs' visit to the Journal also reportedly included arguments against the use of Flash on Apple's mobile devices, making the case to newspaper executives that they should embrace alternative technologies.