Image of 2 TB Time Capsule Box?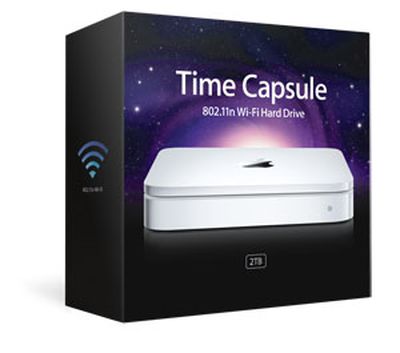 Apple retailer ClubMac's
500 GB Time Capsule page
is currently displaying an image (shown above) of a 2 TB Time Capsule retail box in its "Product Detail" section. Apple's
Time Capsule
combination wireless router and network-attached storage drive is currently available only in 500 GB ($299) and 1 TB ($499) models.
The original source of the image used on ClubMac's site is unknown, though promotional product images typically come from the manufacturer (Apple).