Apple released two new games on the iTunes Store from Gameloft S.A.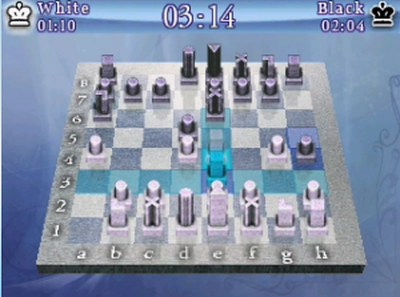 Chess and Backgammon
Two of the oldest and most popular board games of all time just went digital. Jam-packed with suspense, chess and backgammon put your powers of strategy and concentration to the test as you try to anticipate your opponent's next move.

Naval Battle
Take control of your fleet and fight in extraordinary battles from the frigid Antarctica to the Pacific Rim.