Apple Sub-Notebook Picture...
There's new talk about - of a "cube" portable... According to MacOS Rumors: "a subnotebook competitive with the best the industry has to offer in size, battery life, performance, features, and weight."
And a reader sent in this picture. (appears to be a mockup, but fun to look at)
Popular Stories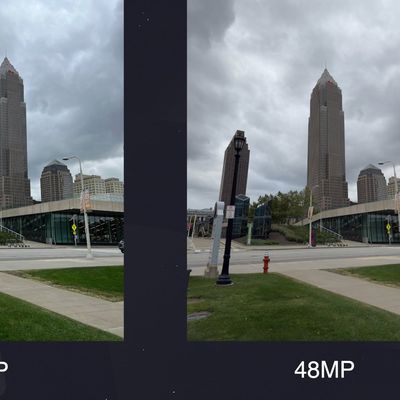 The iPhone 14 Pro and Pro Max introduce some major improvements in camera technology, adding a 48-megapixel lens and low-light improvements across all lenses with the new Photonic Engine. We've spent the last week working on an in-depth comparison that pits the new iPhone 14 Pro Max against the prior-generation iPhone 13 Pro Max to see just how much better the iPhone 14 Pro Max can be. Subscrib ...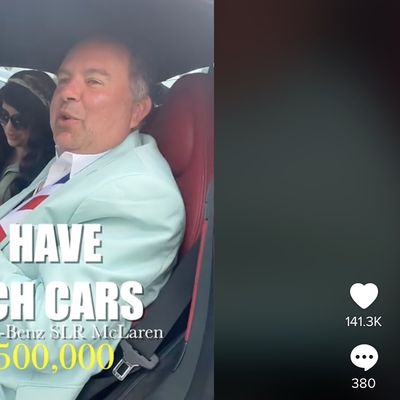 Tony Blevins, Apple's vice president of procurement, is set to depart the company after he made a crude comment about his profession in a recent TikTok video, reports Bloomberg. Blevins was in a video by TikTok creator Daniel Mac, who was doing a series on the jobs of people he spotted with expensive cars. After seeing Blevins in an expensive Mercedes-Benz SLR McLaren, Mac asked Blevins what ...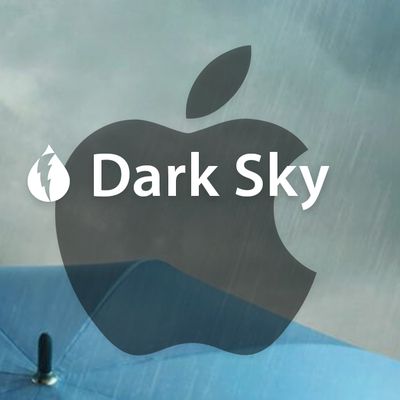 The Dark Sky weather app that's owned by Apple is no longer available for download in the U.S. App Store, suggesting that it has been removed ahead of schedule. Apple acquired Dark Sky back in March 2020 and has since incorporated elements of the app into the Weather app available on the iPhone (and soon, the iPad). Dark Sky remained available for purchase as a standalone weather app...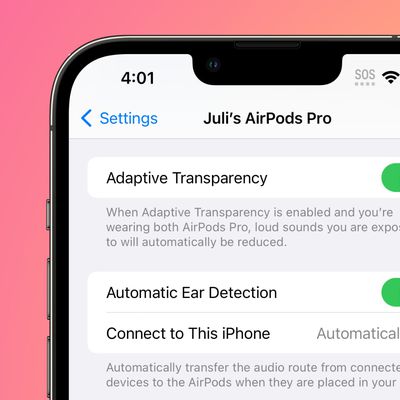 The third beta of iOS 16.1 that was released earlier this week expands the Adaptive Transparency feature introduced with the second-generation AirPods Pro to the original AirPods Pro. As noted on Reddit, first-generation AirPods Pro owners who also have the AirPods beta software will now see an "Adaptive Transparency" toggle in the AirPods section of the Settings app. The 5A304A beta...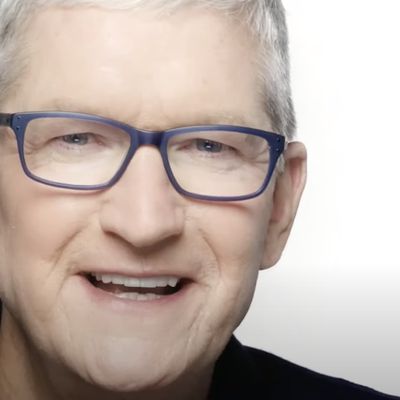 Speaking at Università Degli Studi di Napoli Federico II in Naples, Italy, Apple CEO Tim Cook said that not too long from today, people will wonder how they led a life without augmented reality, stressing the "profound" impact it will have on the not so distant future. At the university, Cook was awarded an Honorary Degree in Innovation and International Management and also sat down for a...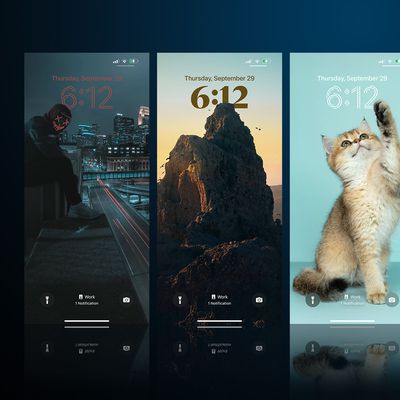 One of the biggest new features in iOS 16 is a completely redesigned iPhone Lock Screen. The new Lock Screen is entirely customizable, letting you change the colors and fonts, add widgets and new wallpapers, and more to make your iPhone uniquely yours. Of course, even before iOS 16, you could customize your Lock Screen with a wallpaper of your choice. iOS 16 takes the Lock Screen wallpaper...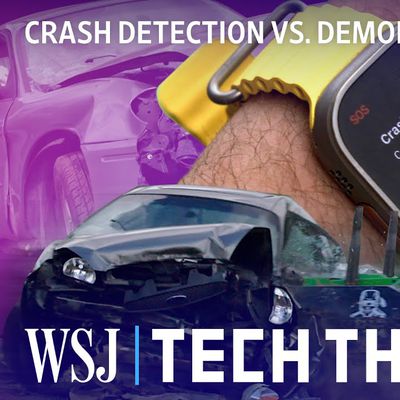 The Wall Street Journal's Joanna Stern recently traveled to Michigan to test Apple's new crash detection feature on the iPhone 14 and Apple Watch Ultra. In response, Apple provided some additional information about how the feature works. Stern recruited Michael Barabe to crash his demolition derby car with a heavy-duty steel frame into two unoccupied vehicles parked in a junkyard — a 2003...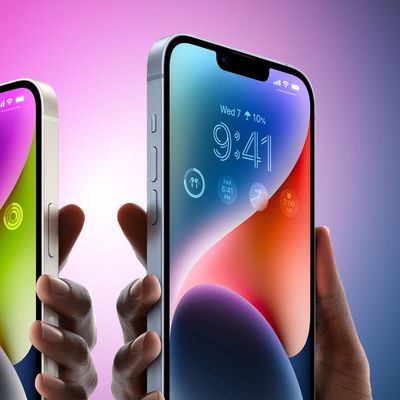 The iPhone 14 and iPhone 14 Pro models bring over a longstanding Mac feature, but the setting to enable it is off by default. The feature, which is actually a new accessibility option, allows the iPhone to play a startup chime like the Mac. When enabled, the sound comes alongside a new shutdown chime. The Mac has featured a startup chime since 1987's Macintosh II, and the iconic "bong"...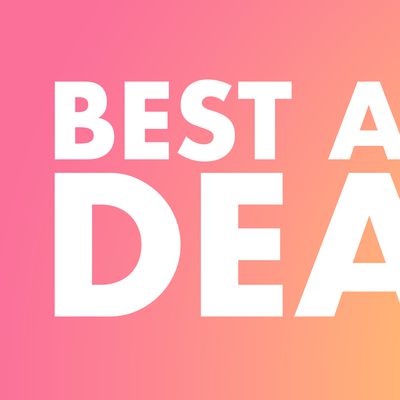 This week's best Apple deals focus on the AirPods Pro, AirPods Pro 2, and M2 MacBook Air, including numerous all-time low prices on these devices. You'll also find up to 50 percent off discounts on Anker and Eufy accessories on Amazon. Note: MacRumors is an affiliate partner with some of these vendors. When you click a link and make a purchase, we may receive a small payment, which helps us...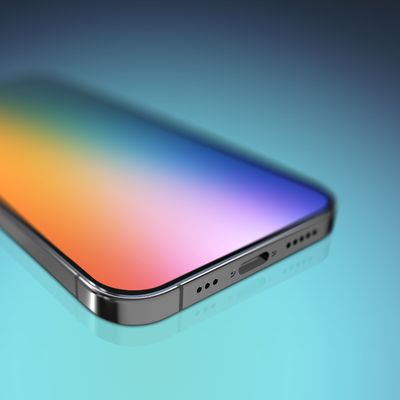 Apple has seen high demand for the 6.7-inch iPhone 14 Pro Max, which could lead the company to further differentiate the next-generation iPhone 15 Pro and Pro Max, according to Apple analyst Ming-Chi Kuo. Apple could add exclusive features to the iPhone 15 Pro Max in an effort to encourage more people to purchase the larger and more expensive device. Kuo last week said that Apple asked...