Apple Sub-Notebook Picture...
There's new talk about - of a "cube" portable... According to MacOS Rumors: "a subnotebook competitive with the best the industry has to offer in size, battery life, performance, features, and weight."
And a reader sent in this picture. (appears to be a mockup, but fun to look at)
Popular Stories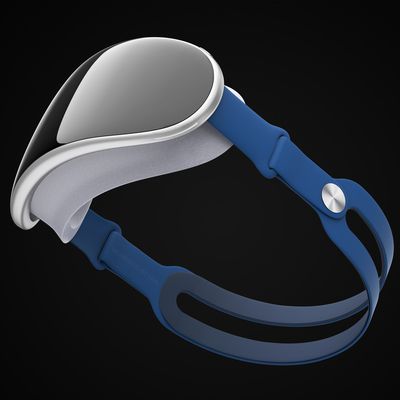 Earlier this week, The Information's Wayne Ma outlined struggles that Apple has faced during the development of its long-rumored AR/VR headset. Now, in a follow-up report, he has shared several additional details about the wearable device. Apple headset render created by Ian Zelbo based on The Information reporting For starters, one of the headset's marquee features is said to be lifelike...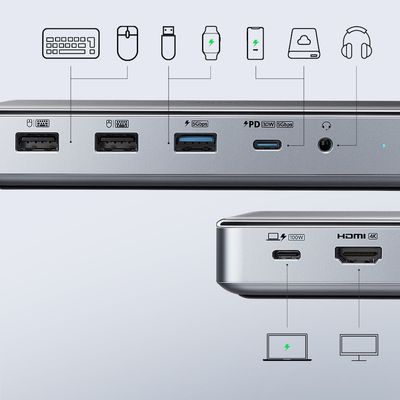 While Apple's early M1-based Macs can only officially support a single external display, there are ways around the limitation. Anker is launching a new 10-in-1 USB-C docking station today which delivers just that. The Anker 563 USB-C dock includes two HDMI ports and a DisplayPort port, and it leverages DisplayLink to carry multiple video signals over a single connection. Given that this hub...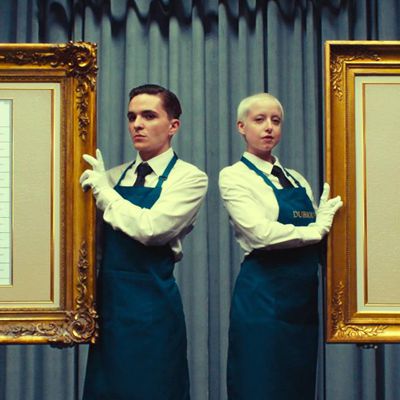 Apple today shared a new ad highlighting iPhone privacy features like App Tracking Transparency and Mail Privacy Protection that are designed to give users more transparency and control when it comes to their personal data being collected. The ad revolves around a young woman named Ellie who discovers that her personal data is being sold at an auction house, with bids being placed on her...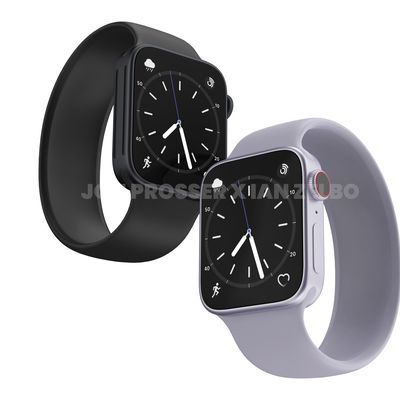 The Apple Watch Series 8 could feature an all-new design with a flat display, according to the leaker known as "ShrimpApplePro." In his latest video on the YouTube channel Front Page Tech, Jon Prosser highlighted information from ShrimpApplePro that suggests the Apple Watch Series 8 could feature a flat display in what seems to be a design originally rumored for the Apple Watch Series 7. ...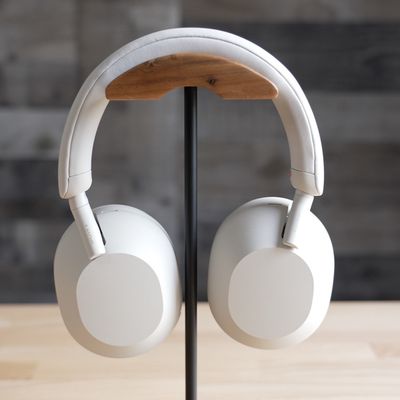 Sony this week came out with an updated version of its popular over-ear noise canceling headphones, so we picked up a pair to compare them to the AirPods Max to see which headphones are better and whether it's worth buying the $400 WH-1000XM5 from Sony over Apple's $549 AirPods Max. Subscribe to the MacRumors YouTube channel for more videos. First of all, the AirPods Max win out when it comes ...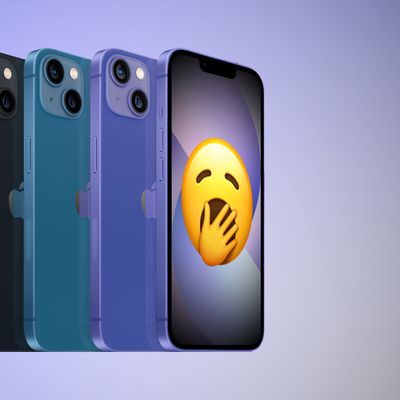 With around four months to go before Apple is expected to unveil the iPhone 14 lineup, the overwhelming majority of rumors related to the new devices so far have focused on the iPhone 14 Pro, rather than the standard iPhone 14 – leading to questions about how different the iPhone 14 will actually be from its predecessor, the iPhone 13. The iPhone 14 Pro and iPhone 14 Pro Max are expected...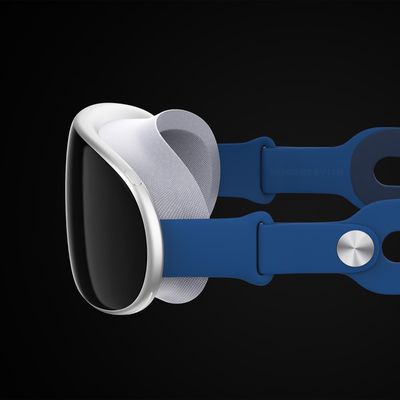 Apple last week demonstrated its upcoming AR/VR headset to Apple board members, indicating that the device is in an advanced stage of development and could see a debut in the not too distant future, reports Bloomberg. Apple has also ramped up development of the software that runs on the headset, with that software expected to be called "RealityOS," or rOS for short. Render via designer Ian ...