Apple Sub-Notebook Picture...
There's new talk about - of a "cube" portable... According to MacOS Rumors: "a subnotebook competitive with the best the industry has to offer in size, battery life, performance, features, and weight."
And a reader sent in this picture. (appears to be a mockup, but fun to look at)
Top Stories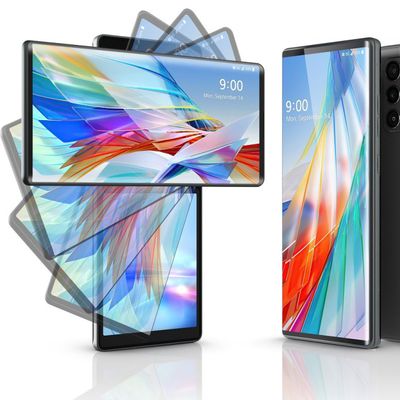 LG is considering exiting the smartphone business entirely amid declining shipments and accrued losses of $4.5 billion over the past five years (via The Korea Herald). LG CEO Kwon Bong-Seok cautioned staff earlier today that the company is re-evaluating its presence in the smartphone industry: Since the competition in the global market for mobile devices is getting fiercer, it is about...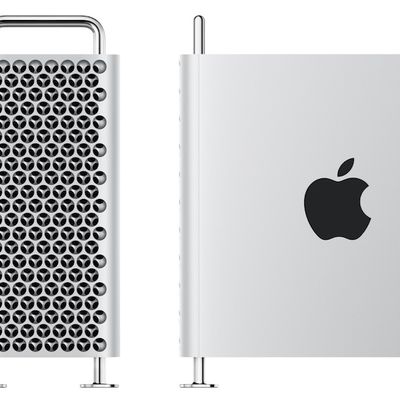 Apple CEO Tim Cook gifted former United States President Donald Trump with the first 2019 Mac Pro that came off of the assembly line in Austin, Texas, according to a financial disclosure report that was released today (via The Verge). "Mac Pro Computer, the first created at the Flex Factory in Austin, Texas," reads the entry, which values the machine at $5,999, the base price for a Mac Pro....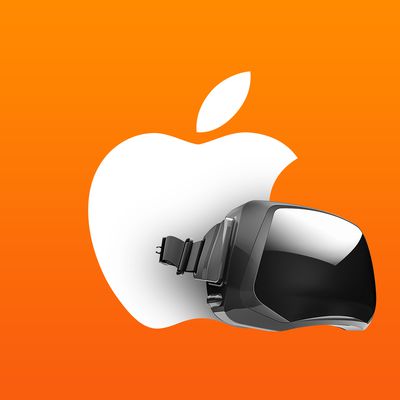 Apple's first virtual reality headset will be a "pricey, niche precursor" to a more ambitious augmented reality product, according to a new report from Bloomberg's Mark Gurman. As a mostly virtual reality device, it will display an all-encompassing 3-D digital environment for gaming, watching video and communicating. AR functionality, the ability to overlay images and information over a view...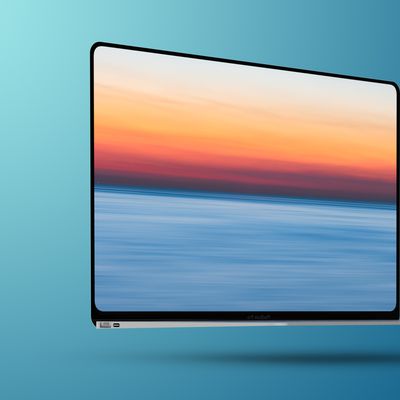 Apple is working on a "thinner and lighter" version of the MacBook Air that the company plans to release during the second half of this year at the earliest or in 2022, according to a new report by well-connected Bloomberg journalist Mark Gurman. It will include Apple's MagSafe charging technology and a next-generation version of the company's in-house Mac processors. Apple has discussed...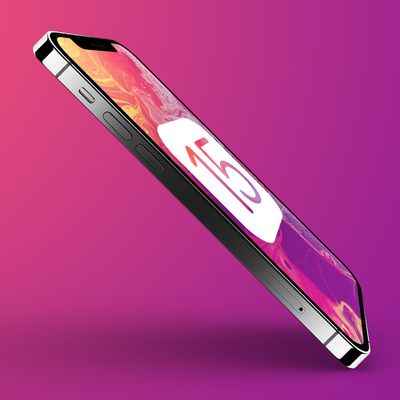 Apple's upcoming iOS 15 operating system, which we expect to see unveiled in June, is rumored to be dropping support for a few of Apple's older iPhones. According to French site iPhoneSoft, iOS 15 will not be able to be installed on the iPhone 6s, the iPhone 6s Plus, or the 2016 iPhone SE, all of which have an A9 chip. The iPhone 6s and 6s Plus were introduced in 2015 and are now more...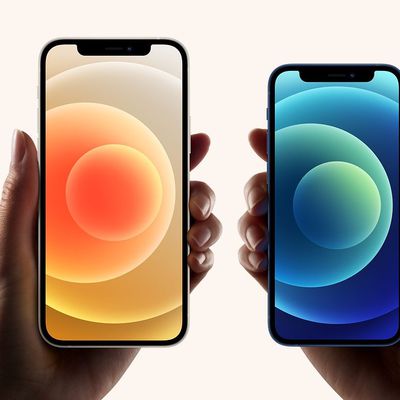 Apple has reportedly cut production of the iPhone 12 mini by two million units to create more manufacturing capacity for the iPhone 12 Pro, according to a new Morgan Stanley investment note seen by PED30. Apple is believed to have made the switch for the first quarter of 2021 in an effort to combat continuing lead times for the more popular iPhone 12 Pro. iPhone 12 Pro lead times remain ...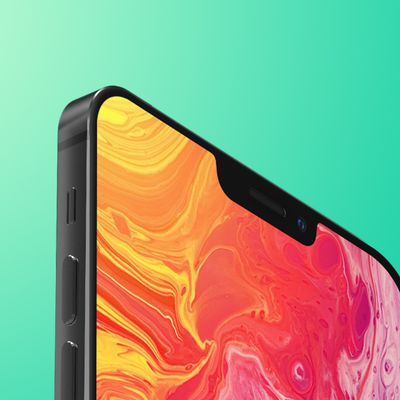 Apple's iPhone 13 series will feature a redesigned Face ID system that will allow for a smaller notch at the top of the screen, according to a new report today. The rumor comes via hit-and-miss Taiwanese industry publication DigiTimes, whose supply chain sources also claim that the ultra wide-angle lens in Apple's next-generation iPhones is due for an upgrade. The next-generation iPhones'...

A video demonstrating macOS Catalina running on a current 2020 iPad Pro has been shared on YouTube, giving us a look at an interesting hack that has a Mac OS up and working on one of Apple's iPads. There's limited information about how the process of getting macOS Catalina on an iPad Pro works, but it uses x86 emulation and was done through the UTM software that allows virtual machines to...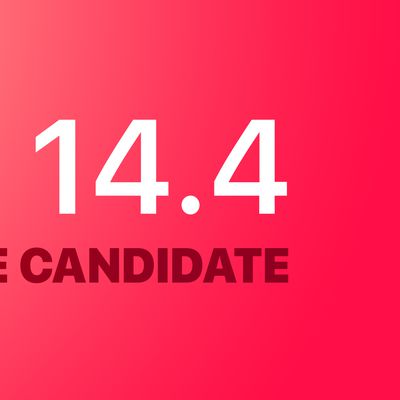 Apple today seeded the RC version of upcoming iOS 14.4 and iPadOS 14.4 updates to developers for testing purposes, with the new betas coming a week after Apple released the second betas. iOS 14.4 and iPadOS 14.4 can be downloaded through the Apple Developer Center or over the air after the proper profile has been installed on an iPhone or iPad. Paired with the HomePod 14.4 beta that is...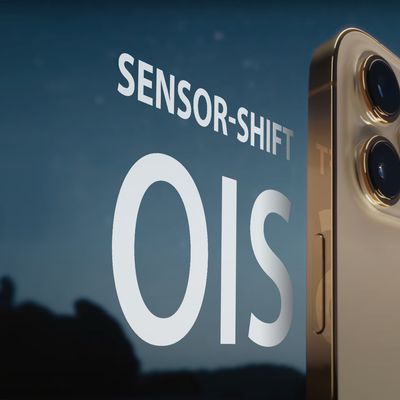 The entire iPhone 13 lineup will feature sensor-shift optical image stabilization, compared to only the iPhone 12 Pro Max among current models, according to a brief story preview shared today by Taiwanese publication DigiTimes. "Apple's next-generation iPhones slated for launch in the second half of 2021 will all come with sensor-shift stabilization technology, according to industry...