iPhone 9
The iPhone 9 - Apple's missing iPhone.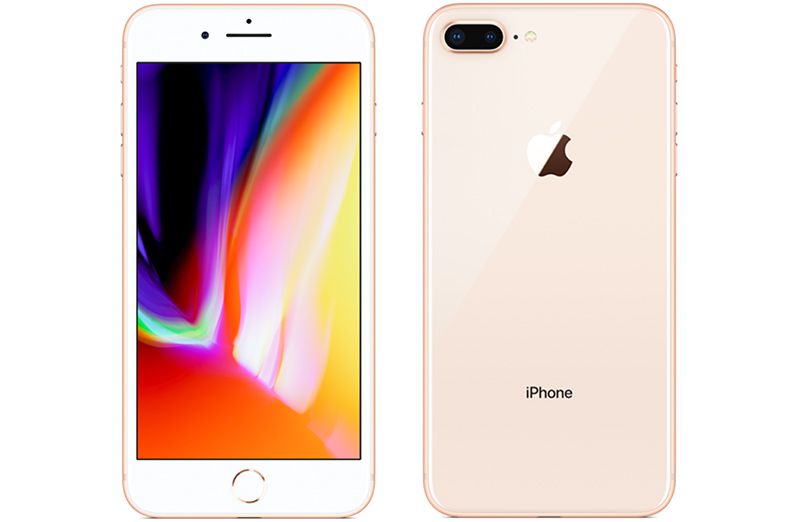 iPhone 9
Apple in 2017 released the iPhone 8 and the iPhone X, skipping over the iPhone 9 entirely. In 2018, Apple released the XS, XS Max, and XR, and in 2019, Apple released the iPhone 11, 11 Pro, and 11 Pro Max, with no sign of the iPhone 9.
Apple might revisit the lost name in 2020, using it for the rumored low-cost 4.7-inch iPhone that's expected to be released in the first half of the year.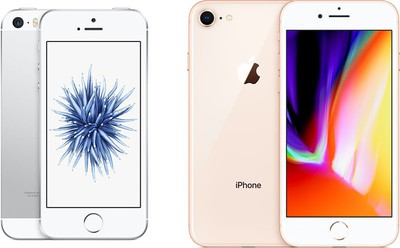 Japanese site Mac Otakara heard from an "informed source" that Apple will be naming its upcoming iPhone the "iPhone 9," though it remains to be seen if that will happen because calling it "iPhone 9" might make it less appealing to consumers when there are already iPhone 11 models available.
If Apple is going to use the iPhone 9 name for its upcoming 4.7-inch iPhone, we do have some details on what to expect. The device is going to feature a design that's similar to the iPhone 8, with a single lens camera, thick bezels, and a Touch ID Home button.
It will be equipped with 3GB RAM and it will use the new A13 chip that's also in the iPhone 11 and 11 Pro models, which means it's going to be super speedy. It's likely to be available in 64 and 128GB storage options, and rumors suggest it will come in silver, space gray, and red.
Apple plans to sell the low-cost iPhone for $399, which is the same price that Apple sold the iPhone SE for when it was released.
The upcoming low-cost iPhone is expected to be a popular upgrade option for users who currently have an iPhone 6 or 6s and are looking for an affordable upgrade that offers the same feature set.