iPhone 9
The iPhone 9 - Apple's missing iPhone.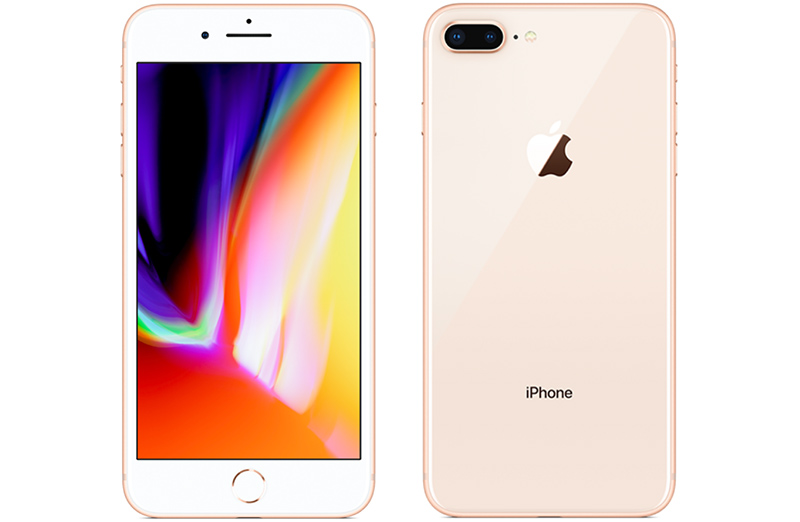 At a Glance
Apple went from the iPhone 8 to the iPhone XR, skipping the iPhone 9. There is no iPhone 9.
Current iPhone Lineup
iPhone XS and XS Max
iPhone XR
iPhone 8 and 8 Plus
iPhone 7 and iPhone 7 Plus
All other iPhones discontinued
Last Updated
10 months ago
iPhone 9
Apple opted to name its 2018 iPhone lineup the iPhone XS, XS Max, and iPhone XR, officially skipping the iPhone 9.
Rather than following the iPhone 8 and 8 Plus with the iPhone 9, Apple named its more affordable 2018 iPhone the "iPhone XR." There is, therefore, no iPhone 9 at all.
Because the current iPhone line all uses the roman numeral X (aka 10), Apple is not likely to revisit the iPhone 9 name in the future.
All of the details about the current iPhones can be found in our iPhone XS and iPhone XR roundups.
Details on everything that we're expecting to see in future iPhones coming in 2019 can be found in our 2019 iPhones roundup.