Apple Music's flagship Beats 1 radio station has been running since 2015 and has since broadcast several top DJ shows and multiple live performances by famous artists.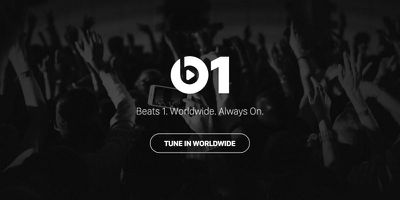 If you're a new listener to Beats 1, you'll be happy to know that ‌Apple Music‌ includes an archive of its most popular radio shows and playlists from years past. Here's how you can find them and start listening right away.

Tap the Radio tab.
Tap the Beats 1 title, located directly below the On Air show carousel and above Radio Stations.


Scroll down past Upcoming Shows, Beats 1 on Demand (a list of previous episodes of currently running shows), Featured Videos and Featured Playlists, and you'll eventually get to the Archive section.
Tap a show you like the look of to view a full episode archive.


Show archives usually include a show's description along with all its aired episodes and seasons. Tap an episode to start listening, or keep scrolling and below the episode list you'll often also see links to all the playlists featured in the show's lifetime -- to add one to your library, simply tap the +Add button.