YouTube TV
By MacRumors Staff
YouTube TV Articles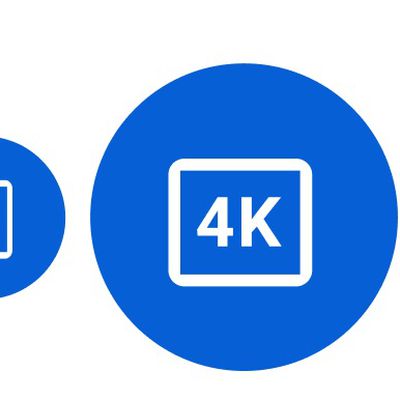 Google today announced the launch of a new "4K Plus" plan for YouTube TV subscribers, which will allow for streaming in 4K on a compatible TV and set-top box. Along with 4K streaming, the 4K Plus option includes an option to download shows for watching offline and unlimited streaming when connected to home WiFi. 4K Plus is priced at an additional $19.99 per month on top of the standard...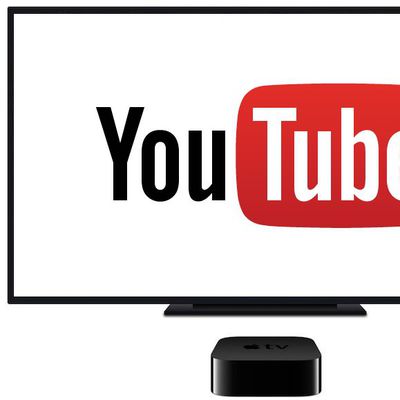 YouTube is increasing the price of its live streaming YouTube TV service yet again, raising the price from $50 per month to $65 per month for new subscribers as of today. Current YouTube TV users will see service prices increase on the next billing cycle after June 30. YouTube TV previously saw a price increase in April 2019 when prices jumped from $40 per month to $50 per month, or $55 when ...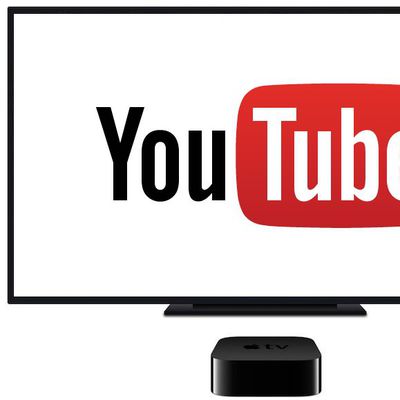 YouTube today sent out emails to customers who are subscribed to its YouTube TV service through Apple's App Store, letting them know that ‌App Store‌ subscriptions are going to be discontinued in March. From the emails:You're currently subscribed to YouTube TV through Apple in-app purchases, so we're writing to let you know that, starting March 13, 2020, YouTube TV will no longer accept...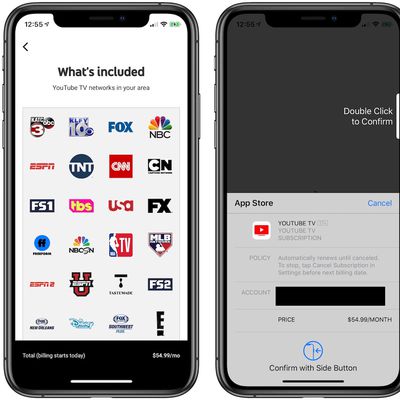 YouTube TV today announced a price hike for all users, first hitting new subscribers immediately and then arriving for existing subscribers beginning with billing cycles after May 13. The price hike will be a $10 increase on the monthly cost of the live TV streaming service, boosting the price of the platform to $49.99/month. The cost of YouTube TV will be even more if you subscribe to the...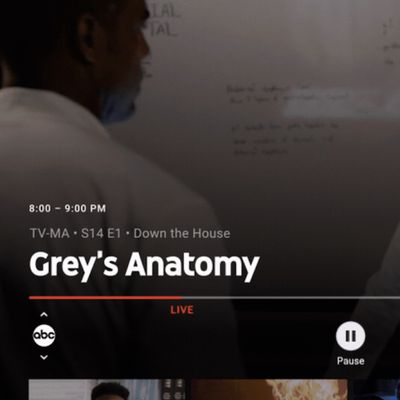 YouTube TV this week completed its nationwide rollout and is now available in every television market in the United States, with Glendive, Montana marked as the final area gaining the service (via The Verge). The end of the rollout comes two months after YouTube TV expanded to cover 98 percent of U.S. markets. Now, YouTube TV will be even more of a competitor in the live TV streaming market, ...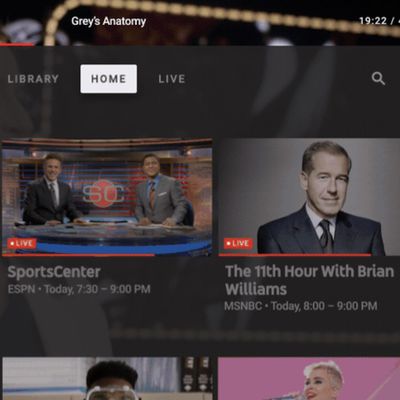 Google's live streaming TV service, YouTube TV, is expanding to an additional 95 markets in the United States today, resulting in total coverage of over 98 percent of U.S. households. Soon after this rollout, YouTube TV will expand to cover the remaining major U.S. markets and reach nationwide coverage (via Variety). This expansion comes after YouTube TV first launched in April 2017 in just f...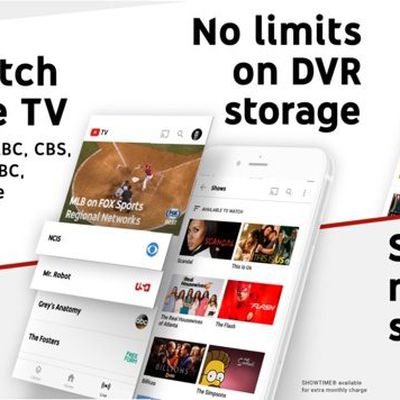 The price for Google's YouTube TV subscription service will be increasing to $40 per month for new subscribers starting tomorrow, up from the current price of $35 per month. Google first warned potential subscribers about the new pricing for YouTube TV in February, and today is the last day to sign up at the current $35 per month price point. Existing subscribers will continue to be able to...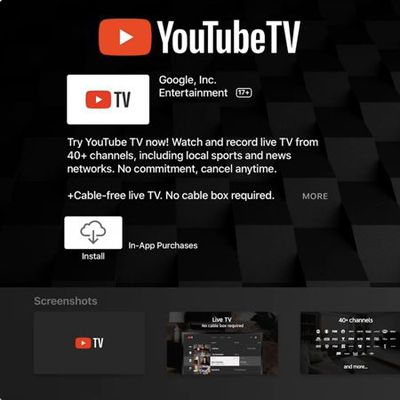 YouTube this morning teased that its YouTube TV Apple TV app was "coming very soon," and "coming very soon" apparently meant this afternoon. The YouTube TV app is now available for download from the App Store on the Apple TV, where it is featured prominently in a banner. YouTube TV's new Apple TV app comes just in time for Super Bowl LII, which is set to take place on Sunday, February 4....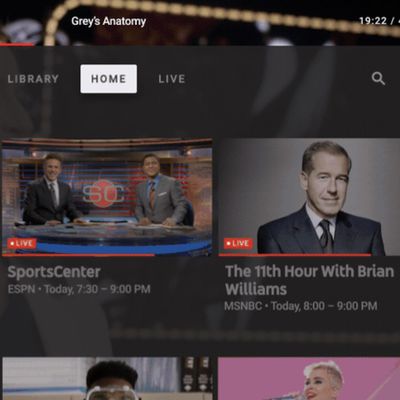 YouTube TV is YouTube's bundled streaming television service, available for customers on the web, iOS, Android, Xbox One, Android TV, and other platforms. An app for Apple TV was initially planned for late 2017, but was delayed to Q1 2018, and now a YouTube representative speaking to CNET has teased the Apple TV app's imminent launch by stating it will be "coming very soon." Apart from Apple...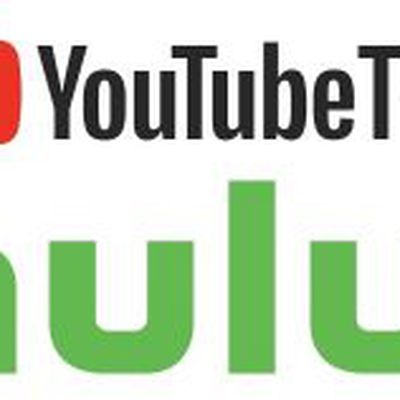 Hulu with Live TV and YouTube TV both launched in the spring of 2017, offering customers over-the-top live television streaming options in line with established services like Sling TV and DirecTV Now. Today, sources revealed to CNBC that Hulu with Live TV now has 450,000 paid subscribers -- "not including recent promotional customers" -- while YouTube TV has just over 300,000 as of the...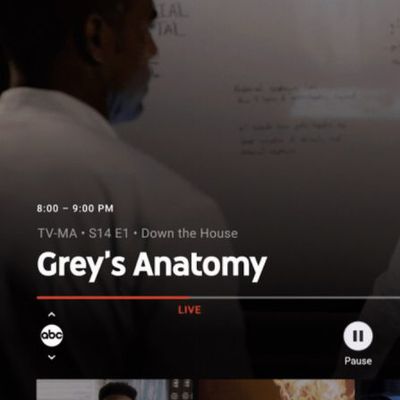 YouTube has delayed its YouTube TV apps for Apple TV and Roku devices until the first quarter of 2018, a company representative told CNET today. The over-the-top service's Apple TV app was initially planned for a launch before the end of 2017, so with less than two weeks left in the year the company has officially pushed back the app's launch to next year. Around the same Q1 2018 window,...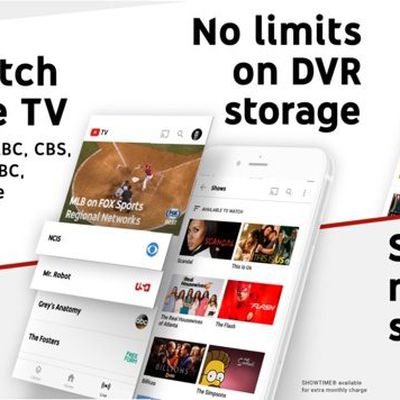 YouTube's streaming television service, YouTube TV, today expanded to an additional 14 markets, making it available to approximately 50 percent of the homes in the United States. Areas gaining access to YouTube TV today include Baltimore, Boston, Cincinnati, Columbus, OH, Jacksonville-Brunswick, Las Vegas, Louisville, Memphis, Nashville, Pittsburgh, San Antonio, Seattle-Tacoma, Tampa-St....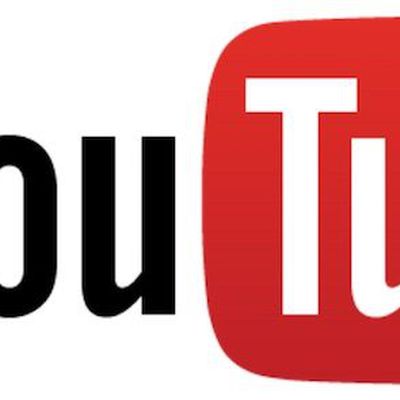 YouTube made several announcements at the annual VidCon convention in California on Thursday, covering VR, YouTube TV, new original series, and a number of changes coming to the YouTube web and app interface. First up, YouTube announced a brand new high resolution video format called VR180 that it said would make VR content easier to create. VR180 works on both mobile and desktop, and focuses...