Windows
By MacRumors Staff
Windows How Tos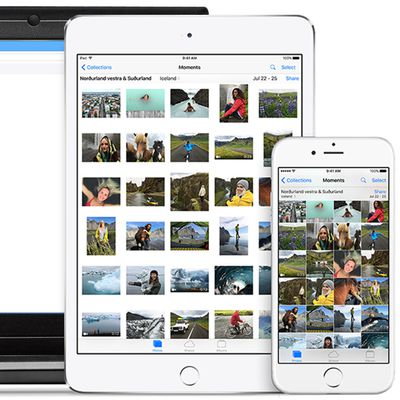 When you connect your iPhone or iPad to a Windows PC, you'll be able to sync to it albums, songs, playlists, movies, TV shows, podcasts, books, audiobooks, photos and videos, contacts and calendars. This article shows you how. You can sync your iPhone or iPad to a Windows PC by physically connecting them, but did you know that you can sync your Apple device by having them connected over same ...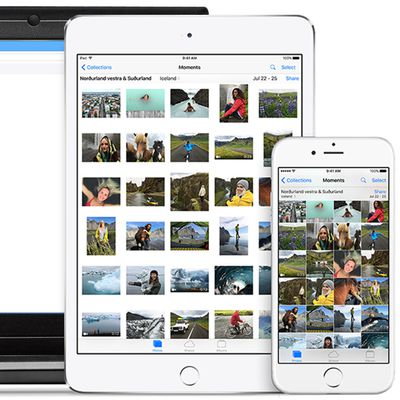 Not everyone who owns an iPhone or iPad has a Mac, which is why Apple made its mobile devices compatible with Windows PCs, too. Using USB, you can you can connect an iPhone or iPad to a Windows PC to set up the device, charge its battery, share its internet connection, transfer files, and sync content. This article shows you how to back up your iOS device on a Windows PC. Make Sure You...
Windows Articles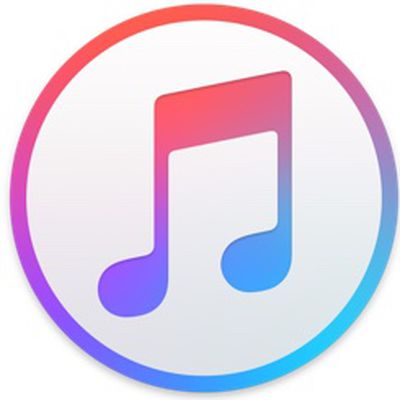 In macOS Catalina, Apple is sunsetting the iTunes app and has split it into three apps instead: Music, Podcasts, and TV, which has left questions about what's happening to iTunes on other platforms. Apple told Ars Technica that on Windows, there will be no changes. Those who use iTunes on a PC to manage their devices, listen to music, and make iTunes purchases will be able to continue to do...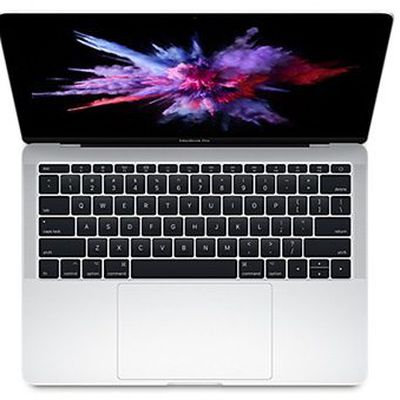 Nearly 21 percent of current Windows laptop owners and 25 percent of current Windows desktop owners intend to switch to a Mac within the next six months, according to a recent survey conducted by market research firm Verto Analytics. Verto Analytics told MacRumors the survey is based on 6,000 current Windows PC owners age 18 and older in the United States. Of the respondents, those with...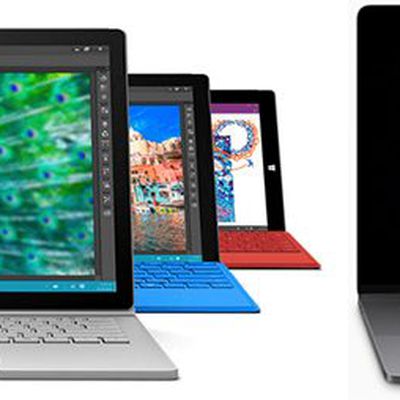 Microsoft on Thursday reported a 5% increase in revenue from licensing Windows to PC makers as part of its latest quarterly earnings results. In a subsequent conference call, Microsoft's chief financial officer Amy Hood said its "partner ecosystem continued to see growth and share gains in the Windows premium device category," according to Business Insider. The comment has been interpreted...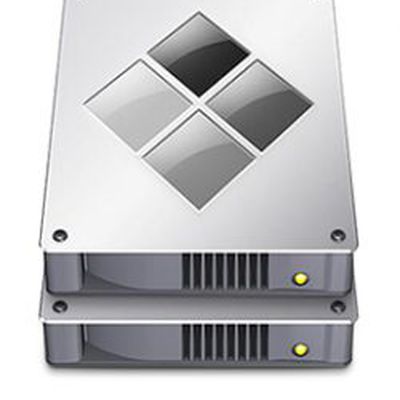 One of the biggest questions about the Touch Bar on Apple's new MacBook Pro is how it will work with Windows through Boot Camp. That led MacRumors reader Abraham to send an email to Apple's software engineering chief Craig Federighi, who shared good news for dual-booters.Question from Abraham: Craig, am I correct in assuming that the Touch Bar becomes a row of visual function keys when using...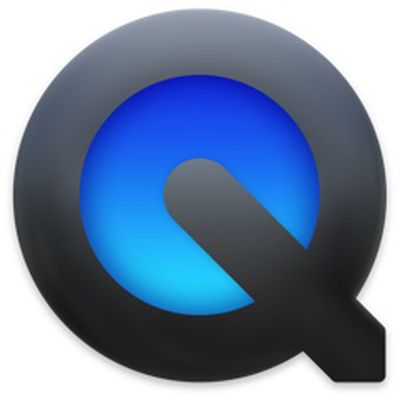 The Department of Homeland Security's U.S. Computer Emergency Readiness Team today issued an alert recommending Windows users with QuickTime installed uninstall the software as new vulnerabilities have been discovered that Apple does not plan to patch.Computers running QuickTime for Windows will continue to work after support ends. However, using unsupported software may increase the risks from...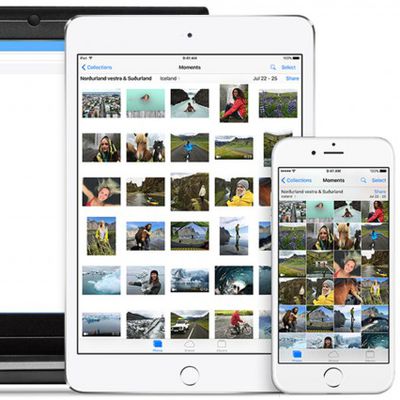 Apple has released iCloud for Windows 5 with support for iCloud Photo Library and two-factor authentication for Apple ID accounts. Windows users were previously limited to accessing iCloud Photo Library through the web interface. Apple recommends that iCloud for Windows users have Windows 7, 8 or 10 installed. For email, the software currently supports Outlook 2007 through Outlook 2013,...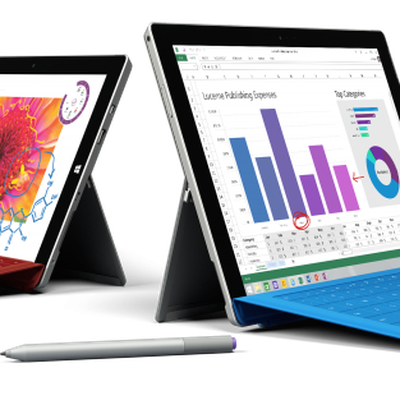 Microsoft on Tuesday announced the Surface 3 tablet with Windows 8.1, available in May for a starting price of $499. The latest iPad competitor is designed to be a complete laptop replacement, running full Windows, including desktop applications, and delivering all-day battery life. Surface 3 also includes a quad-core 1.6GHz Intel Atom processor, a significant shift from ARM processors used in...