MacBook Pro's Touch Bar Will Display Function Keys When Running Windows With Boot Camp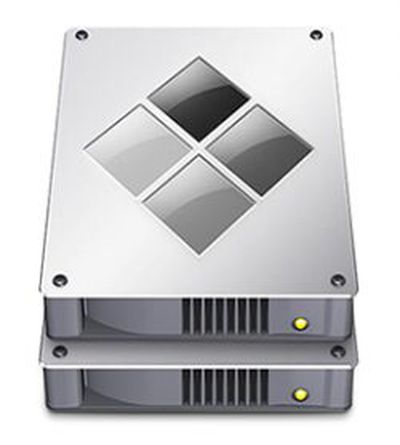 One of the biggest questions about the Touch Bar on Apple's new MacBook Pro is how it will work with Windows through Boot Camp. That led MacRumors reader Abraham to send an email to Apple's software engineering chief Craig Federighi, who shared good news for dual-booters.
Question from Abraham: Craig, am I correct in assuming that the Touch Bar becomes a row of visual function keys when using Windows with Boot Camp?

Federighi's answer: You are indeed!
Presumably, this means the Touch Bar will likely display virtual function keys between F1-F12, along with an Escape key, when running Windows. It remains to be seen if there will be specific controls for system-level tasks such as volume, playback, and display brightness. Meanwhile, the virtual power button should work, but without Touch ID.
MacRumors cannot fully confirm the authenticity of the email, but it does appear to be sent by Federighi through Apple's corporate servers based on full headers we saw. Apple executives occasionally respond to customer emails, or it is possible the response was handled by Apple's executive relations or public relations teams.
Boot Camp is an Apple utility that enables users to partition their SSDs or hard drives and install Windows directly on a Mac, allowing for macOS and Windows to be run side by side. It differs from virtualization software like Parallels and VMware Fusion, which allows Windows to run as a desktop app within macOS itself.