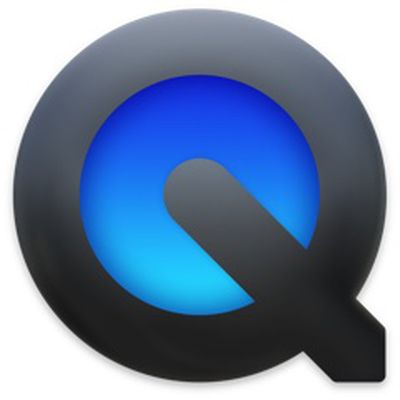 The Department of Homeland Security's U.S. Computer Emergency Readiness Team today issued an alert recommending Windows users with QuickTime installed uninstall the software as new vulnerabilities have been discovered that Apple does not plan to patch.
Computers running QuickTime for Windows will continue to work after support ends. However, using unsupported software may increase the risks from viruses and other security threats. Potential negative consequences include loss of confidentiality, integrity, or availability of data, as well as damage to system resources or business assets. The only mitigation available is to uninstall QuickTime for Windows.
The recommendation comes following a report from Trend Micro outlining Apple's plans to deprecate the software, which means no more security updates will be issued. At the same time, two new critical vulnerabilities have been discovered that affect QuickTime for Windows, and with no security updates forthcoming, the only defense against a potential attack is to remove the software.
For Windows users who want to uninstall QuickTime, Apple has published a support document that outlines all of the necessary steps. QuickTime for Mac is not affected.
Update 4/18: Apple has confirmed to The Wall Street Journal that QuickTime will no longer be updated.