United States
By MacRumors Staff
United States Articles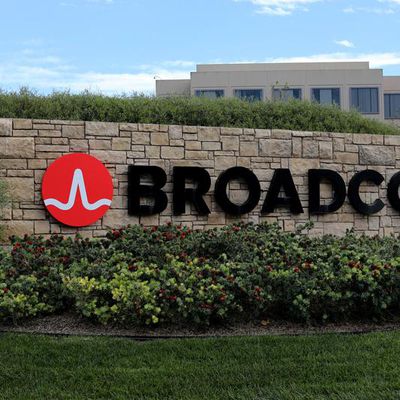 Apple today announced a multibillion-dollar deal with American technology company Broadcom to make several key components for its devices in the United States. The multi-year agreement with Broadcom will see Apple use 5G radio frequency and wireless connectivity components, including FBAR filters, that are designed and manufactured in the U.S. Apple CEO Tim Cook said: We're thrilled to make...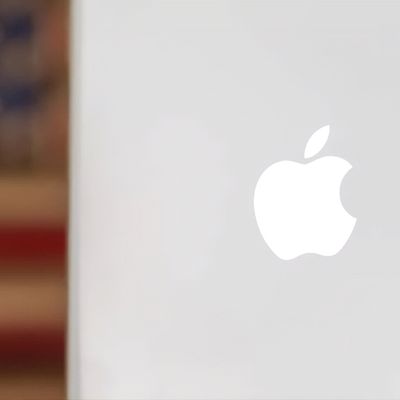 A report commissioned by the Biden administration this week recommended new legislation to make major changes to Apple's platform restrictions and App Store policies. The National Telecommunications and Information Administration (NTIA) is the president's main advisor on telecommunications and Internet policy. In April last year, the NTIA announced that it had launched an investigation into...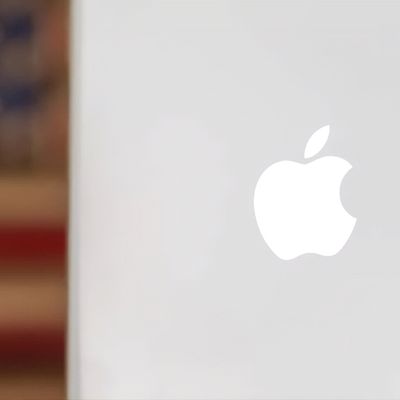 The National Telecommunications and Information Administration (NTIA) has launched an investigation into competition in mobile app ecosystems. On behalf of the United States Department of Commerce, the NTIA is now requesting comments about competition in mobile app ecosystems. The investigation was triggered by an executive order on Promoting Competition in the American Economy from July...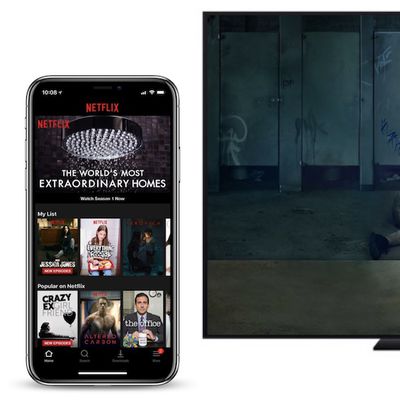 Currently, when users in a certain area face potentially bad weather, threats of danger, or a nearby AMBER alert, their iPhone or other smartphone sounds off and displays a message explaining the emergency. In new legislation shared today, United States senators Brian Schatz and John Thune hope to "explore" ways this system could improve to enhance reliability, including implementing these...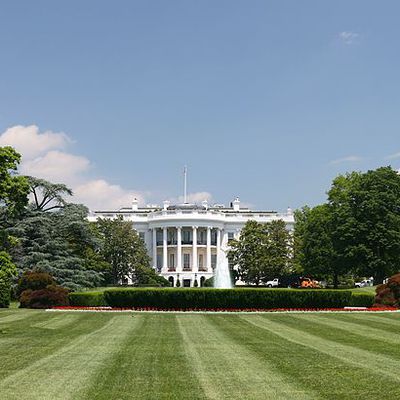 Last month, Europe implemented its General Data Protection Regulation in an effort to protect the data of all individuals within the European Union, with some aspects affecting users worldwide. According to a new report by Axios, the White House is "in the early stages" of figuring out what a federal approach to online data privacy would look like in the United States. So far, special...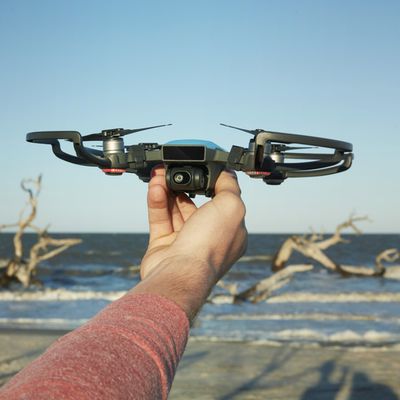 In a renewed effort to clamp down on potentially threatening drone use, the United States Department of Homeland Security today will be urging Congress to approve new anti-drone legislation. Specifically, the proposed legislation would give the U.S. federal government new powers "to disable or destroy" any drone perceived to be "threatening" (via Reuters). The DHS deputy general counsel Hayley ...