Turkey Articles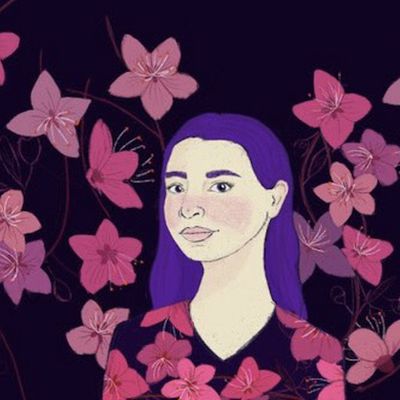 Today is National Sovereignty and Children's Day in Turkey, an annual public holiday that takes place on April 23 in the country. As it has in years past, Apple is celebrating the holiday by sharing art that children have created using its products. Apple CEO Tim Cook highlighted a self-portrait created by 13-year-old Özgün Asya, who made the image on an iPad with Apple Pencil. It's ...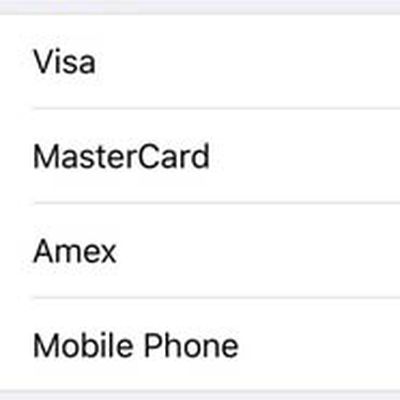 Apple has enabled iTunes carrier billing in France and Turkey, according to an updated support document, expanding upon the feature's existing availability among select carriers in Austria, Belgium, Germany, Japan, Italy, Norway, Russia, Singapore, Switzerland, Taiwan, Saudi Arabia, and the United Arab Emirates. The payment method enables customers to pay for iTunes content, App Store apps,...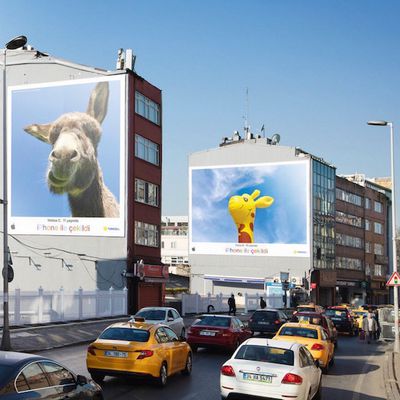 Apple CEO Tim Cook today tweeted out a message as a means of celebrating National Sovereignty and Children's Day in Turkey, which will take place on April 23. Cook's tweet includes a picture of a few billboards that are up in Turkey, which showcase photographs taken by "young talents" within the country in order to celebrate the national holiday. Türkiye'de Ulusal Egemenlik ve Çocuk ...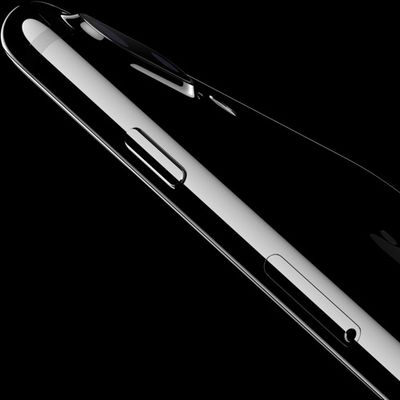 Apple has announced that iPhone 7 and iPhone 7 Plus launch in India on October 7 and in Macao, Macedonia, Malaysia, Montenegro, South Africa, and Turkey on October 14. The smartphones also launch in Ukraine on October 7, and in South Korea and Thailand on October 21, according to local news reports. In India, the iPhone 7 and iPhone 7 Plus will be available through online shops Flipkart,...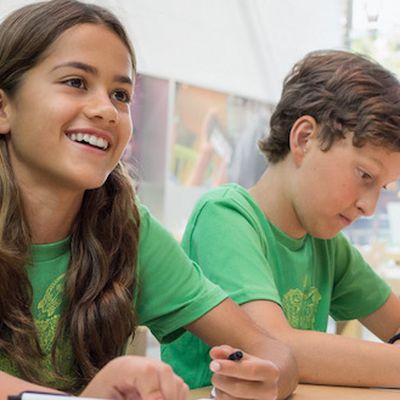 Apple has opened registration in the U.S. and a number of other countries (links below) for its annual Apple Summer Camp, where kids aged 8 to 12 can attend a company retail store and learn how to create interactive books and movies using Apple products and software, ranging from iBooks Author on Mac to iMovie on iPad. Apple's summer workshops will be hosted between 10:30 a.m. and 3:30 p.m....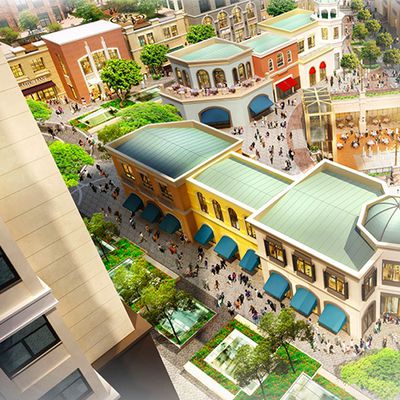 Apple is preparing to open a third retail store in Turkey, reports MacReports, citing a source familiar with the company's plans. Set to open in Istanbul, the store will launch later in 2016. Apple is said to be in the process of hiring for retail positions at the store and has posted advertisements on job sites in Turkey. The store will reportedly be located at the Emaar Square Mall in...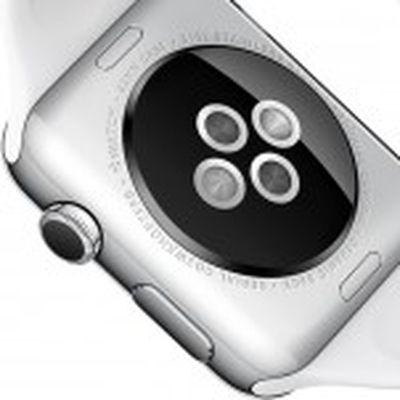 Apple has announced that the Apple Watch will be available for purchase on the Apple Online Store in New Zealand, Russia and Turkey starting July 31 after 7:01 AM local time. Turkish customers should also have the option of in-store pickup at one of two physical Apple Store locations at the Zorlu Center and Akasya Shopping Center in Istanbul. Apple Watch will now be available in over 20...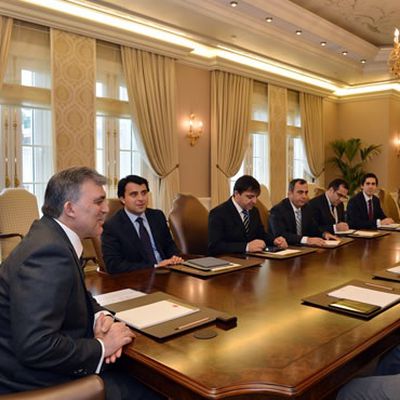 As reported [Google translation] by Turkish blog Elma Dergisi, Apple executives including vice president for education John Couch met with Turkish president Abdullah Gül today to discuss several issues. The office of the Turkish president has also posted a photo and a brief video from the meeting. Turkish president Abdullah Gül at far left, Apple VP John Couch at far right Among the...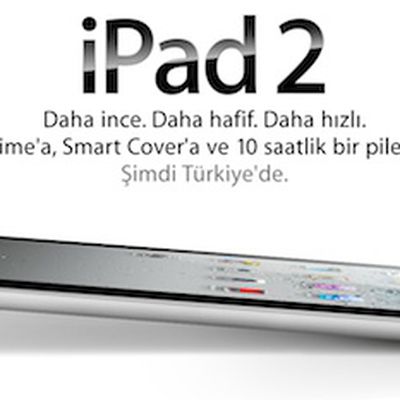 Bloomberg reports that Apple is among the companies considering making a bid to provide as many as 15 million tablet devices to Turkish schoolchildren over the next four years. Microsoft and Intel are also said to be interested in bidding on the project.Apple officials told [Turkish Trade Minister Zafer] Caglayan during his visit to the U.S. that the Cupertino, California-based maker of smart...