Apple Watch Launches in New Zealand, Russia and Turkey on July 31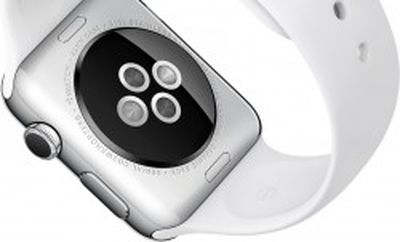 Apple has announced that the Apple Watch will be available for purchase on the Apple Online Store in New Zealand, Russia and Turkey starting July 31 after 7:01 AM local time.
Turkish customers should also have the option of in-store pickup at one of two physical Apple Store locations at the Zorlu Center and Akasya Shopping Center in Istanbul.
Apple Watch will now be available in over 20 countries, including the United States, Australia, Canada, China, France, Germany, Japan, Hong Kong, Italy, Mexico, New Zealand, the Netherlands, Russia, Singapore, South Korea, Spain, Sweden, Switzerland, Taiwan, Thailand, Turkey and the United Kingdom.
New Zealand
- Apple Watch Sport: NZ$599 to NZ$699
- Apple Watch: NZ$949 to NZ$1,949
- Apple Watch Edition: NZ$17,500 to NZ$30,000
Russia
- Apple Watch Sport: 23,990 RUB to 27,990 RUB
- Apple Watch: 37,990 RUB to 78,990 RUB
- Apple Watch Edition: 660,000 RUB to 1,120,000 RUB
Turkey
- Apple Watch Sport: 1,249 TRY to 1,399 TRY
- Apple Watch: 1,999 TRY to 3,899 TRY
- Apple Watch Edition: 34,000 TRY to 56,000 TRY
(Thanks, Vladislav!)