nytimes.com
By MacRumors Staff
nytimes.com Articles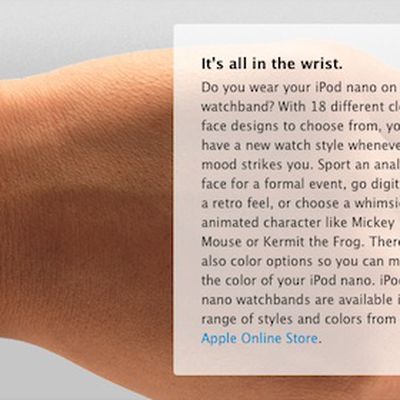 The New York Times reports on Apple's and Google's efforts to develop wearable computers with the aim of augmenting their existing mobile product lines. In addition to peripheral devices that could communicate with a user's iPhone or iPod, Apple is said to also being looking at ways to make the device's themselves wearable, moving beyond the current iPod nano's wristwatch-like functionality...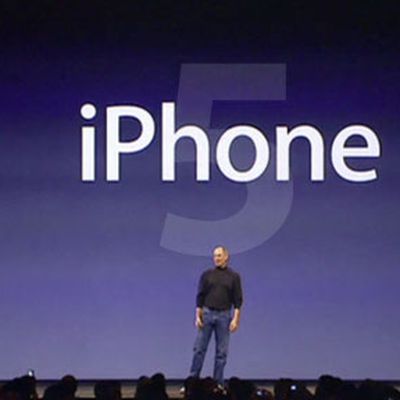 The New York Times' Nick Bilton weighs in during the lead-up to the iPhone 5 introduction, unsurprisingly noting that an announcement is "just weeks away".We're just weeks away from the announcement of the new Apple iPhone 5, according to an Apple employee who asked not to be named because he was not allowed to speak publicly for the company.The report goes on to reference the Case-Mate cases...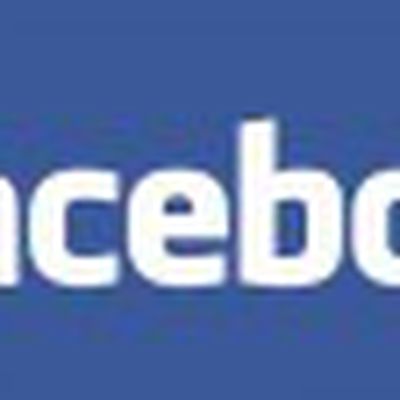 The New York Times reports that Facebook is finally set to release a free iPad app "in coming weeks", remedying a curious omission for the social networking service that touts over 600 million users worldwide.People briefed on Facebook's plans say that in coming weeks the company plans to introduce a free iPad application that has been carefully designed and optimized for the tablet. The app...

The New York Times reports that Apple is in fact looking to deploy a new Qualcomm chip to bring Near Field Communication (NFC) capabilities to the iPhone, although the report stops short of claiming that the technology will appear in the fifth-generation iPhone presumably scheduled for launch in the June-July timeframe. According to two people with knowledge of the inner workings of a coming...

All Things Digital reports that Apple has scheduled a media event for March 2nd where the company is expected to introduce the next-generation iPad. To those who intensely cares about this kind of stuff - which would be pretty much everyone in the tech ecosystem - Apple will hold its much-anticipated event on March 2, where the tech giant seems poised to unveil a new version of its hugely...

The NYTimes reports that although Apple is working on making a cheaper iPhone as well as integrating voice commands, the company is not planning on launching a smaller iPhone: But contrary to published reports, Apple is not currently developing a smaller iPhone, according to people briefed on Apple's plans who requested anonymity because the plans are confidential.The next generation iPhone is...

Apple today issued a media advisory revealing that Steve Jobs has been granted a "medical leave of absence" from the company. Jobs plans to continue serving as CEO, although Chief Operating Officer Tim Cook will oversee Apple's day to day operations during Jobs' absence. Apple CEO Steve Jobs today sent the following email to all Apple employees: Team, At my request, the board of directors ...

The New York Times adds their confirmation that Apple is planning to launch a Verizon iPhone early next year. After more than three years of using only AT&T cellphone networks, Apple is now making a version of the iPhone 4 for Verizon's network, according to a person who is in direct contact with Apple. Apple and Verizon will begin selling the phone early next year, said the person, who agreed to ...

Adobe CEO Shantanu Narayen (left) and Microsoft CEO Steve Ballmer (right) The New York Times reports that Microsoft CEO Steve Ballmer and other executives recently held a secret meeting with Adobe CEO Shantanu Narayen to discuss a number of topics, including how the two companies might work together to take on Apple in the mobile industry, as well as a possible acquisition of Adobe by...

Despite the fact that today's release of iOS 4.0.1 addressed only the display of signal strength on the iPhone and not actual signal attenuation issues caused by touching the antenna in the side of the iPhone 4, a software fix may yet still be possible. According to The New York Times, the signal attenuation issue is the result of an interaction between communication software within the...

The New York Times reports that Apple is preparing to launch a significant revamp of its television-related offerings, targeting at least a software overhaul for the company's Apple TV while an entirely new hardware product remains a possibility. According to the report's sources, Apple has recently hired a number of new user interface designers with backgrounds in television broadcast design...
In a NYTimes' blog post, Nick Bilton describes how PCs aren't as easy to use as the iPhone, and explores why the iPhone OS simply can't be used in a future iteration of Mac OS X. Bilton quotes a former senior Apple engineer who explains that implementing global multi-touch support onto the existing Mac OS X would be a hard task. While Apple has added multi-touch features into a few apps, the...
The New York Times offers some additional tidbits that might come in the rumored Apple Tablet. According to former Apple employees, Apple has been working on advanced multi-touch gesturing that was originally pioneered by FingerWorks. Apple acquired FingerWorks a number of years ago and has been leveraging their multi-touch technology in their latest products. This news shouldn't be...