NY Times Confirms Verizon iPhone for Next Year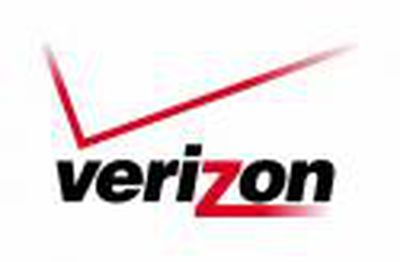 The New York Times adds their confirmation that Apple is planning to launch a Verizon iPhone early next year.
After more than three years of using only AT&T cellphone networks, Apple is now making a version of the iPhone 4 for Verizon's network, according to a person who is in direct contact with Apple. Apple and Verizon will begin selling the phone early next year, said the person, who agreed to speak on condition of anonymity because the plans were supposed to be confidential and he did not want to alienate his contacts at Apple.
The report comes just days after the Wall Street Journal similarly reported that Apple was going to ramp up production of a Verizon iPhone later this year for an early 2011 launch.
This is not the first time that we've seen rumors for a Verizon iPhone, though the combination of sources from both the New York Times and Wall Street Journal adds to the credibility of this round of rumors. Interesting to note is that Verizon CEO Ivan Seidenberg will be keynoting the 2011 Consumer Electronics Show on January 6th, 2011.