Apple Pushing to Complete Record Deals for Streaming Music Service Launch at WWDC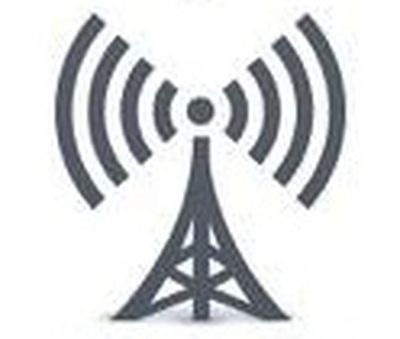 The New York Times reports that Apple is still hoping to launch its much-rumored streaming music service at its Worldwide Developers Conference (WWDC) next week, pressing to complete deals with record labels that would allow the company to announce the service.
Apple's service, a Pandora-like feature that would tailor streams of music to each user's taste, has been planned since at least last summer. But Apple has made little progress with record labels and music publishers, which have been seeking higher royalty rates and guaranteed minimum payments, according to these people, who spoke anonymously about the private talks.

While it is still at odds with some music companies over deal terms, Apple is said to be eager to get the licenses in time to unveil the service — nicknamed iRadio by the technology press — at its annual developers conference, which begins June 10 in San Francisco.
Two weeks ago, The Verge reported that Apple might be unable to launch the service at WWDC due to continued difficulties with the negotiations, but it seems that Apple may be making a strong last-minute effort to meet that goal.
Apple had previously signed a deal with Universal Music, the world's largest record label, and the Times indicates that Apple signed a deal with Warner Music Group this weekend. Negotiations with other labels and publishers are continuing.
Apple's streaming music service is said to be a free, ad-supported offering, with the labels reportedly seeking similar revenue rates to that seen from Pandora, although Apple is seeking more extensive licenses to provide more flexibility for users.
Update 7:08 PM: The Wall Street Journal has more on Apple's deal with Warner:
Under the deal, Apple will give Warner Music Group's publishing arm 10% of ad revenue — more than twice what Internet radio giant Pandora Media Inc. pays major music publishers. Warner's terms with Apple could pave the way for other major publishing deals to follow.

Apple has indicated to people involved in the negotiations that the service could be announced at its annual developers conference, which begins June 10 in San Francisco.