An Inside Look at Apple's Role in the Patent Industry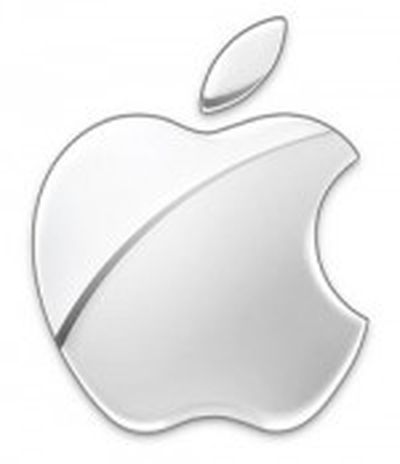 In the seventh installment of its "iEconomy" series focused on Apple, The New York Times takes a look at patents, examining how and why Apple has wielded them in what seems to be a never-ending series of lawsuits between the company and its competitors.
The seven-page article offers an interesting glimpse into the patent process and traces Apple's aggressive efforts to a $100 million settlement paid by the company to Creative Technology over digital music players such as the iPod. As Apple worked toward launching the iPhone relatively soon after that 2006 settlement, Steve Jobs became committed to ensuring that Apple's innovations would be protected.
Privately, Mr. Jobs gathered his senior managers. While Apple had long been adept at filing patents, when it came to the new iPhone, "we're going to patent it all," he declared, according to a former executive who, like other former employees, requested anonymity because of confidentiality agreements.

"His attitude was that if someone at Apple can dream it up, then we should apply for a patent, because even if we never build it, it's a defensive tool," said Nancy R. Heinen, Apple's general counsel until 2006.
The report describes how Apple's engineers were required to participate in monthly "invention disclosure sessions" in which they sat down with patent lawyers to discuss their efforts and determine whether any portions of their work would be patentable. The report also points to the massive costs involved in the patent industry, with Apple and Google now spending more on patent issues than on research and development.
In the smartphone industry alone, according to a Stanford University analysis, as much as $20 billion was spent on patent litigation and patent purchases in the last two years — an amount equal to eight Mars rover missions. Last year, for the first time, spending by Apple and Google on patent lawsuits and unusually big-dollar patent purchases exceeded spending on research and development of new products, according to public filings.
The New York Times shares several other anecdotes that help provide an overview of the patent landscape, including discussion of how Apple spent seven years shepherding what would become the "Siri patent" through numerous reviews before it was ultimately granted on the tenth try.
Another story centers on voice recognition company Vlingo, which was forced to sell itself to competitor Nuance after it incurred millions of dollars in legal bills trying to defend itself from six lawsuits filed by Nuance, even though Vlingo was victorious in the one trial that made it to a jury decision. During that time, Siri, which had yet to be acquired by Apple, switched its allegiance from Vlingo to Nuance, and Vlingo's fate was sealed.
Overall, the report provides a solid overview of some of the challenges facing the patent industry, where overworked patent examiners are tasked with quickly assessing the validity of numerous patent applications as teams of lawyers tweak and prod submissions until they can make their way through the system. Numerous proposals for revamping the patent system have been made, ranging from simply shortening the protection term of technology-related patents to tightening the criteria for patentability, but in the meantime technology companies will clearly continue to spend billions of dollars staking out and protecting their territory to the maximum extent possible.