Nvidia Articles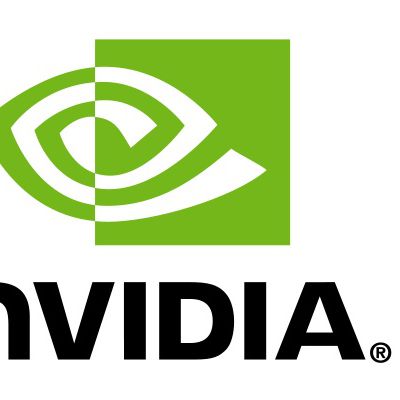 SoftBank is nearing a deal to sell its Arm Holdings to Nvidia, the world's largest graphics chipmaker, reports The Wall Street Journal. According to those familiar with the matter, a cash-and-stock deal between the two companies could occur early next week and would be valued at over $40 billion, which could potentially be the largest deal ever in the semiconductor industry. SoftBank...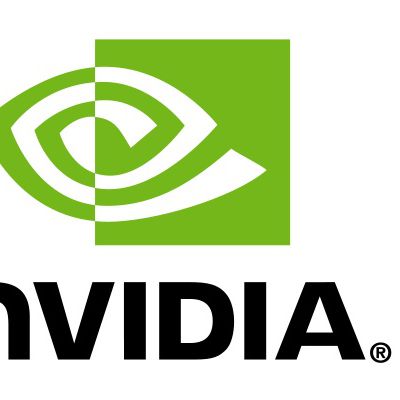 Nvidia is in advanced talks to acquire SoftBank Group's Arm Holdings, according to Bloomberg. A potential sale of Arm to Nvidia, the world's largest graphics chipmaker, was rumored earlier this month. Nvidia's market value has increased to almost $260 billion in recent months, surpassing that of Intel. Arm has also become considerably more valuable as it pushes its architecture into smart...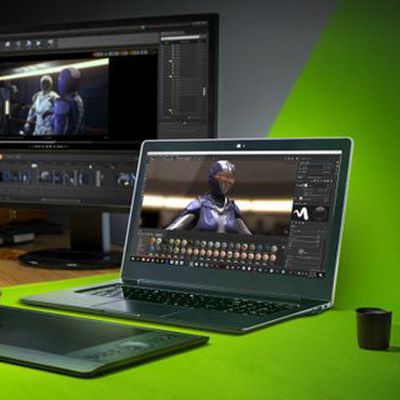 Nvidia has unveiled a line of laptops that are powered by its RTX graphics processors and a new software platform called Studio, made specifically for creative professionals who require more GPU power on the go than is currently offered by Apple's 15-inch MacBook Pro. To achieve this aim, Nvidia has been requiring notebook manufacturers to offer minimum specification machines if they want...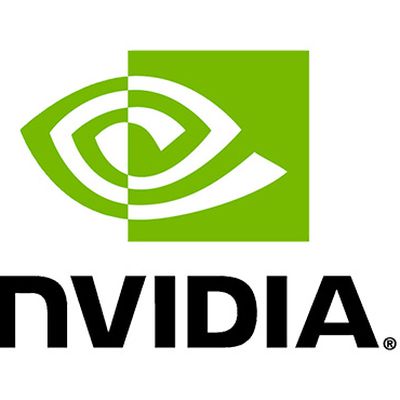 Nearly six weeks after the release of macOS Mojave, web drivers for Nvidia graphics cards released in 2014 and later remain unavailable for the latest operating system, resulting in compatibility issues. This includes Nvidia graphics cards based on its Maxwell, Pascal, and Turing architecture. While some customers have expressed frustration towards Nvidia, a spokesperson for the company...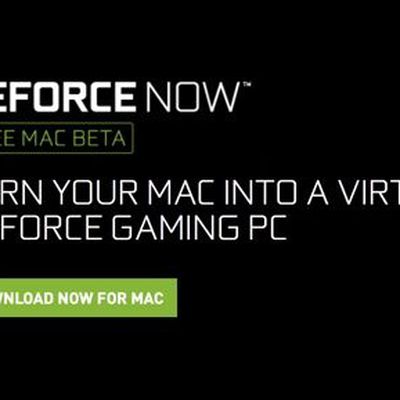 Apple's Macs aren't optimized for gaming and often don't have powerful enough GPUs to run the latest gaming titles, a problem that Nvidia is aiming to solve with its GeForce NOW service designed for Macs. GeForce NOW for Mac, currently in beta testing in North America, lets you use a virtual GeForce GTX gaming PC in the cloud to run games that otherwise may not be possible to play on a Mac....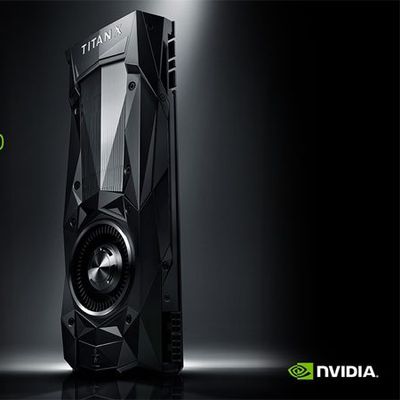 As promised, Nvidia last night introduced beta macOS drivers for its latest GeForce 10-series graphics cards, enabling macOS support for cards ranging from the GeForce GTX 1050 to the newly announced Nvidia Titan Xp. macOS drivers for Nvidia's Pascal 10-series graphics cards will be of interest to those who build Hackintosh machines, use external GPUs, and those who own older Mac Pro machines...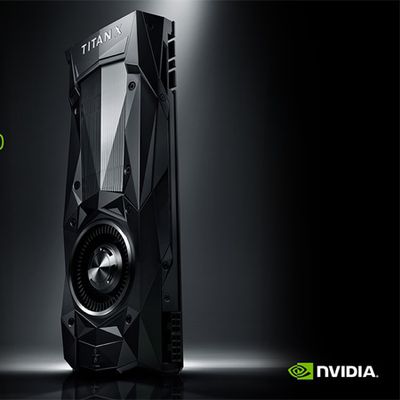 Nvidia today announced the launch of its latest super high-end graphics card, introducing the new Nvidia Titan Xp. The Titan Xp, which Nvidia calls the world's post powerful graphics card, features 12GB of GDDR5X memory running at 11.4 Gb/s, 3,840 CUDA cores running at 1.6GHz, and 12 TFLOPS of processing power. Priced at $1,200, this year's Titan card is unique because for the first time, ...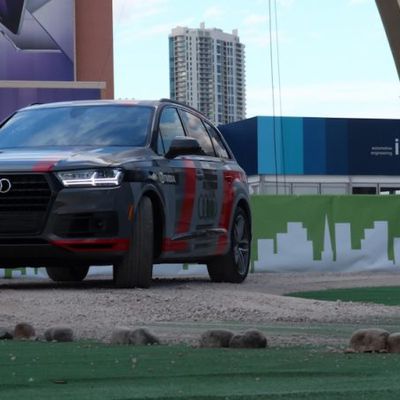 Audi and Nvidia have announced they are working together to bring a fully self-driving car to the consumer market by the year 2020. The announcement came on Wednesday at the Consumer Electronics Show in Las Vegas, Nevada, as the two companies outlined their vision for a fully autonomous vehicle. German automaker Audi hopes to be one of the first automakers to achieve the feat, and is banking...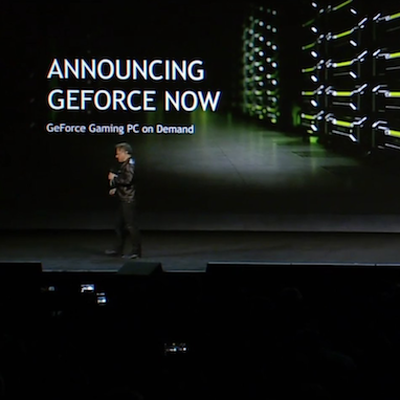 Tonight at its CES 2017 keynote event, Nvidia announced GeForce Now for Mac and PC, a cloud gaming service that allows low-end Mac and PC users to play high-end PC games. The service is similar to an identically-named service for Nvidia Shield users. Nvidia says that there are an estimated 1 billion PC users who have integrated GPUs that can't play games "to their full potential." GeForce...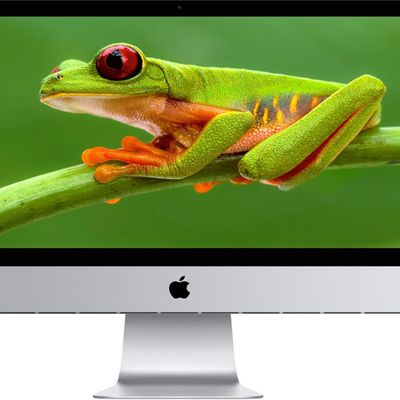 Major graphics processing providers AMD and Nvidia are set to unveil new GPU products this year featuring Global Foundries' 14 nm FinFET and TSMC's 16 nm FinFET Plus processor nodes, respectively, allowing for significant improvements in graphics performance. AMD's "Polaris" and Nvidia's "Pascal" architectures both utilize the latest FinFET silicon processes and will represent the first GPU...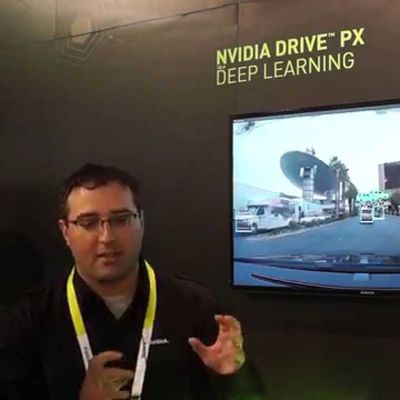 Apple has hired Nvidia's Jonathan Cohen, director of deep learning software for the company, according to Cohen's LinkedIn page, which was first spotted by Re/code. Deep learning essentially trains computers to recognize patterns in data and then organizes them in a similar way to humans. Nvidia uses deep learning in its Nvidia Drive PX platform, which is used to power self-driving cars. ...