NFL Articles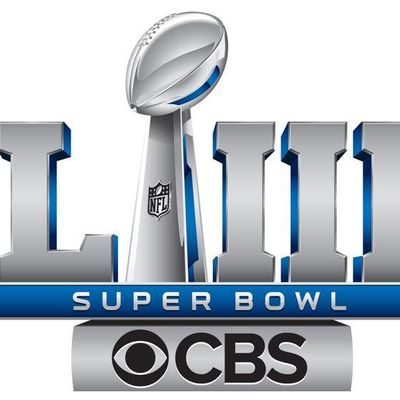 CBS today announced plans to offer "unprecedented access" to Super Bowl LIII, offering streaming access to the game online at CBSSports.com and the CBS Sports app with no authentication required. The expanded access comes as part of a new agreement with the NFL that was announced earlier this year. CBS plans to offer streaming coverage from the CBS Sports app and website on connected TV...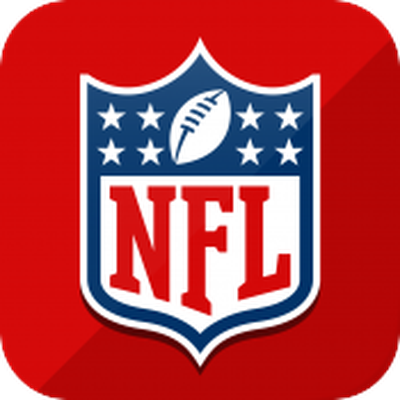 CBS and the NFL today announced an extended streaming agreement that will see all NFL on CBS games available on the CBS All Access streaming video service through 2022. The entire 2018 NFL on CBS season will be available to all CBS All Access subscribers, on set-top boxes and, for the first time, mobile devices. That means customers who subscribe to CBS All Access can watch NFL games on...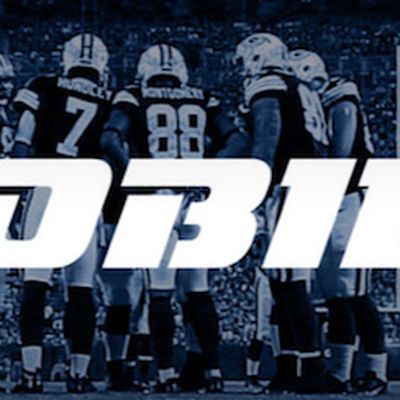 Verizon and the NFL this morning announced that the carrier will no longer be the exclusive home for mobile streaming of NFL games in the United States, with anyone able to stream the games to their smartphone "regardless of mobile network" beginning next year. The announcement comes within a new five-year deal struck between the two companies, which will see Verizon pay around $2 billion...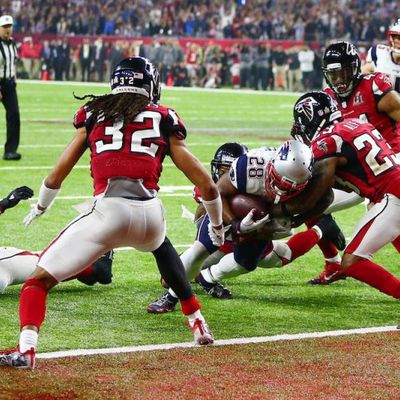 Amazon has won the rights to broadcast 10 National Football League Thursday night games live online this season, as part of its video content strategy exclusive to Prime subscription members. The company paid $50 million for the one-year deal, according to Bloomberg, taking over from a similar agreement Twitter had last year that saw the social media service sprout an Apple TV app for users to ...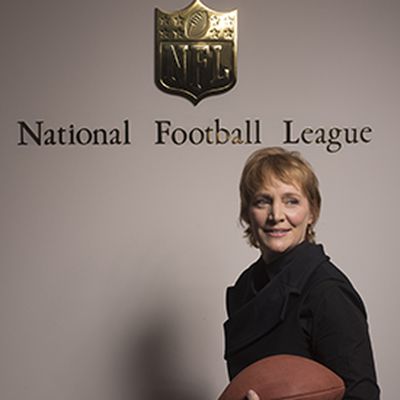 Apple has hired Cynthia Hogan, a top lobbyist for the National Football League, as vice president for public policy and government affairs for the Americas, reports Politico. She will head the company's Washington D.C. office starting April 29 and report to Apple's environmental, policy, and social initiatives chief Lisa Jackson."Cynthia's intellect and judgment have consistently distinguished...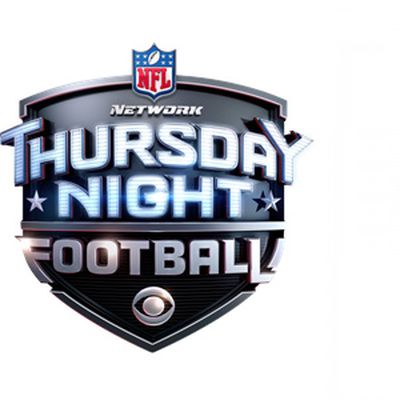 Apple has decided it won't bid on the digital rights to stream the NFL's "Thursday Night Football" package next season, according to Re/code. The streaming rights to the NFL's Thursday evening games could have helped set the Apple TV apart from competing streaming boxes, but Apple reportedly felt the package "isn't enough to pull that off." Amazon, Facebook, Verizon, and Yahoo remain...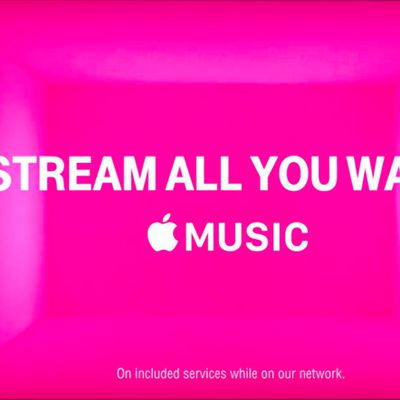 Apple was conspicuously absent from commercial slots aired during the television broadcast of yesterday's Super Bowl 50, but that didn't stop some of its products from popping up in ads for other companies' wares (via AppleInsider). In TV spots aired during the National Football League's biggest game, a shout-out for Apple Music featured at the end of T-Mobile's ad, which promoted the network...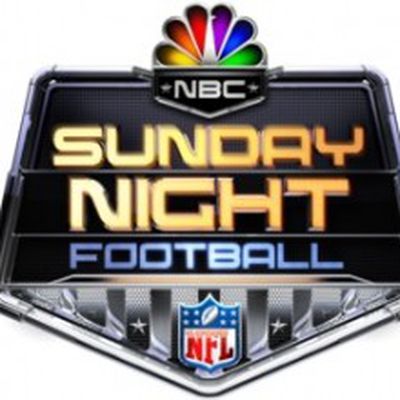 The National Football League is in talks with technology companies like Apple and Google as the NFL seeks out a partner for three London games that it plans to stream next season, reports Reuters. Apple is said to have expressed interest in purchasing the rights to conduct the stream, perhaps in an effort to secure the games for the Apple TV. In December, news leaked suggesting Apple and other ...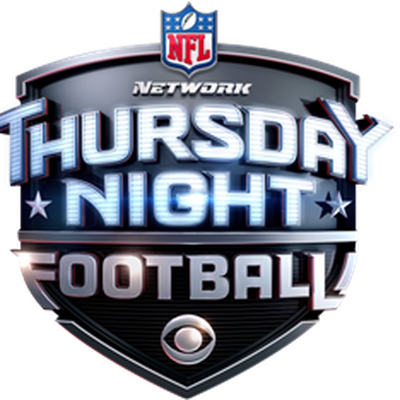 The NFL has solicited Apple and other digital companies, including Amazon, Google and Yahoo, about streaming the full "Thursday Night Football" schedule online on a non-exclusive basis next season, according to SportsBusiness Daily. The league also sent bidding proposals to CBS, ESPN, Fox, NBC and Turner Sports for traditional TV rights to the "Thursday Night Football" package, which is...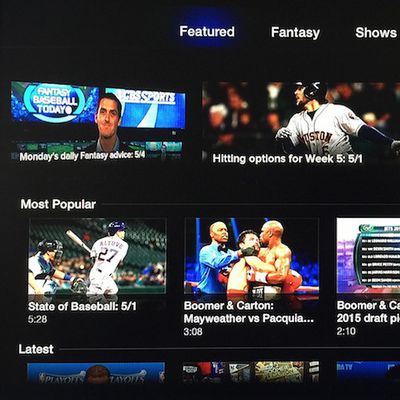 CBS Sports this week announced it will expand its streaming NFL coverage on the Apple TV, with plans to stream two regular season games, four playoff games, and Super Bowl 50. The games will be available on laptops, computers, and tablets via CBSSports.com, in addition to being available on connected television devices like the Apple TV, Roku, Xbox One, and Chromecast. Games will be streamed...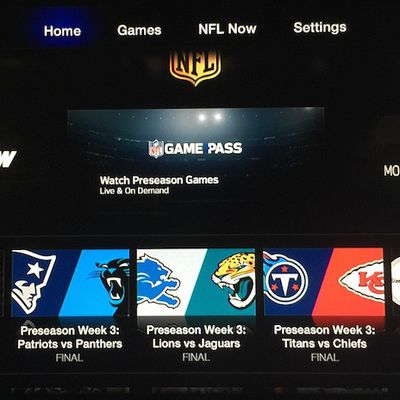 The Apple TV's existing NFL Now channel was today revamped, changing the name to "NFL" and adding support for Game Pass subscriptions. Through the updated channel, NFL fans who have a Game Pass subscription can watch on-demand NFL games and live out-of-market preseason games on the Apple TV for the first time. In late July, the NFL did away with its existing NFL Game Rewind program, which...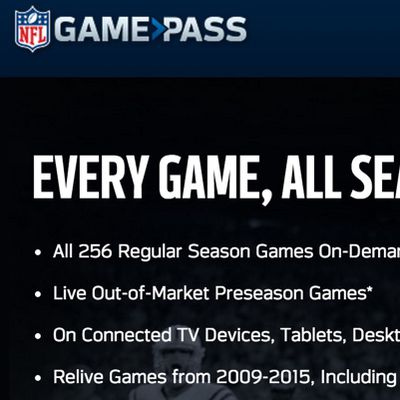 The NFL has long offered various packages that let football enthusiasts watch games on their mobile devices, but it's always been difficult to get that content on the Apple TV. That may be changing, however, according to a website dedicated to a revamped Game Pass program that the NFL plans to debut later this summer. For viewers in the United States, the NFL currently offers Game Rewind, with ...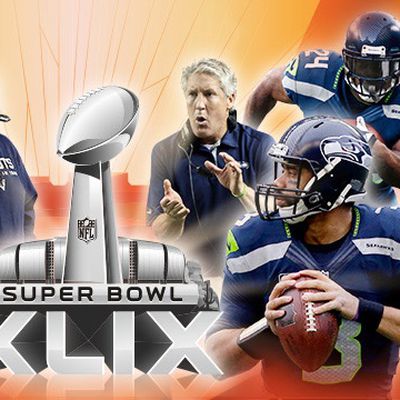 NBCUniversal today announced that it's debuting a new "Super Stream Sunday" promotion, which will allow all U.S.-based users to watch 11 continuous hours of NBC content through the NBCSports.com website and through the NBC Sports Live Extra app on the iPad/iPod touch without the need for a cable subscription. Super Stream Sunday, which starts on February 1 at noon Eastern Time, will include Sup...