NFL Solicits Apple to Stream 'Thursday Night Football' Next Season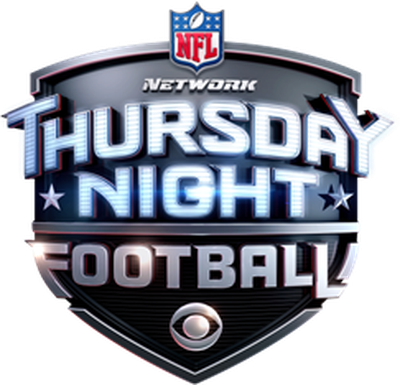 The NFL has solicited Apple and other digital companies, including Amazon, Google and Yahoo, about streaming the full "Thursday Night Football" schedule online on a non-exclusive basis next season, according to SportsBusiness Daily.
The league also sent bidding proposals to CBS, ESPN, Fox, NBC and Turner Sports for traditional TV rights to the "Thursday Night Football" package, which is currently split between CBS and the NFL Network for the ongoing 2015 season.
The league's initial plan would have the digital streams serve as a simulcast of the television production -- with the same ads and in-game production features. […] It is not clear how much the league is expecting to make from the streaming rights, but several sources said the digital streams would not diminish the TV rights fee, especially if the digital streams carried the same advertising.
While there is no certainty that Apple is interested in the NFL's digital rights, online streaming is inevitably the future of sports broadcasting as more cable subscribers cut the cord. NFL offers a live streaming app Game Pass, but it does not include "Thursday Night Football" and its selection of games is limited compared to rival platforms such as MLB At Bat, NBA League Pass and NHL GameCenter.
Yahoo could be a frontrunner to secure the digital rights, having paid an estimated $15 million to exclusively live stream a 2015 regular season game between the Buffalo Bills and Jacksonville Jaguars at London's Wembley Stadium. Yahoo said it saw 33.6M streams of the game and up to 15.2M unique viewers tuned in to the live stream on the web, tablets and smartphones.
CBS currently produces all sixteen "Thursday Night Football" games, anchored by sportscasters Jim Nantz and Phil Simms, as part of its estimated $300 million NFL deal. NFL Network simulcasts the games and carries eight games exclusively as part of its current partnership with CBS, which began in the 2014 season. Most games kick off at 8:25 p.m. Eastern Time.