NFL in Talks With Apple Over Live Stream of London Games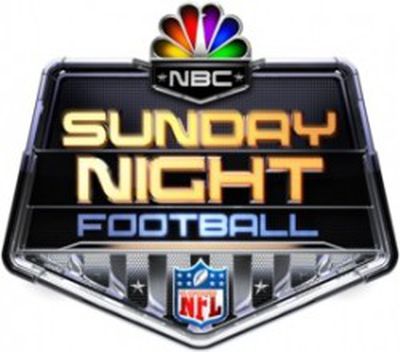 The National Football League is in talks with technology companies like Apple and Google as the NFL seeks out a partner for three London games that it plans to stream next season, reports Reuters. Apple is said to have expressed interest in purchasing the rights to conduct the stream, perhaps in an effort to secure the games for the Apple TV.
In December, news leaked suggesting Apple and other digital companies like Google, Amazon, and Yahoo had talked with the NFL about streaming "Thursday Night Football" games online on a non-exclusive basis. It is not yet known who secured those digital rights.
Over the past year or two, live-streaming has become important to technology companies who want to cater to sports enthusiasts and an ever growing number of cord cutters. In 2015, Yahoo partnered with the NFL to live-stream a London game for free to viewers, setting off a trend that is continuing this year.
The NFL believes last year's Sunday night streaming experiment was a success, with approximately 15.2 million viewers having tuned in as it was broadcast.
According to Reuters, it is not clear if the NFL plans to sell the rights to the three games as a package deal or split them up individually. The fee the NFL is seeking is also not known, but last year, Yahoo shelled out $15 million to stream a single game.
The three games that will be played in London include the Indianapolis Colts vs. the Jacksonville Jaguars on October 2, the New York Giants vs. the St. Louis Rams on October 23, and the Washington Redskins vs. the Cincinnati Bengals on October 30.