MicroLED Apple Watch Ultra Appears to Be Slated for 2025
Apple's first microLED Apple Watch will launch in 2025, display analyst Ross Young said again today. Young previously suggested the 2025 timeline in January, but he claims that new information from Apple supplier Osram confirms the timeline.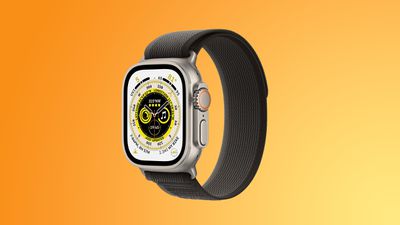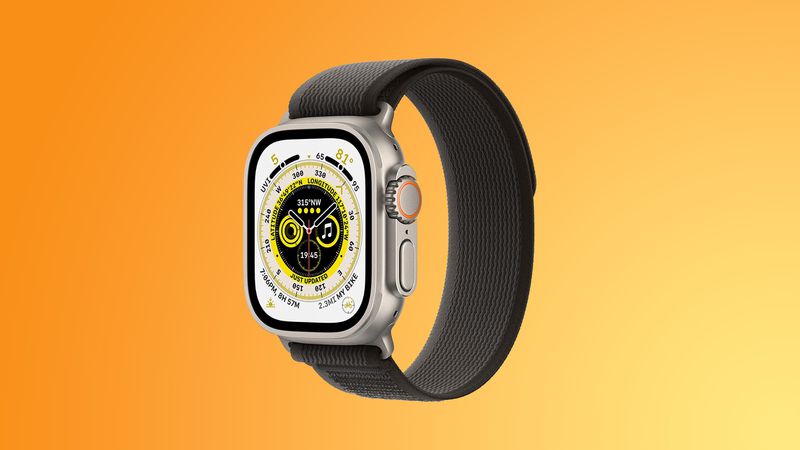 Osram in its 4Q 2022 earnings call said that it plans to begin reporting revenues from its microLED technology in 2025, with Young indicating this information pertains to a future ‌microLED Apple Watch‌. Osram's full statement:

Let me now provide additional information related to our development and industrialization program for our leading small structure size microLED technology. Based on the latest available information and its assessment, we can add that we currently expect to start reporting relevant revenues from our microLED technology in 2025.

I can also confirm and emphasize that the customer engagement in this area is very deep, significant and active. The market feedback we received clearly confirms that we hold a strategic leadership position in small structure size microLED technology, and that we are the front runner for high volume industrialization of this next generation technology.
Multiple sources have confirmed that Apple is working on a ‌microLED Apple Watch‌, such as analyst Jeff Pu, but other rumors pointed to a 2024 launch. Young does not believe we will see the new display technology in an Apple Watch until spring 2025.
Young has not offered details on the size of the display, but prior information suggests that it will measure in at 2.1 inches diagonally, which would make it appropriate for the larger Apple Watch Ultra. Introduced last September, the current Apple Watch Ultra features a 1.92-inch display, larger than the 1.77-inch display of the Series 8. microLED is still an emerging technology that display manufacturers are working to perfect, so it makes sense that it would be introduced first in the high-end Apple Watch.
microLED technology uses microscopic LEDs that form pixels, offering more accurate color, high contrast ratio for improved HDR and viewing in suboptimal lighting conditions, support for viewing at wider angles, smaller chance of screen burn-in over time compared to technologies like OLED, fast response times and low latency for higher fps support, and reduced energy usage for improved efficiency.
Apple is still early in the development of a ‌microLED Apple Watch‌, and so the timelines could shift over the course of the next year. Young often provides accurate information thanks to his connections in the display industry, but sometimes his timing turns out to be off as Apple's plans evolve.