Max Weinbach
By MacRumors Staff
Max Weinbach Articles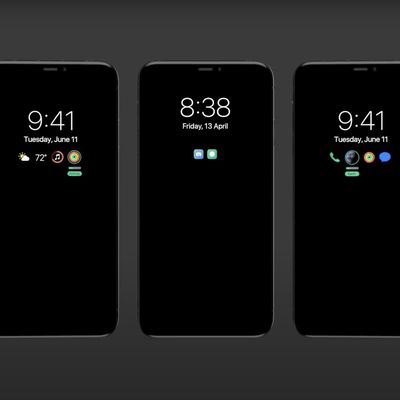 This year's iPhone 13 lineup will include an always-on display with a 120Hz refresh rate, improved camera capabilities for astrophotography, stronger MagSafe magnets, and a finer matte finish on the back, according to leaker Max Weinbach (via YouTube channel EverythingApplePro). Image credit: EverythingApplePro Weinbach is a well-known leaker who has shared information via the YouTube channel ...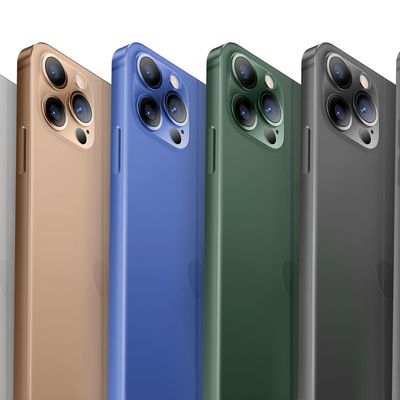 Leaker Max Weinbach has today shared new "finalized and revised" information about the upcoming iPhone 12 via his Twitter account @PineLeaks. Weinbach states that the "most important things" about the new iPhones were already revealed by Chinese Weibo user "Kang" via an extensive leak on Friday, but he does offer some specific new information. Apple is reportedly still intending to ship ...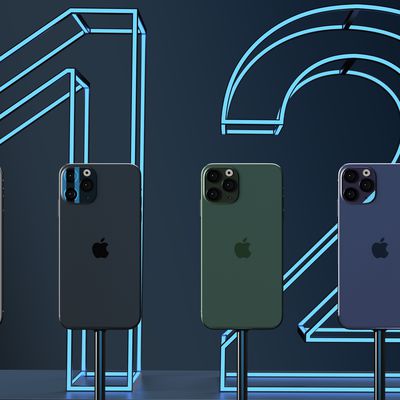 Two new camera modes could be coming to some models of Apple's "iPhone 12," according to YouTube channel EverythingApplePro and Max Weinbach. Specifically, the video modes are said to include the ability to shoot 4K video at 120fps and 240fps. The new modes are thought to be coming to Apple's higher-end "iPhone 12 Pro" and "iPhone 12 Pro Max". Weinbach reportedly tore down the Camera app...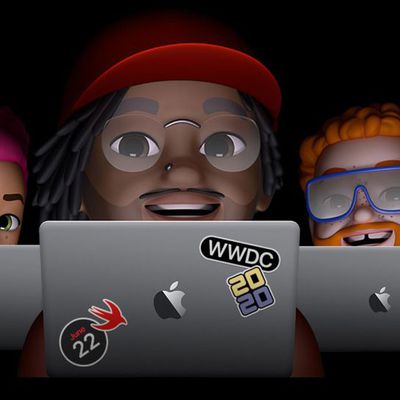 Apple has scrapped plans to reveal any new hardware at WWDC tomorrow, according to leakers Jon Prosser and Max Weinbach who shared the information on Twitter. While WWDC is usually a software-driven event, until now leaks had strongly suggested the announcement of new hardware, particularly a redesigned iMac with iPad Pro design language. Other rumored hardware announcements were AirTags, A...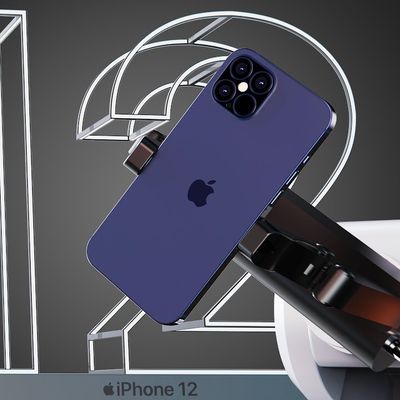 iPhone 12 Pro may contain a 120Hz ProMotion Display, a 3x rear camera zoom, and improved Face ID, according to unreliable leaker Max Weinbach, who shared his information with YouTube channel EverythingApplePro. Weinbach suggests that iPhone 12 Pro, rumored to come in 6.1-inch and 6.7-inch sizes, will feature a high refresh-rate 120Hz ProMotion display, as currently seen on iPad Pro. The new...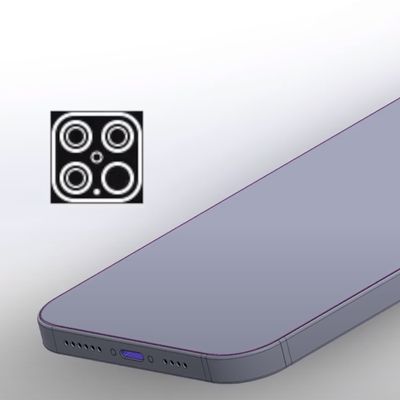 YouTube channel EverythingApplePro and Max Weinbach have shared what they're claiming is a sneak peek of Apple's hitherto unreleased "iPhone 12 Pro Max," based on alleged leaked CAD designs. The key thing about the CADs is they line up with rumors suggesting that Apple's new iPhone will take many design cues from the iPad Pro. The schematics show a squared-edged stainless steel frame between ...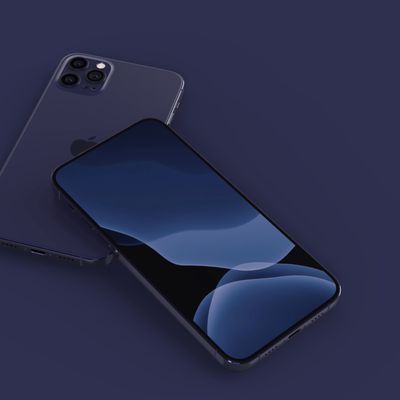 At least one iPhone 12 model will come in a new Navy Blue finish, according to XDA Developers writer and leaker Max Weinbach, who shared his information with YouTube channel EverythingApplePro. Weinbach believes that Navy Blue could replace the Midnight Green finish available for iPhone 11 Pro models. In line with this, EverythingApplePro created a mockup of what the iPhone 12 Pro in Navy Blue ...