Matter Articles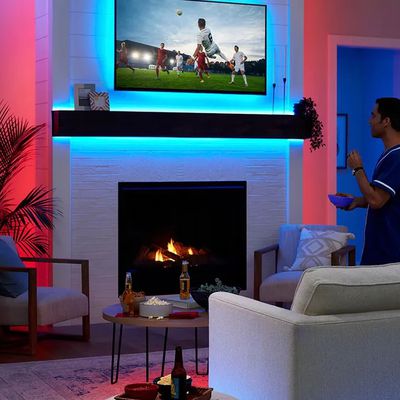 GE Lighting today announced that it will release its first Cync smart home accessories with support for Matter throughout 2023, starting with the Cync Full Color Direct Connect Smart Bulb and the Cync Indoor Smart Plug. Unfortunately, GE Lighting said there are no plans for previously produced Cync products to receive retroactive Matter support at this time. Matter is a connectivity...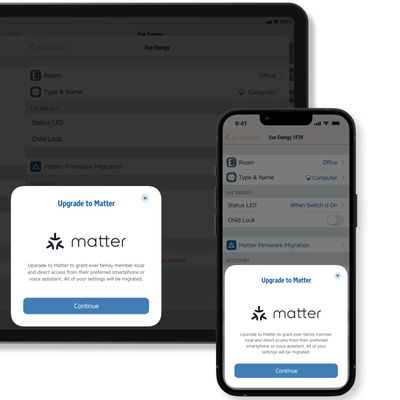 Smart home accessory company Eve Systems today announced the rollout of an over-the-air firmware update that will bring Matter support to the recent Eve Energy, Eve Door and Window, and Eve Motion devices. The optional Matter update will be available on iPhones and iPads running iOS or iPadOS 16.2, which is currently available in a beta capacity. Updating to Matter will also require a Thread ...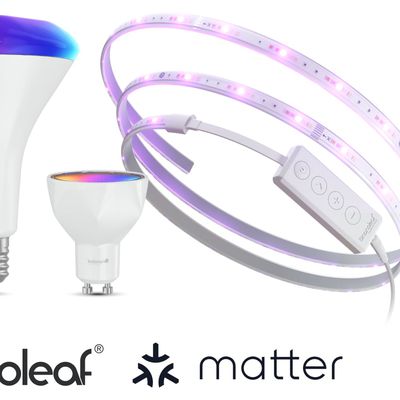 Smart home accessory maker Nanoleaf today announced the upcoming launch of new products that are compatible with Matter, a smart home standard that Apple began supporting with the launch of iOS 16.1. Matter is designed to allow for interoperability between smart home devices from different manufacturers. Nanoleaf is debuting Matter-equipped A19, GU10, and BR30 light bulbs, as well as a...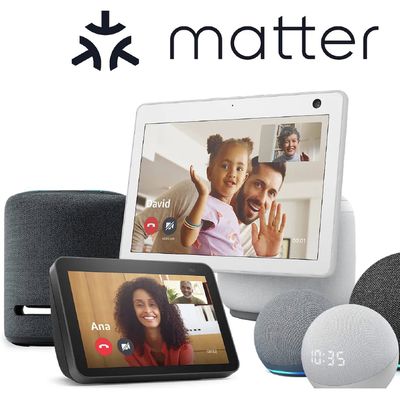 Amazon today announced that it will be updating 17 of its Echo devices to support the new Matter smart home standard over Wi-Fi next month, according to The Verge. The phased rollout will initially only be supported on Android and allow those Echo devices to serve as controllers only for plugs, bulbs, and switches. Amazon's Matter support will expand early next year to include iOS devices and...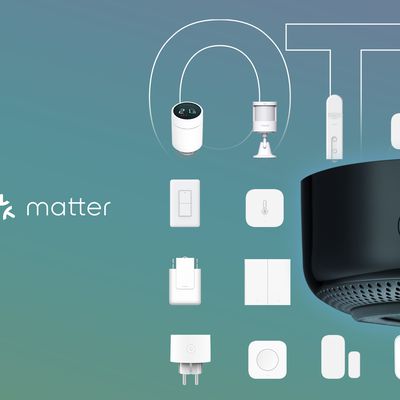 Smart home accessory maker Aqara today shared new details about impending updates and product releases that will add support for the Matter home standard. Aqara users will first gain access to Matter on their accessories in December 2022 via an over-the-air update to the Aqara Hub M2, allowing existing Aqara Zigbee devices to become compatible with Matter. Other Aqara hubs, including the Hub ...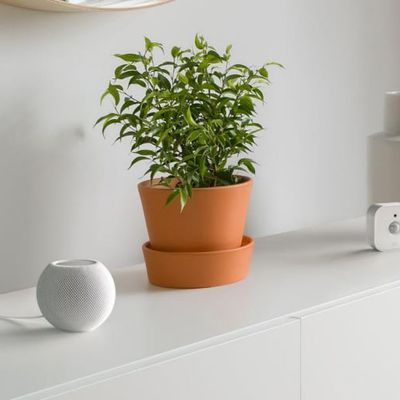 Eve Systems today announced an upcoming firmware update for three of its devices, with the new firmware set to add Matter integration. The latest models of the Eve Energy, Eve Motion, and Eve Door and Window devices will receive Matter firmware updates on December 12. Eve says that Matter certification has been completed for these three products, and they will receive firmware updates...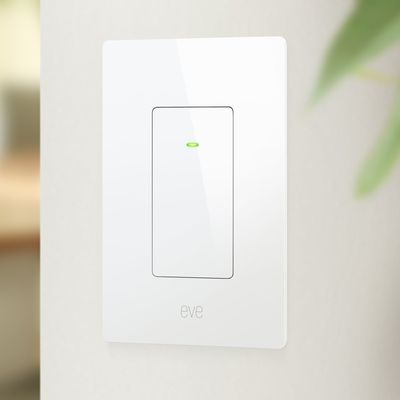 Eve today announced the official launch of its updated HomeKit-enabled Eve Light Switch in the United States, with the new accessory now available for purchase. Eve's Light Switch is the 15th Eve product to support the upcoming Matter smart home standard that is expected to launch later this year. Matter is designed to allow products from different smart home manufacturers like Apple and...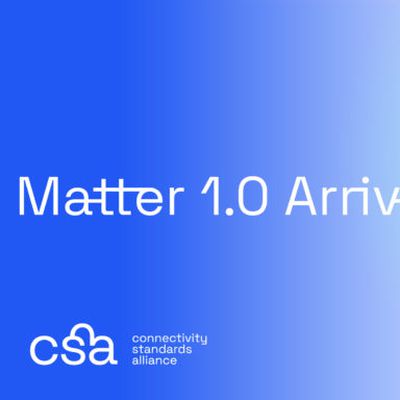 The Connectivity Standards Alliance and its members that include Apple, Google, Amazon, Samsung, and other smart home manufacturers, today announced the official launch of the Matter 1.0 smart home accessory standard. Companies that have agreed to support Matter now have all of the resources that they need to begin implementing Matter into their platforms, so we could see Apple integrating...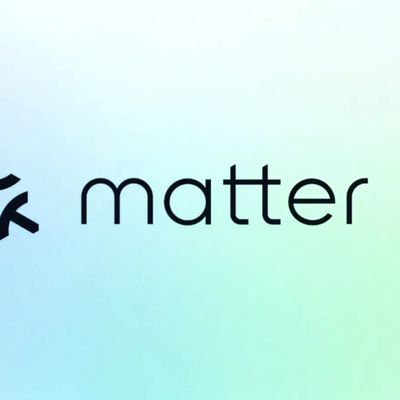 The iOS 16.1 and iPadOS 16.1 betas that were released to developers today add a new "Matter Accessories" section to the Settings app as Apple begins preparing for the launch of the new Matter smart home standard. Tapping into the Matter Accessories section suggests that it will display all Matter accessories that have been added to a connected service. "These can also be added to additional...