Elon Musk
By MacRumors Staff
Elon Musk Articles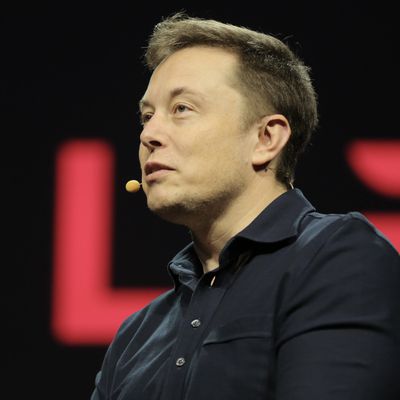 Elon Musk, founder and CEO of Tesla, has offered to purchase all of Twitter for $54.20 per share, valuing the company at $43 billion, in a letter to the social media company's chairman of the board, Bret Taylor. In a letter filed with the SEC, Musk says that following his purchase of 9.1% of the company earlier in the month, he is "offering to buy 100% of Twitter for $54.20 per share in...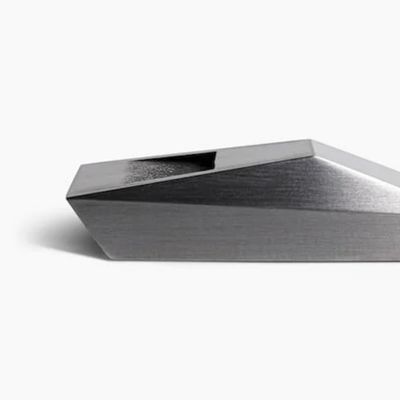 Tesla CEO Elon Musk has encouraged customers to buy the "Cyberwhistle" for $50 instead of Apple's much-discussed Polishing Cloth. The product page, which Musk shared on Twitter on Tuesday evening, offers a limited edition stainless steel whistle with the same distinctive design of the Tesla Cybertruck:Inspired by Cybertruck, the limited-edition Cyberwhistle is a premium collectible made from ...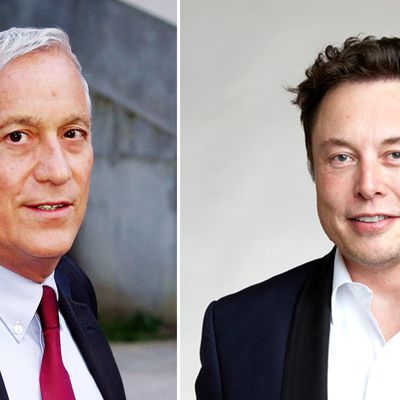 Walter Isaacson, the biographer of Steve Jobs, is penning a book about entrepreneur and business magnate Elon Musk, according to Musk. "If you're curious about Tesla, SpaceX & my general goings on, @WalterIsaacson is writing a biography," tweeted Musk on Thursday. In subsequent tweets, Musk revealed that Isaacson had been shadowing him "for several days so far," and said he thought all...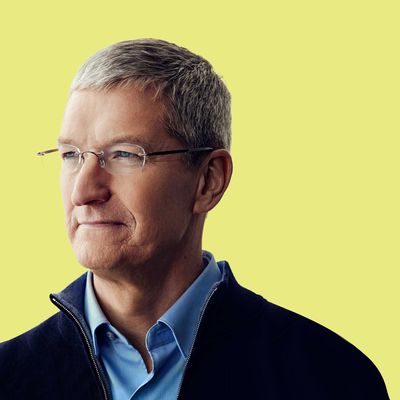 Apple CEO Tim Cook has fallen to eighth place on a list of the highest-paid CEOs and executives in the United States last year despite earning more than the previous year, according to Bloomberg. Cook was paid $265 million in 2020, mainly comprising stock awards and a bonus as in previous years, making him the eighth highest-paid executive in the United States. Last year, Cook was paid...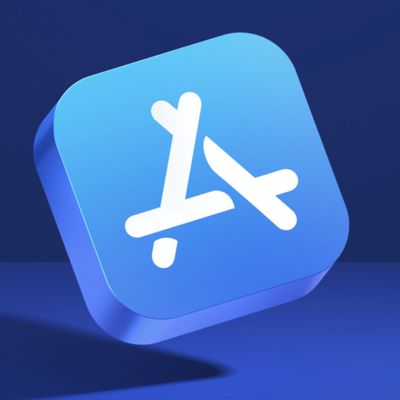 Tesla CEO Elon Musk took to Twitter today to criticize Apple's App Store fees in a tweet that sides with Epic in the ongoing Epic v. Apple dispute. "Epic is right," wrote Musk, before going on to call Apple's ‌App Store‌ fees a "de facto global tax on the Internet." Musk earlier this week made veiled comments about ‌App Store‌ fees, but today's statement is a much more direct criticism. ...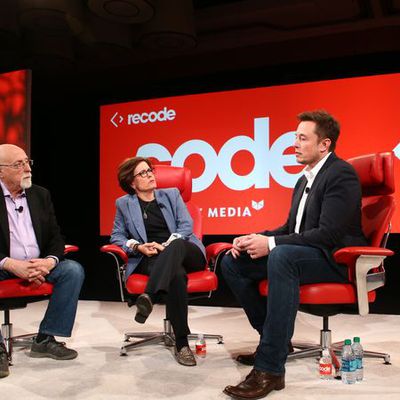 Tesla CEO Elon Musk reportedly once demanded that he be made Apple CEO in a brief discussion of a potential acquisition with Apple's current CEO, Tim Cook. The claim comes in a new book titled "Power Play: Tesla, Elon Musk and the Bet of the Century," as reviewed by The Los Angeles Times. According to the book, during a 2016 phone call between Musk and Cook that touched on the possibility of ...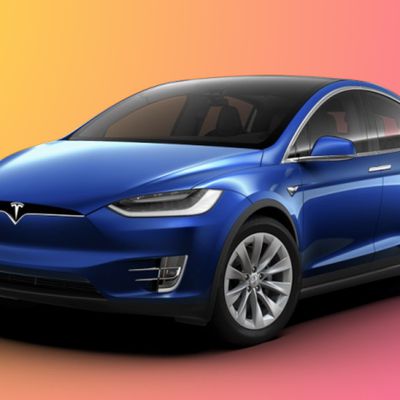 During a Tesla earnings call that took place today, Tesla CEO Elon Musk spent time sniping at Apple, reports CNBC. Musk criticized Apple's "walled garden" and made comments on the company's cobalt use. In a discussion about plans to allow Tesla competitors to use the Tesla electric vehicle charger network, Musk said that Tesla does not want to create a walled garden to "bludgeon" Tesla...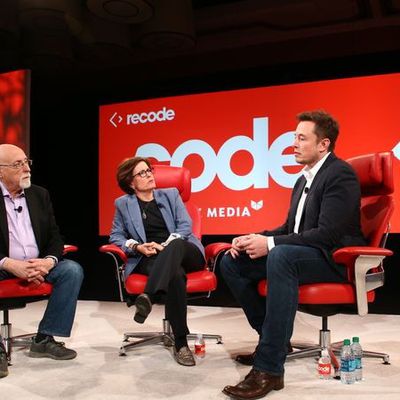 Apple's rumored electric car is unlikely to hit full-scale production or be ready for shipping before 2020, according to Tesla CEO Elon Musk. Musk offered his prediction to Walt Mossberg and Kara Swisher at the Code Conference, where he claimed that Apple's ambitions, while admirable, were falling behind in a fast-paced industry. Tesla CEO Elon Musk interviewed yesterday at the Code ...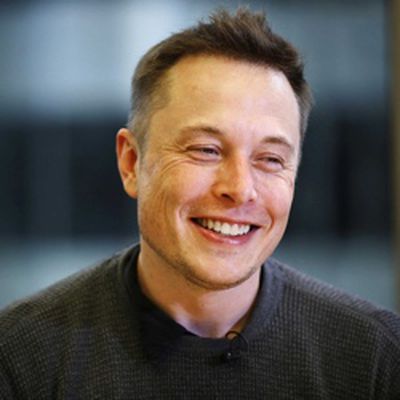 Elon Musk raised eyebrows yesterday when he called Apple the "Tesla Graveyard" in an interview with German newspaper Handelsblatt, but this afternoon he attempted to smooth things over with a series of tweets clarifying his stance on the company. "Yo, I don't hate Apple," he said before stating "it's a great company with a lot of talented people." Musk says he loves Apple products and he's...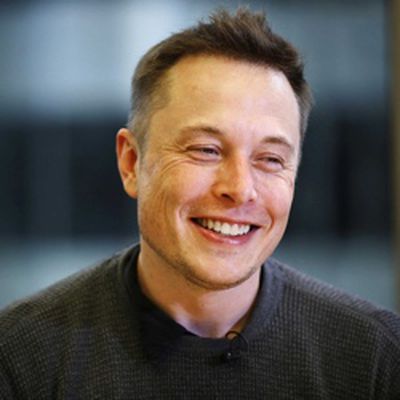 In a new interview with German newspaper Handelsblatt (via Business Insider), Tesla CEO Elon Musk spoke about his thoughts on the much-rumored Apple Car. Additionally, Musk was asked what he thought about Apple hiring away some of Tesla's "most important engineers." Important engineers? They have hired people we've fired. We always jokingly call Apple the "Tesla Graveyard." If you don't...