Elon Musk: If You Don't Make It at Tesla, You Go Work at Apple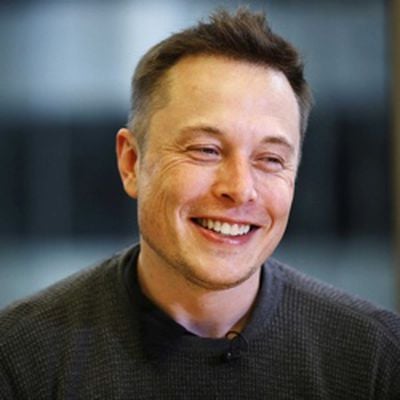 In a new interview with German newspaper Handelsblatt (via Business Insider), Tesla CEO Elon Musk spoke about his thoughts on the much-rumored Apple Car. Additionally, Musk was asked what he thought about Apple hiring away some of Tesla's "most important engineers."

Important engineers? They have hired people we've fired. We always jokingly call Apple the "Tesla Graveyard." If you don't make it at Tesla, you go work at Apple. I'm not kidding.
Musk was then asked whether he takes Apple's car ambitions seriously, to which he joked "did you ever take a look at the Apple Watch?" He went on to say that it was good Apple was moving toward and investing in a car and that it's the "next logical thing" for the company to offer "significant innovation."
The Tesla CEO went on to poke fun at the newly announced Apple Pencil and iPad Pro, saying that innovation in the form of a new pencil or a bigger iPad are "not relevant enough." However, Musk cautions that cars are far more complex than smartphones and smartwatches. "You can't just go to a supplier like Foxconn and say: Build me a car," Musk told the German newspaper.
Apple and Tesla have hired each other's employees over the course of the last year, with Musk saying that Apple has hired away "very few people" from the car company despite offering $250,000 signing bonuses and 60 percent salary increases to its employees. Tesla has hired nearly 150 Apple employees.