Apple-Ireland Tax Case
By MacRumors Staff
Apple-Ireland Tax Case Articles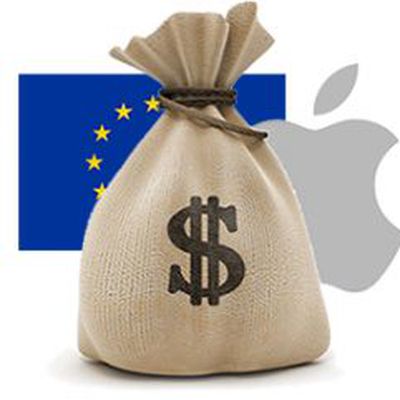 Apple must repay 13 billion euros ($14.5 billion) in back taxes dating back to 2003-2014, the European Commission has ruled (via BBC). The Apple tax ruling was confirmed this morning, after the judgement was leaked to the media yesterday. In unequivocal wording, the EU commissioner Margrethe Vestager said Apple's tax benefits in Ireland are "illegal". "The Commission has concluded that...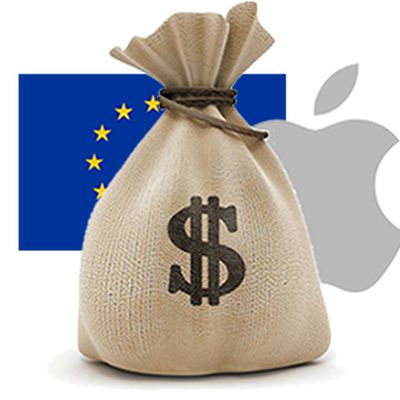 The European Commission on Tuesday will rule that Apple received illegal state aid from Ireland, according to a 130-page judgment known by Financial Times.Competition commissioner Margrethe Vestager circulated the final ruling to her counterparts in the EU's executive branch only on Monday morning, deploying a fast-track procedure in a bid to minimize leaks. The usual notice period is two weeks.Th...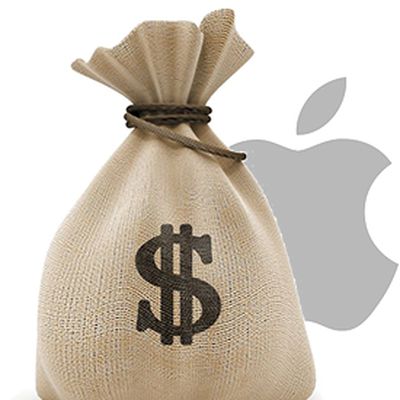 The European Commission is poised to hand down an adverse ruling against Apple next week following a three-year inquiry into the company's tax arrangements in Ireland, according to Financial Times.Expectation of an adverse ruling gathered pace this week after the US Treasury issued a stinging attack on the commission's investigation, saying the EU executive was becoming a "supranational tax...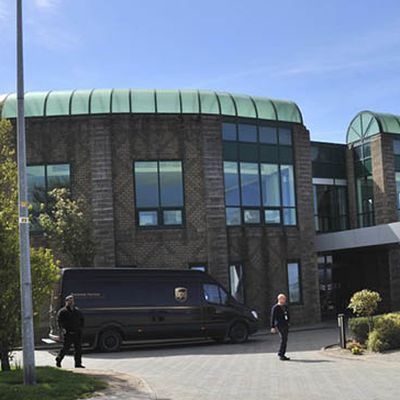 Just weeks before the European Commission is expected to make a decision in its landmark Apple tax probe, the U.S. Treasury department has criticized the Brussels-based body for "threatening international agreements on tax reform," and warned that a decision against the iPhone maker could "set an undesirable precedent." Apple's offices in Cork, Ireland According to Financial Times, the U.S....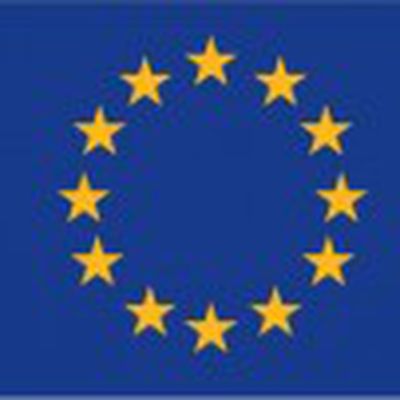 A decision in the European Commission probe of Apple's alleged "sweetheart tax deal" in Ireland is expected to be reached by September or October, according to Ireland's finance minister Michael Noonan (via Reuters)."Commissioner Vestager indicated to me that there wouldn't be a decision in July but there would probably be a decision early in the autumn. My expectation is September or early...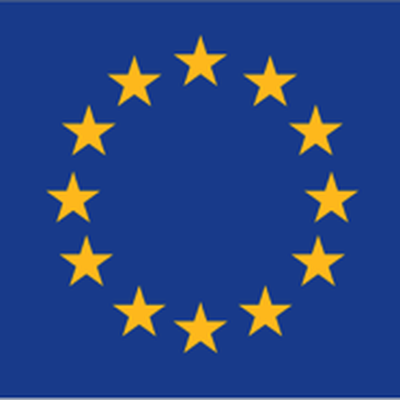 A decision in the European Commission's probe of Apple's tax affairs in Ireland may not be reached soon, according to EU competition chief Margrethe Vestager (via Bloomberg)."Don't hold your breath," she told reporters in Brussels on Monday about the timing of decisions targeting Apple and online shopping giant Amazon.com Inc, whose tax affairs in Luxembourg are also under intense scrutiny. ...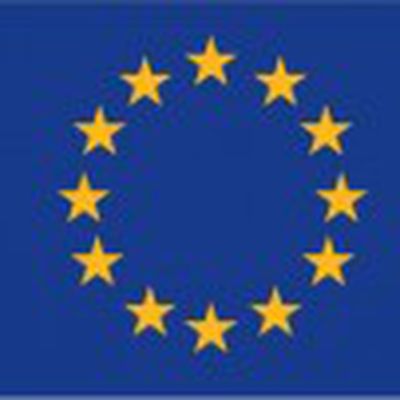 Apple could owe more than $8 billion in back taxes if the European Commission finds issue with the iPhone maker's corporate tax policies in Ireland, according to analysis by Bloomberg Intelligence. Apple is one of several multinational corporations that have been scrutinized for corporate tax avoidance in Europe over the past few years. The European Commission began Apple's tax probe in June...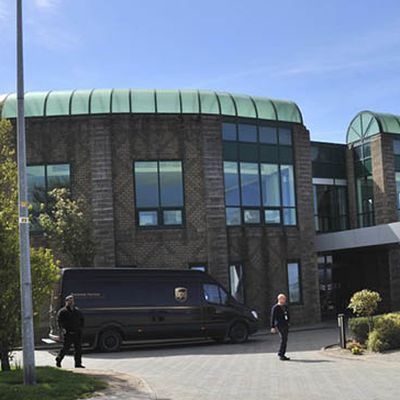 Apple plans to hire an additional 1,000 employees at its Cork offices in Ireland, a country where the iPhone maker shelters multi-billion-dollar profits from corporate taxes in the United States, according to Reuters. Apple's offices in Cork, Ireland Ireland's main foreign investment agency, the IDA, said Apple was to add 1,000 jobs to its office in Cork by mid-2017 from 5,000 at present. It...

The European Commission today announced the results of its formal investigation into Apple's tax arrangements in Ireland, accusing the company of receiving illegal state aid from the country, reports The Wall Street Journal. In its findings, the regulatory body stated that deals between Apple and Ireland struck in 1991 and 2007 helped Irish authorities "confer a selective advantage upon...

Ireland may shut down a tax loophole that allowed Apple to avoid declaring itself a tax resident in any country, reports The Street. Apple, which currently has multiple subsidiary companies in the Irish city of Cork (Apple Operations International (AOI) Apple Operations Europe, Apple Operations, Apple Sales International and Apple Distribution International), is able to move money around the...