This Year's New Apple Watch Ultra Could Feature Case Color Options
Apple could potentially offer its upcoming second-generation Apple Watch Ultra in a new darker color option that it originally tested for last year's model but ultimately canceled, according to well-connected Bloomberg reporter Mark Gurman.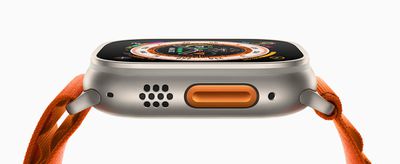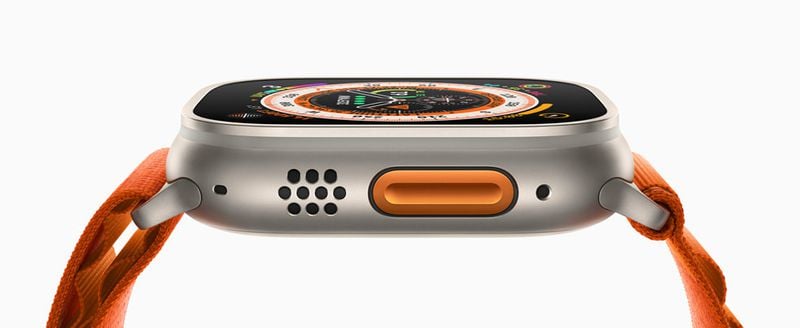 Apple does not offer case color options for the current Apple Watch Ultra, but the company reportedly considered offering the premium device in a "dark titanium" version. Gurman claims Apple went so far as to test the color, but in the final analysis decided against the option because the designers didn't like it.
However, Gurman claims the dark color option could still "theoretically" be on the table for this year's model, presumably thanks to the popularity of the current device. Apple already offers its Apple Watch Series 8 and SE models in several case color options.
According to rumors, the second-generation version of the Apple Watch Ultra could also potentially be lighter than the first-generation model. Weibo user Setsuna Digital claims that the new Apple Watch Ultra will have a reduced weight, which could be due to the 3D printed components Apple is rumored to be using.
Apple is working on a new S9 chip based on the same technology found in the A15 chip used in the iPhone 13, iPhone 14, and other devices. The chip will reportedly be used in the standard upcoming Apple Watch Series 9 and the next Apple Watch Ultra.
Apple is expected to announce its new Apple Watch models in September alongside its rumored iPhone 15 lineup.