Gurman: Refreshed High-End MacBook Pro and Mac Mini With M3 Chips to Launch Next Year
The Mac mini and high-end MacBook Pro will not be among the first wave of Macs to launch with the M3 chip later this year, according to Bloomberg's Mark Gurman.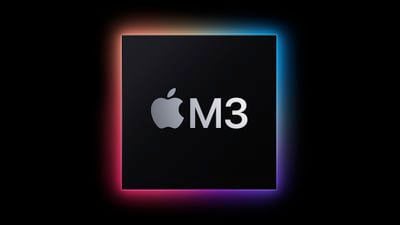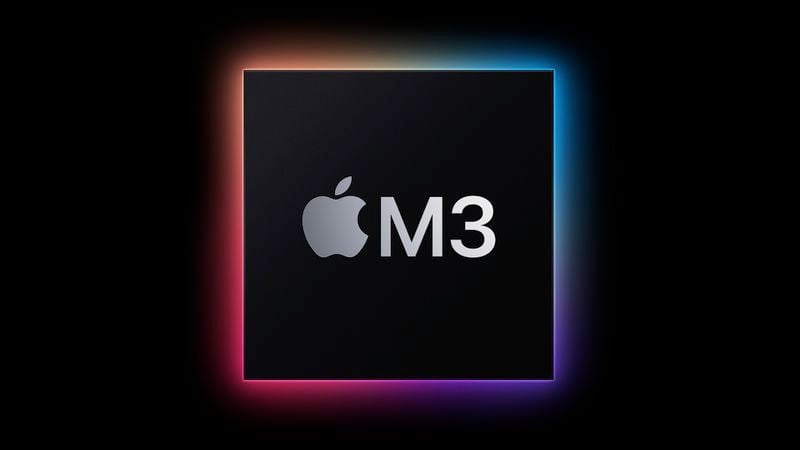 In the latest edition of his "Power On" newsletter, Gurman said that he believes "it's a sure thing that an M3 version of the ‌Mac mini‌ is eventually coming," but it is not imminent or far into development. As such, he claims that the machine is not expected to emerge until late 2024 at the earliest and will not be in the first series of M3 Macs to be released.
Likewise, new 14- and 16-inch MacBook Pro models will not be among the first M3 Macs to debut in October later this year. These machines are expected to feature the M3 Pro and M3 Max chips and will "probably" launch by the middle of 2024 at the latest.
He also noted that the M2 ‌Mac mini‌ launched more than two years after the M1 version was introduced, suggesting that Apple does not see the ‌Mac mini‌ as a device that requires annual refreshes. This is contrasted by the high-end MacBook Pro, a far more popular device, with a refresh cycle of around every four or five quarters.
Last week, Gurman said the first Macs with an M3 chip could launch as early as October of this year. The first models with the M3 chip will likely be the 13-inch MacBook Pro, 13-inch MacBook Air, and 24-inch iMac. The M3 chip is widely expected to be fabricated using TSMC's 3nm process for significant performance and power efficiency improvements compared to the 5nm-based ‌M2‌ chip in existing devices.