Kuo: 15-Inch MacBook Air to Offer Two M2 Chip Options, No M2 Pro Configuration
Apple's upcoming 15-inch MacBook Air model will be configurable with two variants of the M2 chip, according to Apple analyst Ming-Chi Kuo.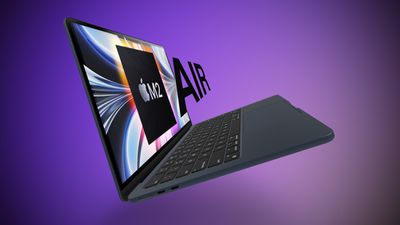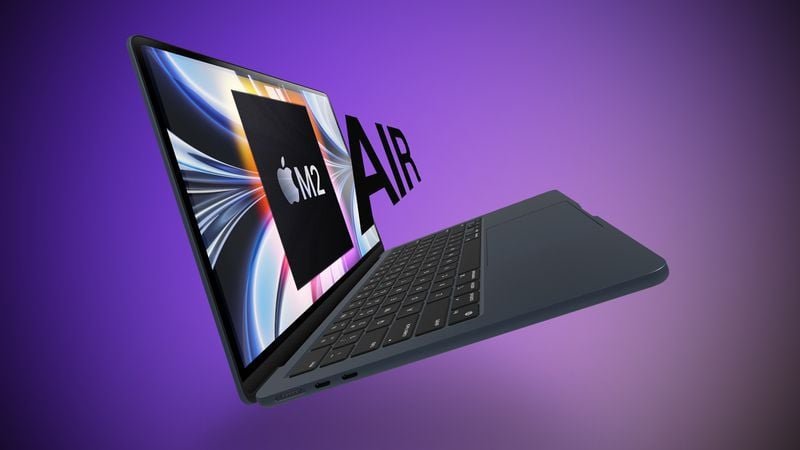 In a tweet shared earlier today, Kuo said that he expects the new ‌MacBook Air‌ to be available with two ‌M2‌ chip options that have different numbers of cores like the existing 13-inch model. The news comes as a revision of Kuo's previous forecast, which predicted that the 15-inch MacBook Pro could be configurable with either the ‌M2‌ or ‌M2‌ Pro chip.
The 13-inch ‌MacBook Air‌ with the ‌M2‌ chip that Apple launched last year is available in 8- and 10-core GPU variants, and the M1 model from 2020 was available in 7- and 8-core GPU options. The 15-inch ‌MacBook Air‌ is therefore likely to mirror the 13-inch model in terms of chip specifications.
Kuo also affirmed that the new model will explicitly be branded as a 15-inch ‌MacBook Air‌, rather than a new product line. He expects the device to reach five to six million unit shipments in 2023. Bloomberg's Mark Gurman recently reported that the 15-inch ‌MacBook Air‌ will be announced at WWDC in June.