Gurman: New MacBooks Will Be Announced at WWDC in June
Apple is working on a larger 15-inch MacBook Air, an updated 13-inch MacBook Air, and an updated 13-inch MacBook Pro, and at least some of these new laptops will be announced at WWDC in June, according to Bloomberg's Mark Gurman.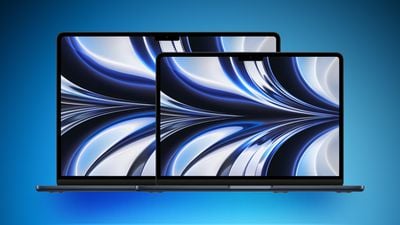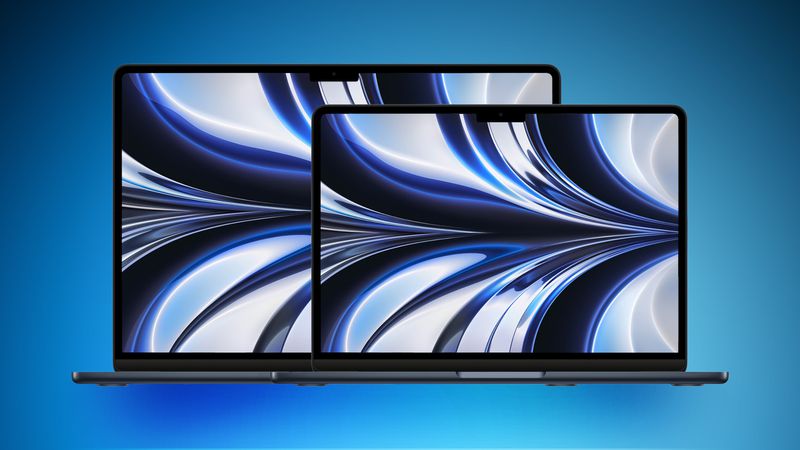 In his newsletter today, Gurman said the new MacBooks coming at WWDC "probably won't" feature Apple's next-generation M3 chip, and will instead be powered by processors "in line with" the M2 chip. This information suggests the 15-inch MacBook Air will be powered by the M2 chip, but it's not entirely clear what it means for the 13-inch MacBook Air and the 13-inch MacBook Pro, as those models are already equipped with the M2 chip.
15-inch MacBook Air rumors began in early 2021, and it appears the laptop is nearing release. Apple's suppliers have reportedly ramped up production of 15-inch display panels for the laptop, and the machine recently surfaced in App Store developer logs.
Apple is expected to announce macOS 14 during the WWDC keynote on June 5, and Gurman does not expect the update to include major changes.