Remembering Apple CEO Steve Jobs on His Birthday
Apple co-founder and former CEO Steve Jobs was born on February 24, 1955, and had he not passed away in 2011 at the age of 56, today would have been his 68th birthday. Every year on the 24th of February, we remember Jobs and all that he did to turn Apple into the wildly successful company that it is today.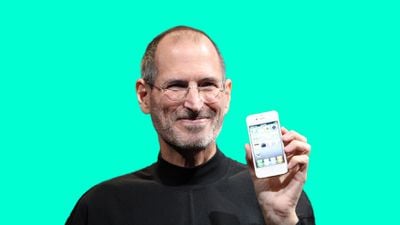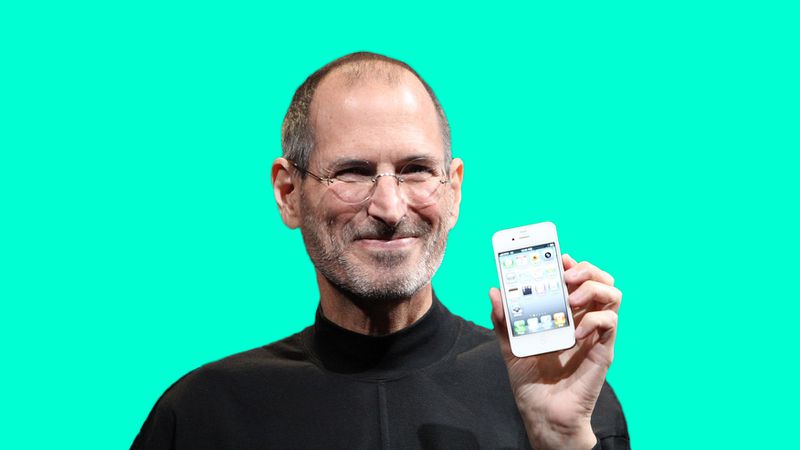 Jobs founded Apple alongside Steve Wozniak in 1976, launching the Apple-1 that would revolutionize the personal computer. The Apple II followed, as did the Lisa, the Macintosh, and other early machines that defined Apple at the time. Jobs was ousted from Apple in 1985 and founded NeXT, but Apple floundered without him.
Apple purchased NeXT in 1997 to bring Jobs back on board, and he worked his magic once again, overseeing the launch of the iPod, iPhone, iPad, MacBook, iMac, and tons more, along with services that include iTunes and the App Store. Jobs oversaw the debut of Apple's most popular devices, and his passion and drive for perfection continue to shape Apple even today.
Apple CEO Tim Cook often says that Jobs' DNA, including his taste, thinking, dedication to hard work, and lust for innovation will always be "the foundation of Apple." Jobs has touched innumerable lives and there is no Apple product on the market today that was not influenced by his philosophies.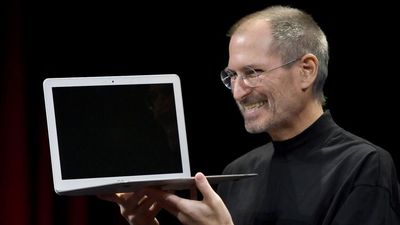 The ‌iPhone‌, ‌iPad‌, and Mac lines continue to be incredibly popular with more than two billion active devices worldwide, and Cook has built on Jobs' legacy with new products like the AirPods, Apple Watch, and even the AR/VR headset expected later this year.
MacRumors would not be here today without Jobs and the company that he built, so it is fitting that MacRumors shares a birthday with the Apple founder. MacRumors was created on February 24, 2000, by Arnold Kim, and 23 years later, it continues to be the number one Apple news site.
We here at MacRumors are grateful to all of our dedicated readers, enthusiastic community members, and volunteers, and we look forward to bringing you the best Apple news and rumors each and every day.