15-Inch MacBook Air Rumored for 2023, But New 12-Inch MacBook Now Unlikely
Apple plans to release a larger 15-inch MacBook Air in 2023, but a previously rumored 12-inch MacBook with Apple silicon is no longer expected to launch this year, according to the latest information shared by Bloomberg's Mark Gurman.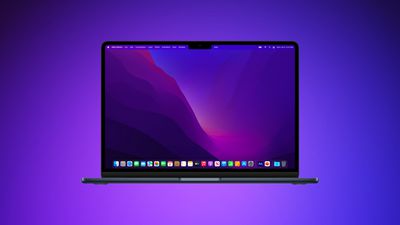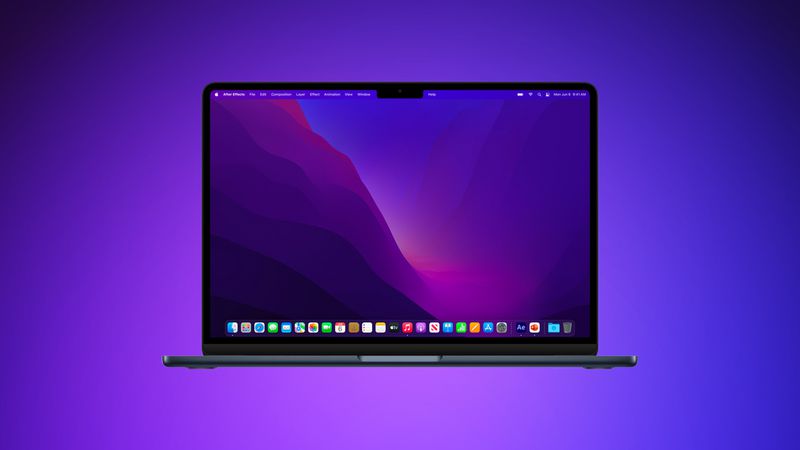 Gurman did not share any additional details about the 15-inch MacBook Air, but display analyst Ross Young previously claimed that Apple's suppliers would begin production of 15.5-inch display panels for the new MacBook Air in the first quarter of 2023, leading him to assume that the notebook would be released as early as this spring.
Given that the MacBook Air was just redesigned in 2022, it's likely that the 15-inch model would have a very similar or identical design as the latest 13-inch model, and it will likely be available with M2 and M2 Pro chip options.
As for the 12-inch MacBook, Gurman previously claimed that Apple was considering launching it at the end of 2023 or in early 2024, but today he said that the smaller notebook is no longer on the company's near-term roadmap.
Apple has released both lower-end and higher-end 12-inch notebooks in the past. At the low end, Apple introduced an ultra-thin 12-inch MacBook that weighed just two pounds in 2015, but the notebook was discontinued in 2019. And at the higher end, Apple offered a 12-inch PowerBook G4 in the mid-2000s, prior to the original MacBook Pro.
The previous 12-inch MacBook was thermally constrained as a result of using Intel processors, but Apple silicon has superior performance per watt, allowing for Apple to reintroduce an ultra-thin, fanless MacBook if it ever decides to.