Engadget
By MacRumors Staff
Engadget Articles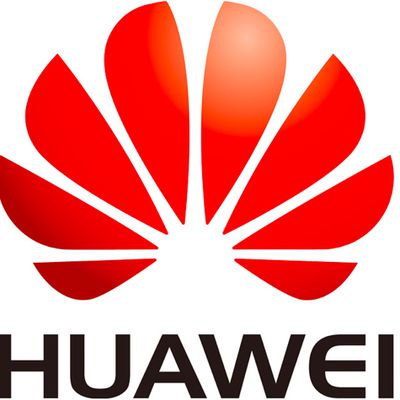 Chinese company Huawei develops its own processors and modem chips, but might be interested in selling them to Apple, reports Engadget. Huawei has developed a 5G Balong 5000 chipset, but, as with the company's processors, it has previously refused to supply its components to third-party companies. A source that spoke to Engadget, however, says that Huawei is now "open" to selling the 5G chips, ...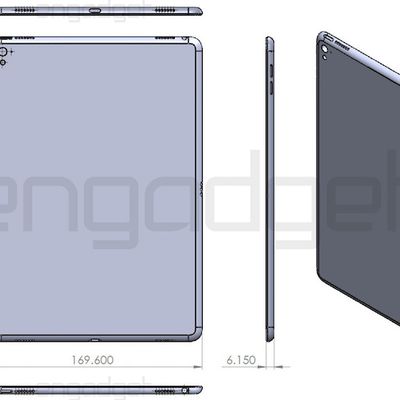 A new drawing of the unannounced iPad Air 3 highlights the dimensions of the device, with the potential for the third generation iPad Air to have similar dimensions as the iPad Air 2 (via Engadget). According to the image, the iPad Air 3 will be 6.15 mm thick and 169.6 mm wide, meaning the new tablet would end up about 0.05 mm thicker and 0.1 mm wider than the iPad Air 2. Since the dimensions...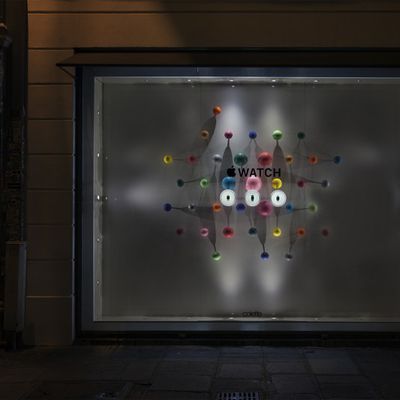 As indicated by an announcement yesterday, Apple has teamed up with Parisian fashion boutique Colette to show off the Apple Watch at the retailer's gallery on Rue Saint-Honoré in Paris for today only. The special event marks the first public appearance for the Apple Watch since being announced last month at a media event, as a long line began forming around Colette's before the event started at...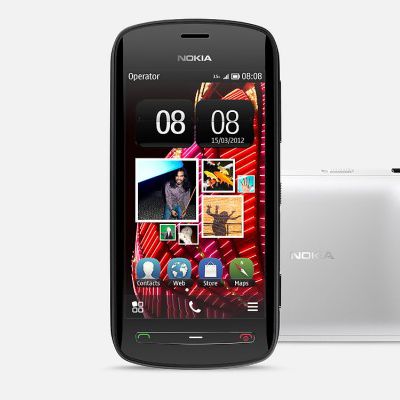 Apple has hired Nokia's Lumia photography chief Ari Partinen, reports Engadget. Partinen stated on his Twitter that he will be "starting a new chapter in Cupertino" this June, later confirming that he will join Apple. The Nokia 808 PureView with 41MP sensor According to Partinen's LinkedIn biography, his responsibilities at Nokia included "working with image quality characterization...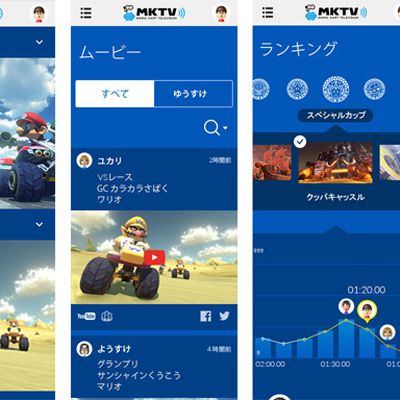 As a part of its latest financial results briefing (via Engadget), Nintendo has unveiled a new web-based service optimized for smartphones to coincide with the upcoming release of Mario Kart 8. The web app will allow all users to view gameplay videos and other information, while those with a Nintendo Network ID will be able to upload videos, establish their rankings, and see friend activity over...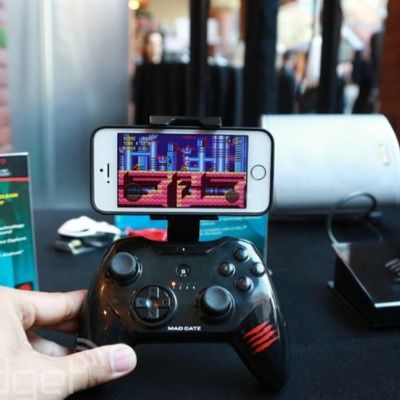 Gaming peripheral company Mad Catz has debuted its C.T.R.L.i iOS 7 gaming controller at Mobile World Congress 2014, reports Engadget. The offering from Mad Catz brings yet another choice to the iOS gaming controller market that saw the release of the SteelSeries Stratus last month and the Logitech PowerShell and MOGA Ace Power last year. Similar to the Stratus, the C.T.R.L.i can connect to...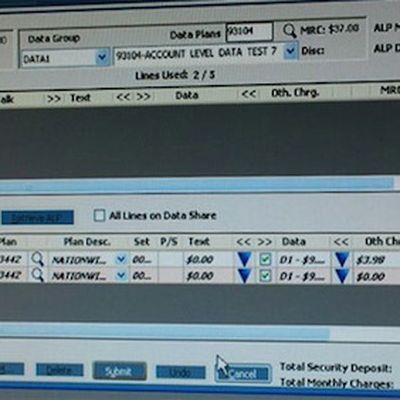 Verizon and other carriers have been talking for some time about the idea of shared data plans that would allow users to draw from a single monthly allotment of cellular data for multiple mobile devices, much the same way family plans can share minutes among their phones. While European carriers have led the way in allowing users with both an iPhone and iPad to share a single bucket of data,...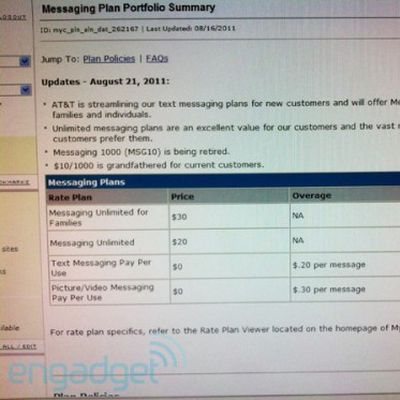 Late yesterday, Engadget reported that AT&T will be eliminating its $10/month texting plan offering 1000 text messages, leaving the carrier's unlimited texting plan for $20/month as the only option for new customers. Within hours, an AT&T spokesperson confirmed that the change is coming on August 21st and that existing customers can keep their current texting plans, even when upgrading devices....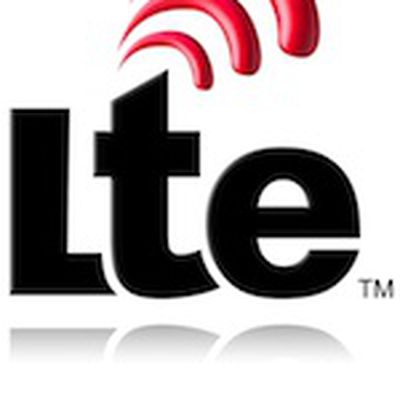 Following up on the interest generated by yesterday's disclosure that wireless carriers are using a special build of iOS containing unique property list files referring to LTE compatibility, Engadget now reports that AT&T has recently installed LTE network equipment in at least one Apple retail store.Now we've received the image you see above, which shows some 4G LTE equipment that was recently...

Photo by Kiel Oleson (@kielo) A week ahead of Apple's iPad media event, Engadget revises its claims about we can expect to see from Apple at Yerba Buena. Engadget's previous claims included an SD card slot and a "super high resolution" display for the next iPad....