Apple Delays iPhone 6 Plus Battery Replacements Until March-April Due to Limited Supply
iPhone 6 Plus users hoping to take advantage of Apple's discounted $29 battery replacements may have to wait a few months.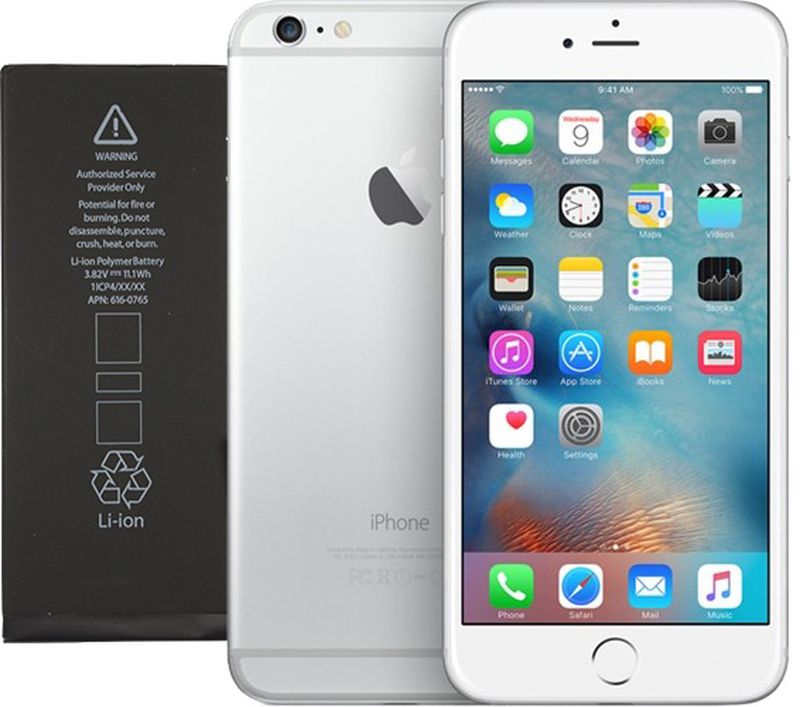 Apple says iPhone 6 Plus replacement batteries are in short supply and won't be available until late March to early April in the United States and other regions, according to an internal document distributed to Apple Stores and Apple Authorized Service Providers this week and later obtained by MacRumors.
Apple's internal document quotes a shorter wait of "approximately two weeks" for iPhone 6 and iPhone 6s Plus battery replacements, and adds that batteries for all other models like the iPhone 6s, iPhone 7, iPhone 7 Plus, and iPhone SE are expected to be available "without extended delays" in most countries.
Apple noted that lead times may vary in some regions, including the Middle East, Africa, Latin America, Russia, and Turkey.
MacRumors has already received a few emails from readers with an iPhone 6 Plus who were quoted a late March to early April timeframe for the replacement service to be completed at Apple Stores in New York and North Carolina, in line with the information outlined in Apple's document.
A reliable source at an Apple Authorized Service Provider indicated that they recently received a package with dozens of replacement batteries, the majority of which were for iPhone 7 and iPhone 7 Plus models.
Apple lowered its battery replacement fee to $29 last month for any customer with an iPhone 6 or newer as part of an apology over its lack of transparency about slowing down some older iPhone models to prevent unexpected shutdowns. Apple noted that initial supplies of some batteries may be limited.
As with any supply-demand situation, availability of replacement batteries will likely vary by location. Keep in mind that many Apple Authorized Service Providers like MacMedics and ComputerCare are able to replace iPhone batteries, so this may be an option worth considering beyond an Apple Store.
A source adds that Apple Authorized Service Providers are permitted to set their own prices for out-of-warranty parts and repairs, so some third-party repair shops are charging more than $29 for battery replacements, even if Apple might not prefer it, to ensure they are being fairly compensated.
Also keep in mind that Apple's discounted rate is available until December 31, 2018, so unless you absolutely need a battery replacement now, you may wish to consider waiting until later in the year to initiate the process.
If you are replacing your iPhone's battery for the first time, the $29 price is available regardless of whether the device passes or fails Apple's battery diagnostic test. To be eligible for any additional replacements at the discounted rate, however, the device must explicitly fail the test or the standard $79 applies.
To get started, read our guide on how to get your iPhone's battery replaced with an appointment at an Apple Store or Apple Authorized Service Provider. There's also a mail-in option, but we've heard that Apple's repair center may only be replacing batteries that fail a diagnostic test, and sending back devices that pass.
Top Stories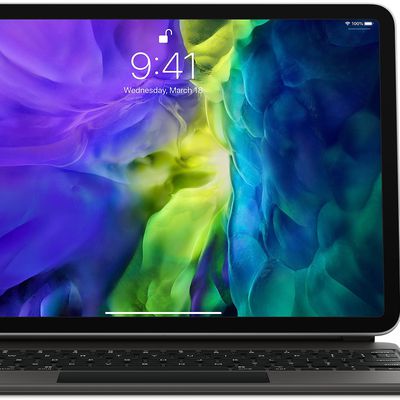 Apple today released iOS and iPadOS 13.4, the latest major updates to the iOS 13 operating system that was released in September. iOS and iPadOS 13.4 come two months after the release of iOS and iPadOS 13.3.1 with Screen Time Communication Limits. The iOS and ‌iPadOS‌ 13.4 updates are available on all eligible devices over-the-air in the Settings app. To access the updates, go to...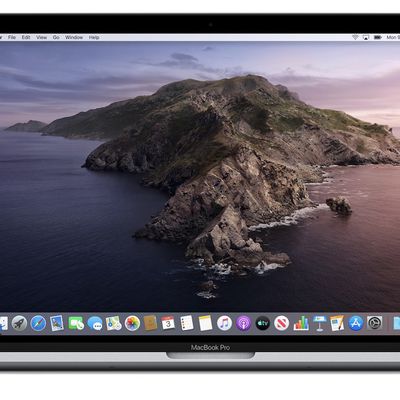 Apple today released macOS Catalina 10.15.4, the fourth update to the macOS Catalina operating system that was released in October. macOS Catalina 10.15.4 comes a couple of months after the release of macOS Catalina 10.15.3. macOS Catalina 10.15.4 can be downloaded from the Mac App Store for free using the Update feature in the System Preferences app. The macOS Catalina 10.15.4 update...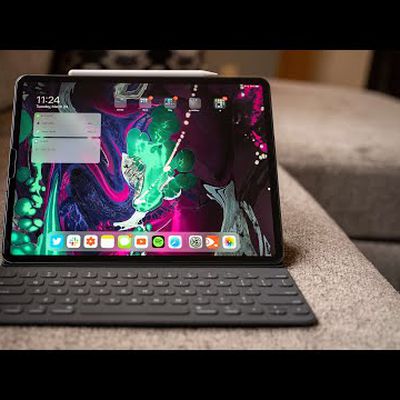 Apple last week introduced new 11 and 12.9-inch iPad Pro models, which are set to arrive in the hands of customers starting this week. Apple introduced a nifty new Magic Keyboard with trackpad alongside the new iPad Pro models that's coming in May, but it also debuted a new Smart Keyboard Folio, which is available now. We picked up the Smart Keyboard Folio for the designed for the 2020 iPad...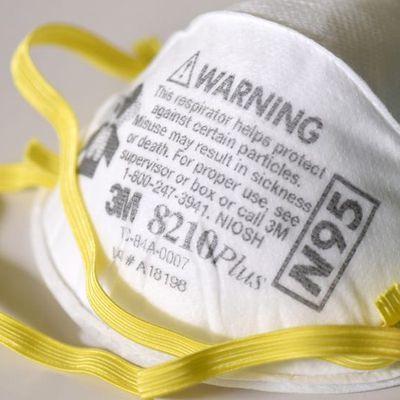 Apple over the weekend announced plans to donate millions of N95 masks to hospitals in the United States and Europe, and according to Apple CEO Tim Cook, Apple has been able to source more than 10 million N95 masks in the U.S. and millions more in Europe. Apple CEO Tim Cook said on Saturday that Apple was aiming to donate supplies to healthcare providers fighting COVID-19, and clarified...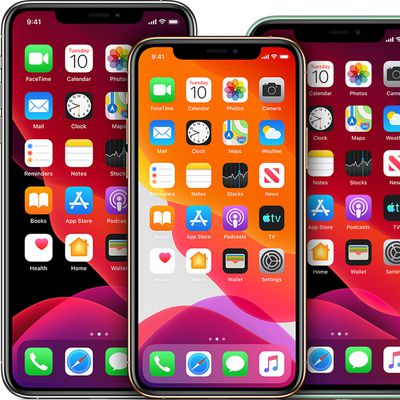 Apple is preparing to delay the launch of the 2020 iPhones expected to be equipped with 5G technology, according to sources with knowledge of Apple's plans that spoke to Japanese news site Nikkei. Apple has reportedly held internal discussions about the possibility of delaying the launch "by months" over fears of how well iPhones would sell in the current situation, and supply chain sources...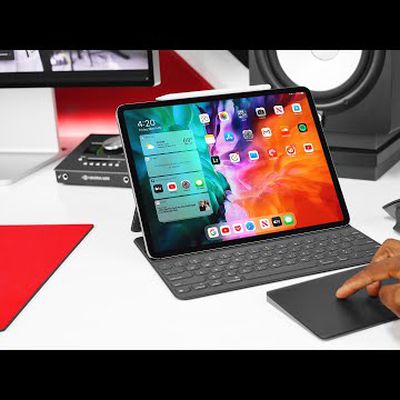 Apple last week introduced new iPad Pro models with an similar performing A12Z Bionic chip, an Ultra Wide camera for 0.5x zoom, and a LiDAR Scanner for enhanced augmented reality. The new iPad Pro models will begin arriving to customers and go on sale at select stores starting tomorrow, and ahead of time, the first unboxing videos have surfaced. The new iPad Pro models will be compatible with A...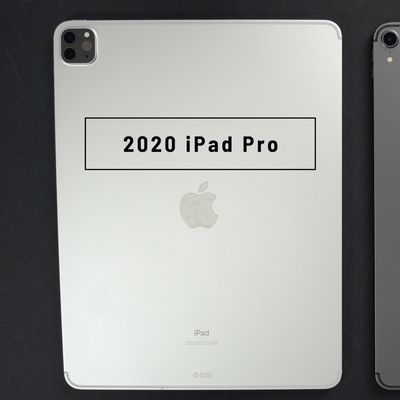 Apple last week announced new 11 and 12.9-inch iPad Pro models, and as of today, the new iPads are arriving to customers. We picked up one of the new 12.9-inch models and checked it out to see just what's new and whether it's worth buying. Subscribe to the MacRumors YouTube channel for more videos. When it comes to design, the new iPad Pro models are identical to the 2018 iPad Pro models, but ...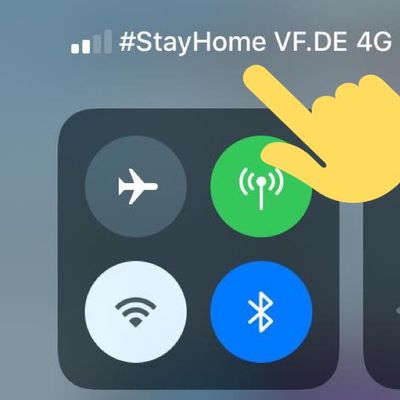 iPhone users in several countries who disconnect from WiFi on their devices will see a "Stay Home" message at the top of the Control Center where cellular network information is displayed. Image via Matt Navarra According to reports on Twitter, the status bar messages are showing up in countries that include Germany, Belgium, United Arab Emirates, Peru, Turkey, India, Luxembourg, Romania,...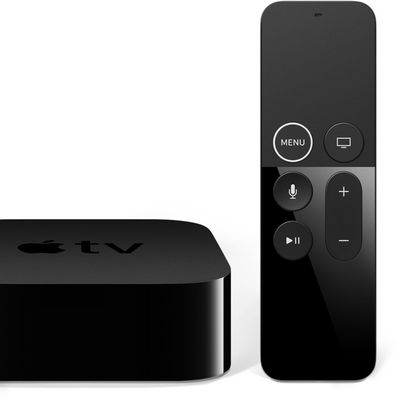 Apple today released tvOS 13.4, the third major update to the tvOS operating system that runs on the fourth and fifth-generation Apple TV models. tvOS 13.4 comes a couple of months after the release of tvOS 13.3.1. tvOS 13.4, a free update, can be downloaded over the air through the Settings app on the Apple TV by going to System > Software Update. Apple TV owners who have automatic software ...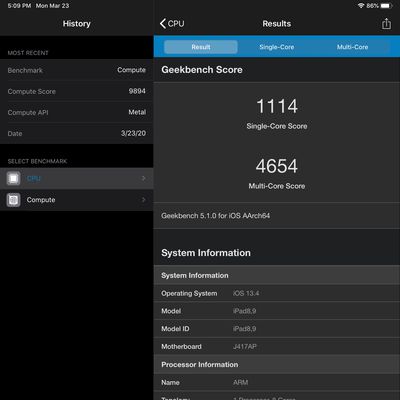 One of the new 2020 iPad Pro models equipped with an A12Z chip arrived early to a Reddit user, who did some benchmarking tests to see how it performs. In a Geekbench 5 test, the 11-inch 2020 iPad Pro earned a single-core score of 1114 and a multi-core score of 4654, which is close to the Geekbench scores of the 11-inch iPad Pro from 2018. The 11-inch iPad Pro has an aggregate single-core G...