Intel's Cannonlake Chips Allegedly Delayed Until End of 2018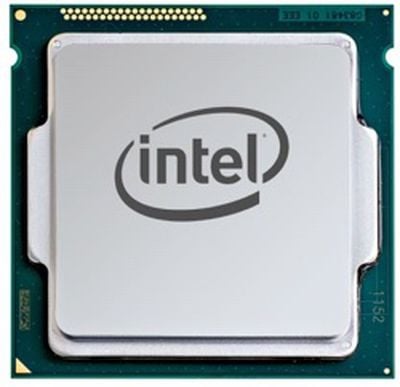 Intel will not release its next-generation Cannonlake processors until the end of 2018, according to supply chain sources that spoke to DigiTimes.
Unsurprisingly, Intel is believed to be facing problems with its 10-nanometer process, leading to a series of delays. Cannonlake chips were initially set to debut as early as 2017, but have been pushed back several times.
However, Intel has reportedly been facing difficulties with its 10nm process. The Cannon Lake processors, originally set for launch in 2017, have seen their launch schedule revised three times: first to the end of 2017 or early 2018, then to the mid-2018, and now the end of 2018, the sources noted.
If Intel doesn't get Cannonlake out until later in 2018, it could be followed shortly by Intel's Ice Lake chips, made on Intel's 10nm+ process. There's already been some confusion about Cannonlake, as Intel has been referring to Ice Lake as the successor to Coffee Lake, making it unclear just how Cannonlake fits in.
According to DigiTimes, some manufacturers are already planning to skip out on the Cannonlake generation to wait for Ice Lake chips, and others are revising their notebook plans following Intel's delays.
As for Apple, Cannonlake delays have the potential to impact upgrade plans for the low-power MacBook models but are unlikely to cause problems for other notebook upgrades.
Cannonlake is a low voltage chipset not appropriate for machines like the MacBook Pro, with the next-generation of those machines like to adopt Intel's as of yet to be released 14nm++ Coffee Lake chips or the eighth-generation Intel chips announced in August, which are part of a Kaby Lake Refresh.