Coffee Lake
By MacRumors Staff
Coffee Lake Articles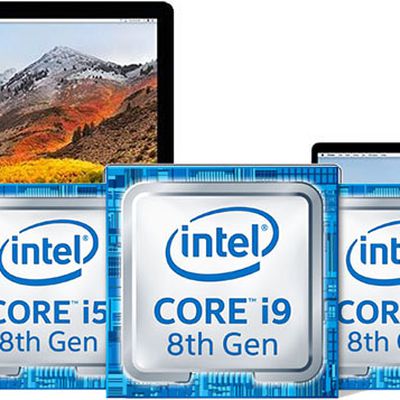 Intel today introduced a range of new eighth-generation Core processors [PDF] appropriate for future MacBook Pro, Mac mini, and iMac models. The most notable new chip is the first-ever Core i9 processor for notebooks. With six cores and 12 threads, Intel says the Core i9 is the highest-performance notebook processor it has ever designed. The H-series processor has a 2.9GHz base clock speed...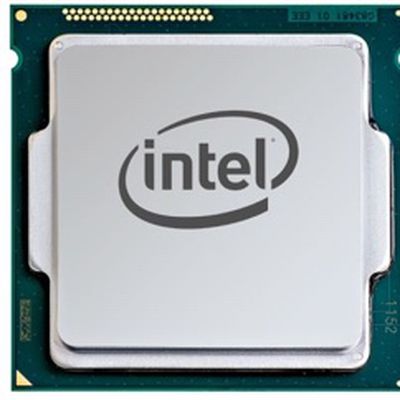 Intel will not release its next-generation Cannonlake processors until the end of 2018, according to supply chain sources that spoke to DigiTimes. Unsurprisingly, Intel is believed to be facing problems with its 10-nanometer process, leading to a series of delays. Cannonlake chips were initially set to debut as early as 2017, but have been pushed back several times.However, Intel has...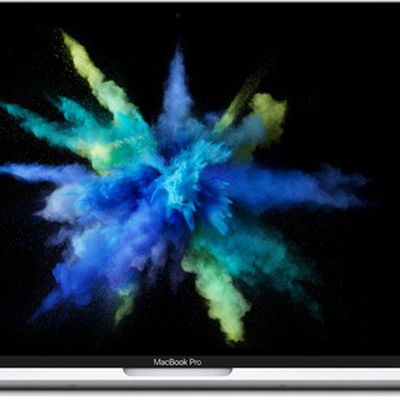 Intel today said one of its eighth-generation "Coffee Lake" processors delivered more than a 30 percent performance boost over an equivalent seventh-generation "Kaby Lake" processor in recent testing. Both generations of chips are suitable for Apple notebooks, such as the 12-inch MacBook and MacBook Pro. "We will have more to say about the 8th Gen Intel Core processor in the future but it's...