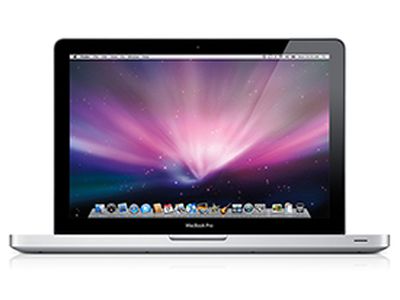 Apple says the following models are no longer eligible for its MacBook Pro Repair Extension Program for Video Issues:

• 15-inch, Early 2011
• 15-inch, Late 2011
• 17-inch, Early 2011
• 17-inch, Late 2011
The following MacBook Pro models remain eligible, so long as they were purchased less than four years ago:

• Retina, 15-inch, Mid 2012
• Retina, 15 inch, Early 2013
Apple launched the repair program in February 2015 to address a "small percentage" of MacBook Pro models that "may exhibit distorted video, no video, or unexpected system restarts," allegedly due to faulty GPUs.
The program expired on December 31, 2016, but it's still in effect for eligible models up to four years from their original date of sale.
A support document on Apple's website says the affected models were sold between February 2011 and December 2013. Use the "Check Your Coverage" tool on Apple's website to determine if a particular model is eligible.
The video issues impacted many customers, prompting a class-action lawsuit against Apple and an online petition with over 40,000 signatures. Affected users often experience visual banding or malfunctions on the screen, particularly when watching HD videos or using pro apps such as Final Cut Pro X.
Apple will continue to repair Mid 2012 or Early 2013 models, free of charge. Affected customers can call an Apple Store to schedule a Genius Bar appointment, visit an Apple Authorized Service Provider, or call Apple Support and request a postage paid box to mail in the MacBook Pro to a local Apple Repair Center.