First Evidence of Fifth-Generation Apple TV and tvOS 11 Possibly Spotted in Developer Logs
Just one month after Bloomberg reported that Apple is testing a new Apple TV capable of streaming high-resolution 4K video, which it said is codenamed "J105" and could launch as soon as this year, the first evidence of the rumored fifth-generation streaming box may have surfaced in developer logs.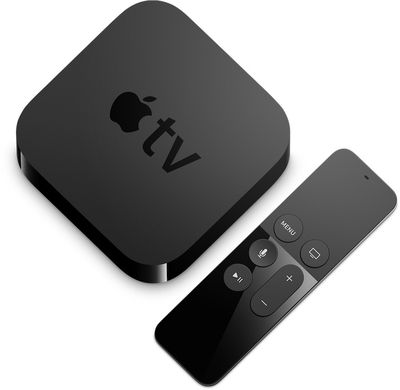 Firi Games, the developers behind arcade games Phoenix HD and Phoenix II, told us they have seen a single device identified as "AppleTV6,2" and running "tvOS 11.0" connect to Phoenix HD for Apple TV from the United States in its logs. The IP address falls within a range linked to Apple's headquarters in Cupertino.
The current Apple TV has a model identifier of AppleTV5,3, and Apple TV6,2 does not correspond with any released model.
While the details could be faked, similar evidence of an iPhone 5s running iOS 7 showed up in January 2013, around nine months before the device was announced, and the timeline is appropriate if Apple is indeed testing a new Apple TV. The current Apple TV, the first to run tvOS, launched in October 2015.
No other details surrounding a fifth-generation Apple TV are known at this point. In December 2015, hit-or-miss Taiwanese website DigiTimes, citing supply chain sources, claimed the next-generation Apple TV would feature a new CPU with dramatically improved performance, but that report has yet to materialize.
Last quarter, Apple financial chief Luca Maestri said Apple TV sales declined compared to the year-ago quarter, when the fourth-generation model launched. The product still remains something of a hobby for Apple, which reportedly shelved its rumored streaming TV service and only has its "toe in the water" with original content.