Apple CEO Tim Cook: We Have a 'Toe in the Water' Testing Original TV Content on Apple Music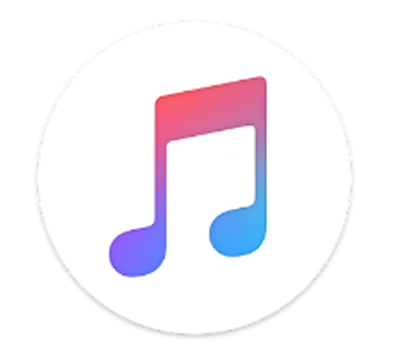 During today's earnings call covering the first fiscal quarter of 2017, Apple CEO Tim Cook was asked about Apple's next moves when it comes to the television, such as original programming, where the company has been experimenting with content for its Apple Music service.
Cook didn't have too much to say on the subject, but he said Apple has a "toe in the water" and will see how things play out going forward. Cook believes the media industry will continue to evolve as the cable model breaks down, perhaps leading to new opportunities.
In terms of original content, we've put our toe in the water doing some original content for Apple Music, and that will be rolling out throughout the year. We're learning from that and we'll go from there.
He went on to say that the Apple TV has gone a long way in the year that it's been available for purchase, and has provided Apple with a "clear platform" to "build off of." Earlier in the call, he said Apple now has 150 million paid subscriptions for first and third-party services, and that's an area where Apple "participates economically" by providing the platform.
Apple is working on several shows that will be used to promote Apple Music, including Carpool Karaoke, a reality television series based on James Corden's Carpool Karoke bit during the "Late Late Show," and "Vital Signs," a drama that will star Dr. Dre. Neither show has an air date as of yet, but as Cook says, they're coming soon.
Cook ended the question by saying "With our toe in the water, we're learning a lot about the original content business and thinking of ways we could play in that."