Apple TV 5
By MacRumors Staff
Apple TV 5 Articles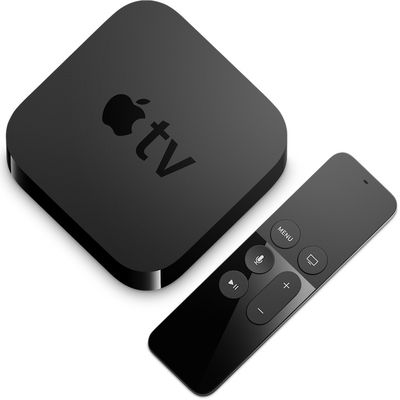 Just one month after Bloomberg reported that Apple is testing a new Apple TV capable of streaming high-resolution 4K video, which it said is codenamed "J105" and could launch as soon as this year, the first evidence of the rumored fifth-generation streaming box may have surfaced in developer logs. Firi Games, the developers behind arcade games Phoenix HD and Phoenix II, told us they have...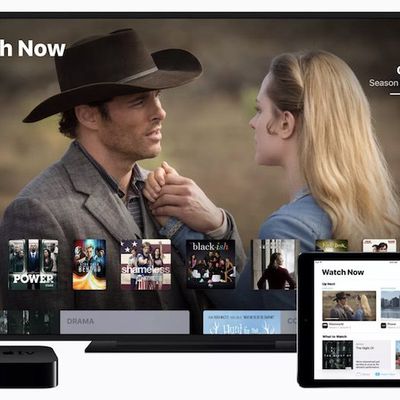 Apple is currently testing a new, fifth-generation Apple TV capable of streaming Ultra HD 4K video, according to a report released on Thursday. The new Apple TV is internally codenamed "J105" and is able to output content in more vivid colors, according to Bloomberg. The fifth-gen device may release as soon as this year, with Apple's recent hiring of former Amazon Fire TV unit chief Timothy D. ...

Apple will begin trial production of a fifth-generation Apple TV in December 2015, with supplier Quanta Computer ramping up volume production in the first quarter of 2016, according to Taiwanese website DigiTimes. The report, citing "sources from Taiwan-based supply chain makers," claims the next-generation Apple TV will feature a new CPU that will "dramatically improve the device's hardware...