Apple Expanding Seattle Hub Working on AI and Machine Learning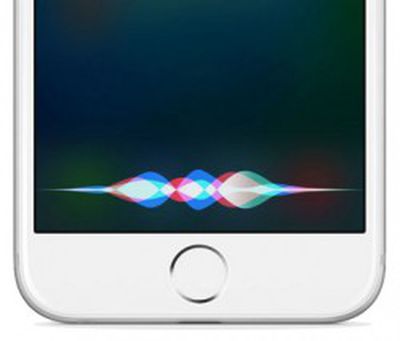 Apple will expand its presence in downtown Seattle, where it has a growing team working on artificial intelligence and machine learning technologies, according to GeekWire.
The report claims Apple will expand into additional floors in Two Union Square, and this will allow its Turi team to move into the building and provide space for future employees.
"We're trying to find the best people who are excited about AI and machine learning — excited about research and thinking long term but also bringing those ideas into products that impact and delight our customers," said computer scientist Carlos Guestrin, Apple director of machine learning. "The bar is high, but we're going to be hiring as quickly as we can find people that meet our high bar, which is exciting."
Apple's director of machine learning Carlos Guestrin, who founded Turi and is a University of Washington professor, said the Seattle team collaborates "extensively" with groups at Apple's headquarters in Cupertino, including working on new AI features for upcoming Apple products and services.
Guestrin said AI, for example, will enable the iPhone to be more understanding and predictive in the future:
"But what's going to make a major difference in the future, in addition to those things, for me to be emotionally connected to this device, is the intelligence that it has — how much it understands me, how much it can predict what I need and what I want, and how valuable it is at being a companion to me," he said. "AI is going to be at the core of that, and we're going to be some of the people who help with that, here in Seattle, but of course there will be tons of groups in Cupertino doing amazing things with that, too."
Guestrin said Apple is doing long-term research in Seattle, looking ahead "three to 10 years," while also focusing on the near term by developing new features for upcoming Apple products.
"We work on the whole spectrum," he said. "It's not just about doing research, but it's about the technology transfer and how that gets embedded into experiences that customers love."
Today, the University of Washington will reportedly announce a new $1 million endowed professorship in AI and machine learning, which is said to have been made possible by Apple's acquisition of Turi last year. The endowment is named after Guestrin, and it will allow the university to attract more top talent in the field.
Last month, Apple became a member of the Partnership on AI, a non-profit organization established "to study and formulate best practices, to advance the public's understanding of AI, and to serve as an open platform for discussion and engagement about AI and its influences on people and society".
A recent report, which referenced Turi, said Apple is working on "enhanced" Siri capabilities for next-generation iPhones.