Seattle
By MacRumors Staff
Seattle Articles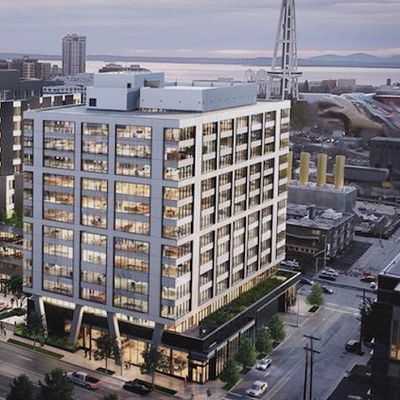 Apple is planning to expand in Seattle with an additional 2,000 new hires over the course of the next five years, Seattle Mayor Jenny Durkan announced in a statement today. 333 Dexter, where Apple is rumored to be expanding in Seattle Apple has several offices in Seattle with teams working on iCloud, artificial intelligence, and Siri, and recent rumors suggested Apple was planning a major...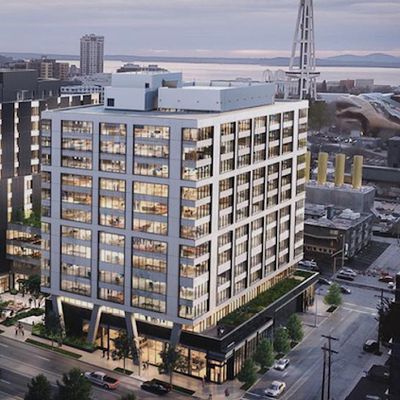 Apple plans to lease a large office complex in Seattle's booming South Lake Union neighborhood, near Amazon, according to multiple commercial real estate sources cited by the Puget Sound Business Journal. 333 Dexter The report claims the two-tower development at 333 Dexter Avenue would give Apple around 630,000 square feet of office space, enough for 4,200 employees using the industry...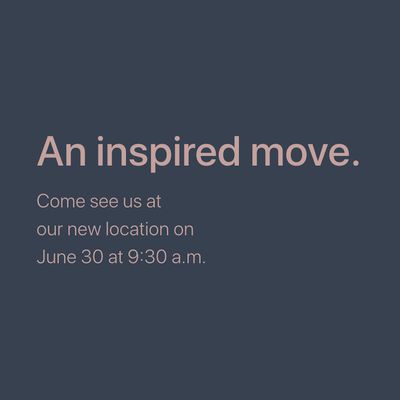 Apple has confirmed that its new retail location at the open air University Village mall in Seattle will open to the public at 9:30 a.m. local time on Saturday, June 30. Apple University Village will replace the current Apple retail store in University Village, which it has occupied since 2003. The new location is a standalone structure and will include all of the highlights and amenities of ...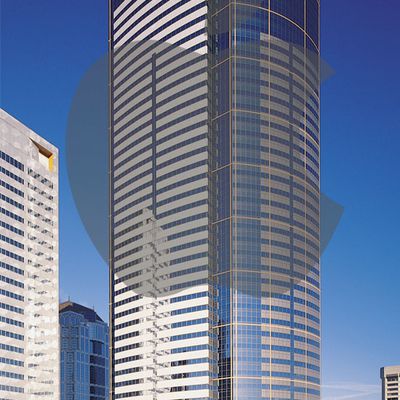 Apple has expanded its office space at Two Union Square, a 56-story office tower in Downtown Seattle, according to GeekWire. The report claims Apple will soon occupy five floors inside the skyscraper, up from a floor-and-a-half of space it originally leased, based on permits filed with the city and the publication's own visits to the building. The expansion gives Apple more than 70,000...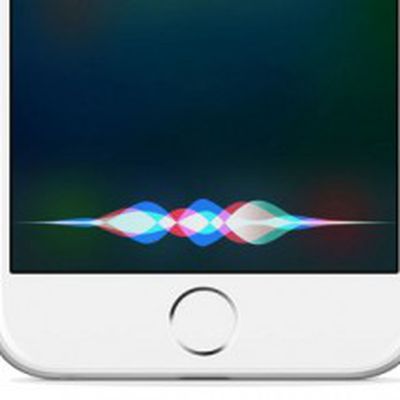 Apple will expand its presence in downtown Seattle, where it has a growing team working on artificial intelligence and machine learning technologies, according to GeekWire. The report claims Apple will expand into additional floors in Two Union Square, and this will allow its Turi team to move into the building and provide space for future employees."We're trying to find the best people...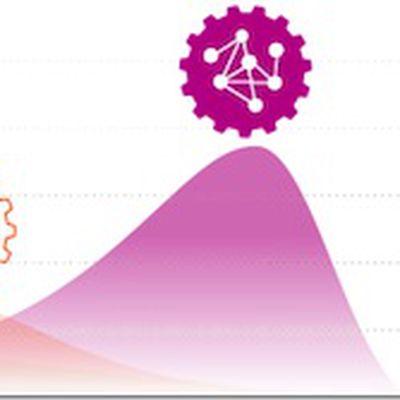 Following its recent acquisition of Turi, a Seattle-based machine learning and artificial intelligence startup, a pair of new job listings reveal that Apple has spun the company into its new machine learning division. Apple is looking to hire data scientists and advanced app developers, based in Seattle, who together will help build proof-of-concept apps for multiple Apple products to...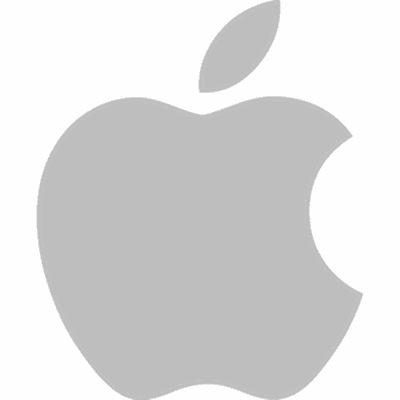 Apple might be looking to further expand its presence in Seattle, Washington following its acquisition of Seattle-based machine learning and artificial intelligence startup Turi. The news comes from reports of a "large California company" looking to purchase a big piece of office space in the city, with most believing that it's Apple (via GeekWire). Last week, Apple paid $200 million to...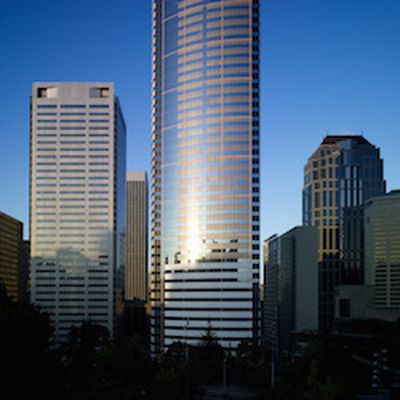 Apple has agreed to lease office space in the Two Union Square skyscraper in downtown Seattle, according to Bloomberg. The report claims that Apple will occupy the 44th floor and half of the 45th floor in the 56-story office building, which is a roughly 30,000-square-foot space that can house 120 to 200 employees based on standard corporate leasing ratios. Seattle has become a hotbed recently...