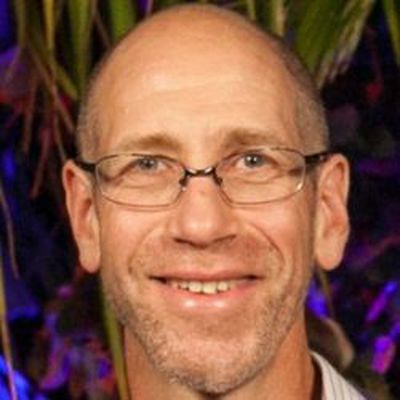 John Solomon, Apple's vice president for enterprise and government, left the company recently, Apple confirmed to Reuters. Solomon sold Apple products to major businesses and government entities.
Prior to joining Apple in 2015, Solomon was a longtime Hewlett-Packard executive who ran the company's global consumer printing business. According to Reuters, it is not immediately clear if Solomon's departure will have an impact on Apple's enterprise business, nor is it known why he left the company.
Since 2014 when it inked a deal with IBM, Apple has been ramping up its enterprise efforts to sell more products to big businesses. By partnering with IBM, Apple has been able to help businesses build custom iOS applications, and through a 2016 partnership with Cisco, Apple's iPhones work better on commonly used Cisco networking gear.
Apple has also inked enterprise deals with SAP and Deloitte, with both partnerships aimed at developing the tools and integrations necessary to make it easy for companies to adopt iOS devices and Macs.