Enterprise
By MacRumors Staff
Enterprise Articles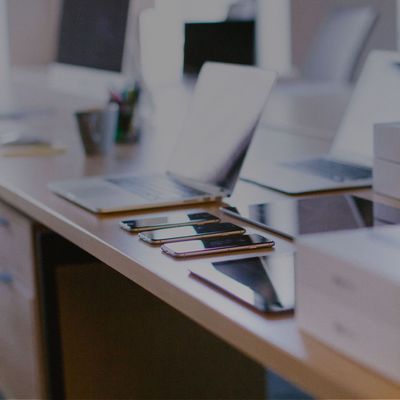 Apple enterprise management company Jamf today announced that the Jamf platform powers 20 million devices worldwide and serves more than 47,000 customers, which is a new milestone. Over the course of 2020 alone, Jamf has added more than 4 million devices and 10,000 customers, and it is now powering 24 of the 25 most valuable brands (based on Forbes' list of the most valuable technology...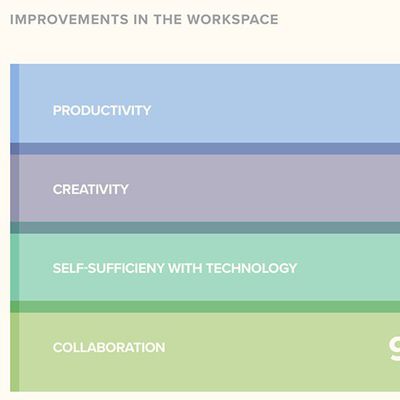 Apple and enterprise company Jamf recently teamed up to take a look at the drivers behind Mac adoption in the enterprise and the impact of device choice programs for employees on attracting talent. For the survey, 1,285 employees from various-sized companies across the world were asked a series of questions about Macs in the workplace, with the results suggesting high levels of employee...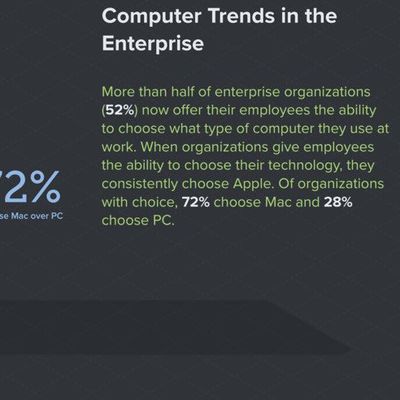 Among enterprise organizations that allow employees to choose their equipment of choice, Apple is becoming an increasingly popular choice, according to new survey information shared this morning by Apple IT management platform Jamf. 52 percent of enterprise organizations let employees choose their computers, while 49 percent let employees choose their mobile devices. Of those...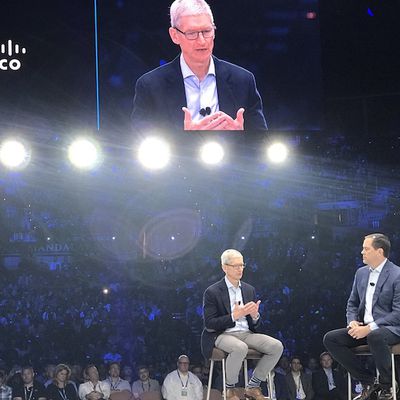 Apple CEO Tim Cook took the stage at Cisco Live in Las Vegas today, sitting down with Cisco CEO Chuck Robbins to discuss the ongoing partnership between the two companies that has leveraged Apple's expertise in devices and apps and Cisco's strength in networking and enterprise tools. Wow! @tim_cook and @ChuckRobbins announcing our IOS security partnership at #CLUS! https://t.co/izPv9neWvZ pic.t ...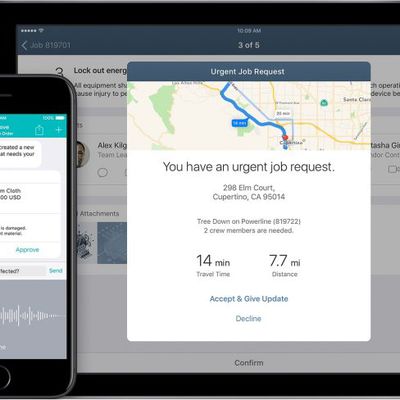 Back at Mobile World Congress in February, Apple and enterprise application software company SAP, which first teamed up in 2016 announced plans to launch the SAP Cloud Platform SDK for iOS in March, and as of today, the SAP Cloud Platform SDK for iOS has been made available. The platform features a toolset that is designed to help developers quickly and effortlessly build "enterprise-grade"...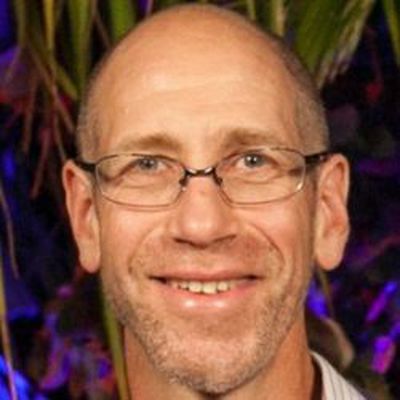 John Solomon, Apple's vice president for enterprise and government, left the company recently, Apple confirmed to Reuters. Solomon sold Apple products to major businesses and government entities. Prior to joining Apple in 2015, Solomon was a longtime Hewlett-Packard executive who ran the company's global consumer printing business. According to Reuters, it is not immediately clear if Solomon's ...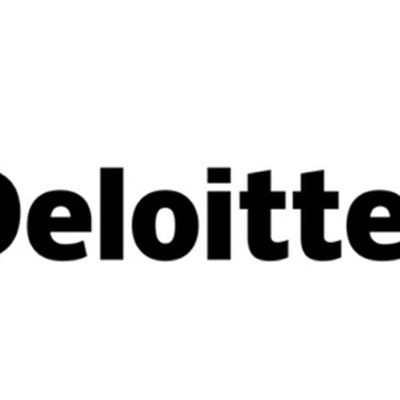 Apple today announced an enterprise partnership with Deloitte, which will see Deloitte creating an Apple practice with more than 5,000 "strategic advisors" focused on providing businesses with guidance on how to "change the way they work," updating technology on all of their systems, from retail to R&D to inventory management. The two also plan to create a new service from Deloitte Consulting...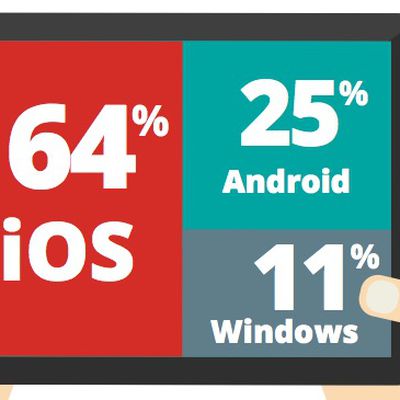 iOS remained the top platform for smartphone activations in the second quarter, despite its overall market share falling from 70% to 64%, according to Good Technology's twelfth quarterly Q2 Mobility Index Report. Android trailed behind with 32% market share during the quarter, up from 26% last quarter, while Windows rose to 3% market share to finish a distant third place. iOS retains the top ...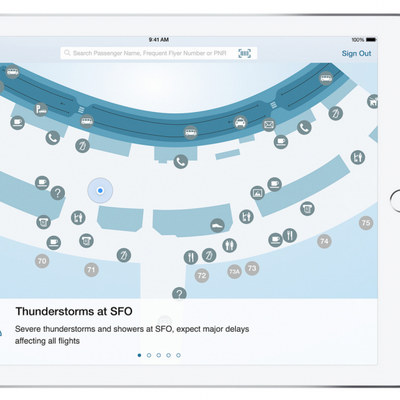 IBM on Monday announced the expansion of its MobileFirst for iOS portfolio with three new enterprise apps for the banking and financial services, airline and retail industries. The new made-for-business apps available for customization and deployment in the enterprise today include Passenger Care for travel agents, Dynamic Buy for retail buyers and Advisor Alerts for financial professionals. "A...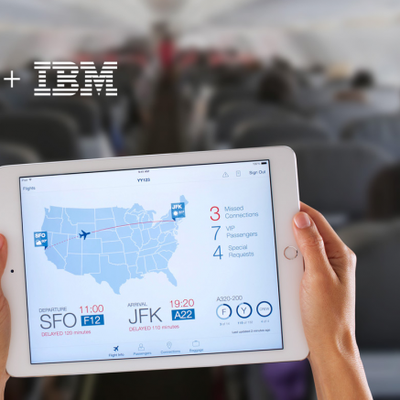 Following a partnership announced over the summer, Apple and IBM have today introduced the first in a line of mobile business apps that target a wide range of industries and businesses. Dubbed "IBM MobileFirst for iOS", the suite of ten apps hopes to "bring IBM's big data and analytics capabilities to iPhone and iPad users." With the initial batch including apps focused on the finance,...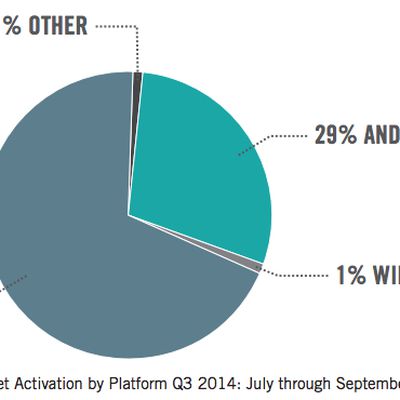 Reversing a trend of quarterly declines, Apple's iOS mobile operating system gained market share this past quarter as it continued to dominate in the enterprise market. Apple's expansion came at Android's expense, which lost ground, according to Good Technology's latest Mobility Index Report (via VentureBeat). In Q3 2014, iOS device activations in the enterprise sector grew two percentage...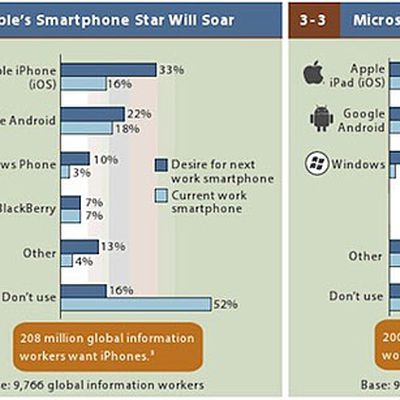 Information workers in the enterprise sector would like a Microsoft tablet but an Apple phone, according to Forrester Research's annual Mobile Workforce Adoption Trends survey of 10,000 enterprise staff (via AppleInsider). For tablets, preferences were 32% Microsoft Surface, 26% iPad and 12% Android tablet. For phones, the figures were 33% iPhone, 22% Android and just 10% Windows Phone....