App Store Developer Payout Hits $50 Billion, July Sets Record as Biggest Month Ever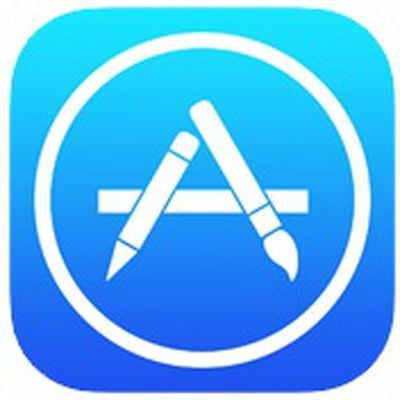 Apple CEO Tim Cook today announced on Twitter that a new App Store record was set last month, with July seeing Apple's highest ever monthly billings for the App Store and the largest amount of money paid out to developers.
According to Cook, Apple has now paid out more than $50 billion to developers over the lifetime of the App Store, which first launched for the iPhone in 2008, a year after the iPhone was released to the public.
App Store revenue has been growing rapidly over the past several years, with Apple citing its success as the reason behind its steadily increasing services category.
July was a record-breaker for the @AppStore! Highest-ever monthly billings and money paid to developers. — Tim Cook (@tim_cook) August 3, 2016
During Apple's
most recent earnings call
, Cook also said that Apple saw its highest quarterly App Store revenue ever, with a 27 percent growth rate year over year. Apple also set a new record for customers making purchases through the App Store, with the average amount spent per customer reaching the highest level the company has ever seen.
Cook expects that over the course of the next 12 months, revenue from Apple's services category (consisting of the App Store, iTunes Store, Apple Music, iCloud, and AppleCare) will "be the size of a Fortune 100 company."
.@AppStore developers have now earned over $50 billion! Congratulations on your success and such inspired creativity. — Tim Cook (@tim_cook) August 3, 2016
In July, the App Store's most notable release was Pokémon Go, which
launched in the United States
on July 5 and then in
multiple other countries
around the world throughout the month.
Pokémon Go set an App Store record for the most ever app downloads during its first week of availability and it is already considered the biggest mobile game in U.S. history. Pokémon Go is now estimated to have been downloaded more than 100 million times and it is said to bring in $10 million in revenue daily across the iOS and Google Play app stores.