Intel Begins Shipping First Kaby Lake Processors, but Most Macs Won't Get Them Until 2017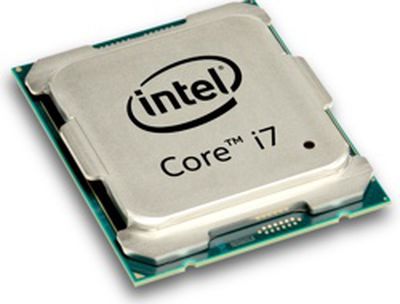 During Intel's second quarter earnings call yesterday afternoon, Intel CEO Brian Krzanich told investors and reporters that Intel has begun shipping the first of its 7th Generation Core processors, known as Kaby Lake.
Kaby Lake is the third member of the 14-nanometer process, following Broadwell and Skylake. It is the first processor Intel has released since announcing the company will no longer adhere to the "tick-tock" processor release cycle, which saw it alternating between shrinking chip fabrication processes and building new architectures each year.
Intel's last two chip releases have been plagued with long delays, and moving away from the tick-tock cycle will allow it to push out new chip updates on a regular basis. Apple's Macs, such as the Retina MacBook Pro and the iMac, have been impacted by Intel's chip delays over the last few years, resulting in long periods of time between updates and unusual update cycles.
Kaby Lake is a semi-tock with optimized microarchitecture, offering support for Thunderbolt 3, native USB 3.1, and DisplayPort 1.2. Krzanich did not offer details on which chips have started shipping, but an old Intel roadmap suggests low-power Core M chips and U-series chips with GT2 graphics (likely not suitable for the MacBook Air) will be the first to ship out.
Kaby Lake chips appropriate for the Retina MacBook Pro, the machine everyone is most curious about, may not launch until the very end of 2016 or the beginning of 2017 and thus may not be released in time for inclusion in this year's rumored update.